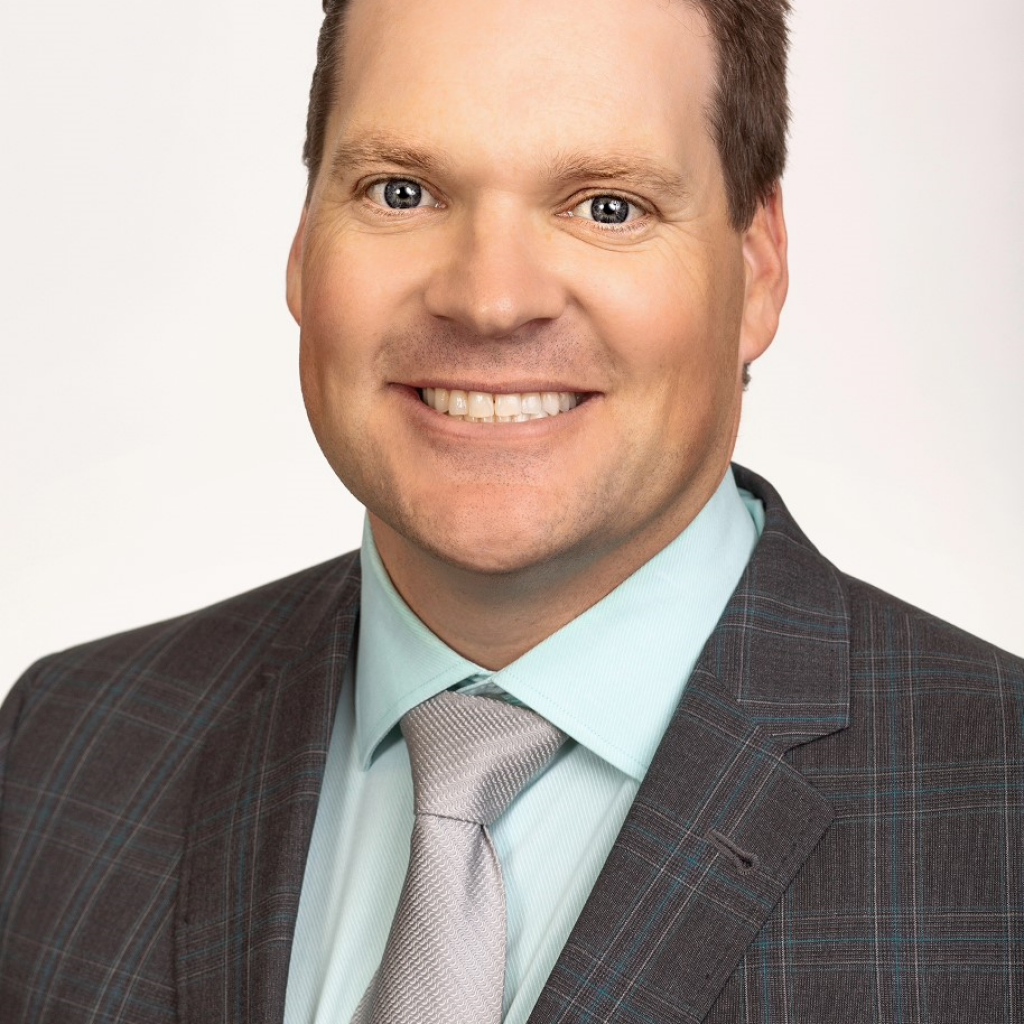 Ciera Bank President and CEO Charlie Powell announces that Justin Cowart has been named Regional President of Ciera Bank, following his promotion at a recent meeting of the board of directors. He is based out of Ciera's Fort Worth bank as he oversees the strategic planning and day-to-day operations of Ciera Bank's Fort Worth location.
Cowart was previously the executive vice president of Commercial Lending, where he managed the commercial lending team, commercial credit group, back office staff and producers for individual loans and deposits.
He earned his BBA in Finance and Economics at the University of Oklahoma and he graduated from the American Bankers Association Stonier Graduate School of Banking at the Wharton School of Business at the University of Pennsylvania.
"My experience with Justin goes back 16 years and he has always been an outstanding team member and leader," said Powell. "His wide range of experience in operations, commercial credit and lending combine to make him extremely valuable to Ciera Bank."
- FWBP Digital Partners -
Cowart lives in North Richland Hills with his wife, April, and their two children. April is also an OU grad with a BA in Journalism and Bachelor of Fine Arts in Vocal Performance.
Ciera Bank has also made other promotions.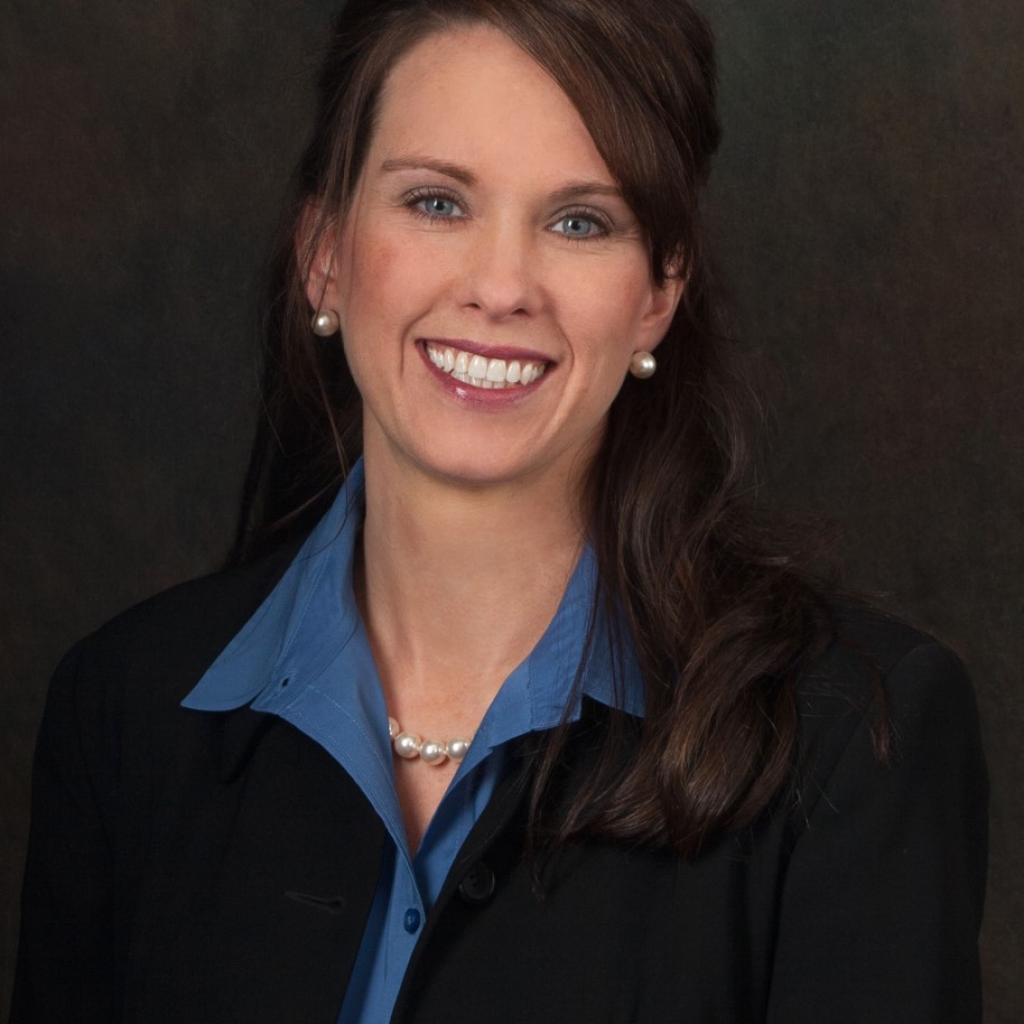 Sharla Chambers has been promoted to executive vice president and chief financial officer, where she oversees the budget, forecasting, accounting, finance, information technology, marketing and human resource functions. She also serves on the board of directors and was previously senior vice president and chief operating officer.
She earned both her BBA in Accounting and MBA from Baylor University, and she is a Certified Public Accountant, with experience in public and corporate accounting, retirement plan administration and compliance.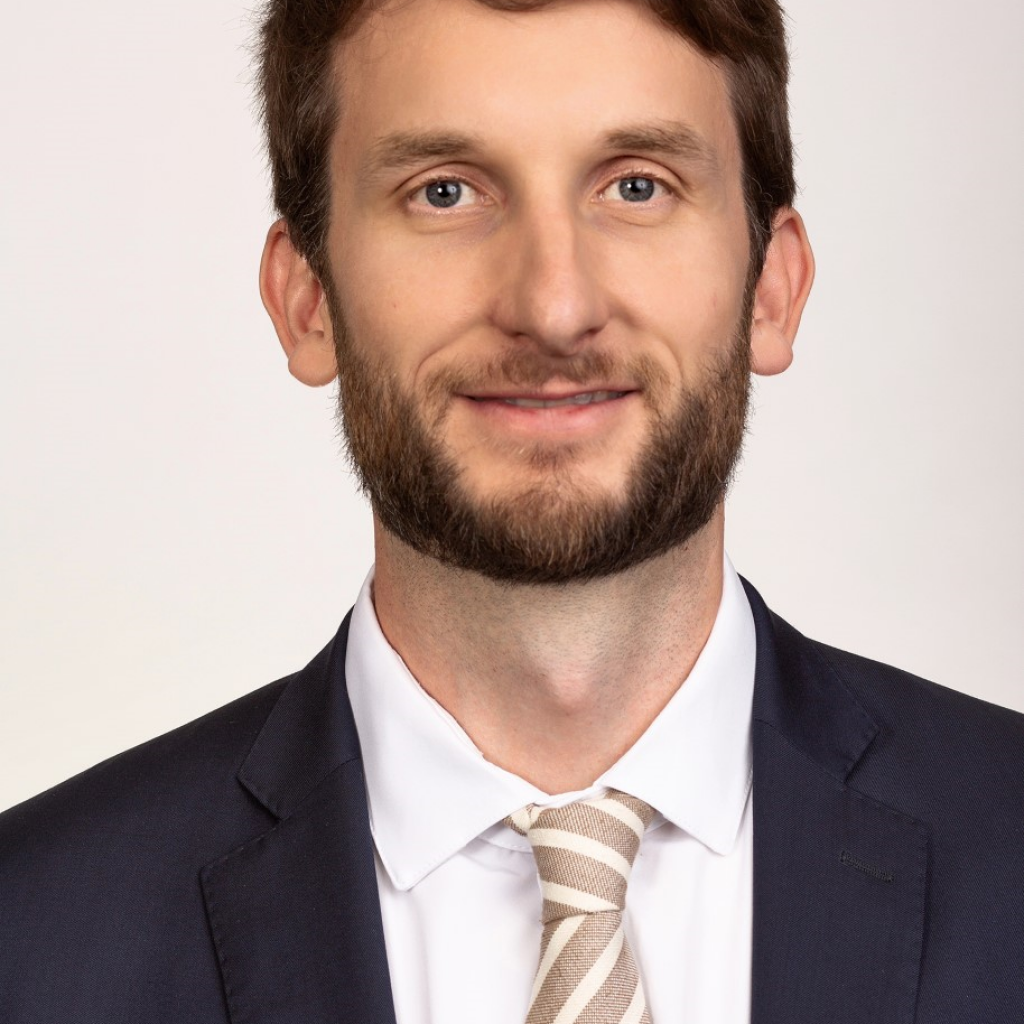 Asher Rosebrough has been promoted to senior vice president/senior credit officer at Ciera Bank, where he has oversight of the commercial and consumer credit departments including real estate, small business, and commercial customers.
Rosebrough began his career in Bank OZK's Real Estate Specialties Group focusing on origination and asset management of large commercial real estate transactions.  He holds a Master of Real Estate from Texas A&M University and a BBA in Finance with a Real Estate emphasis from Texas Tech University.
Lisa Kelsey has been promoted to business development officer for the North Texas Region of Ciera Bank, where she has grown business relationships with personal and commercial customers.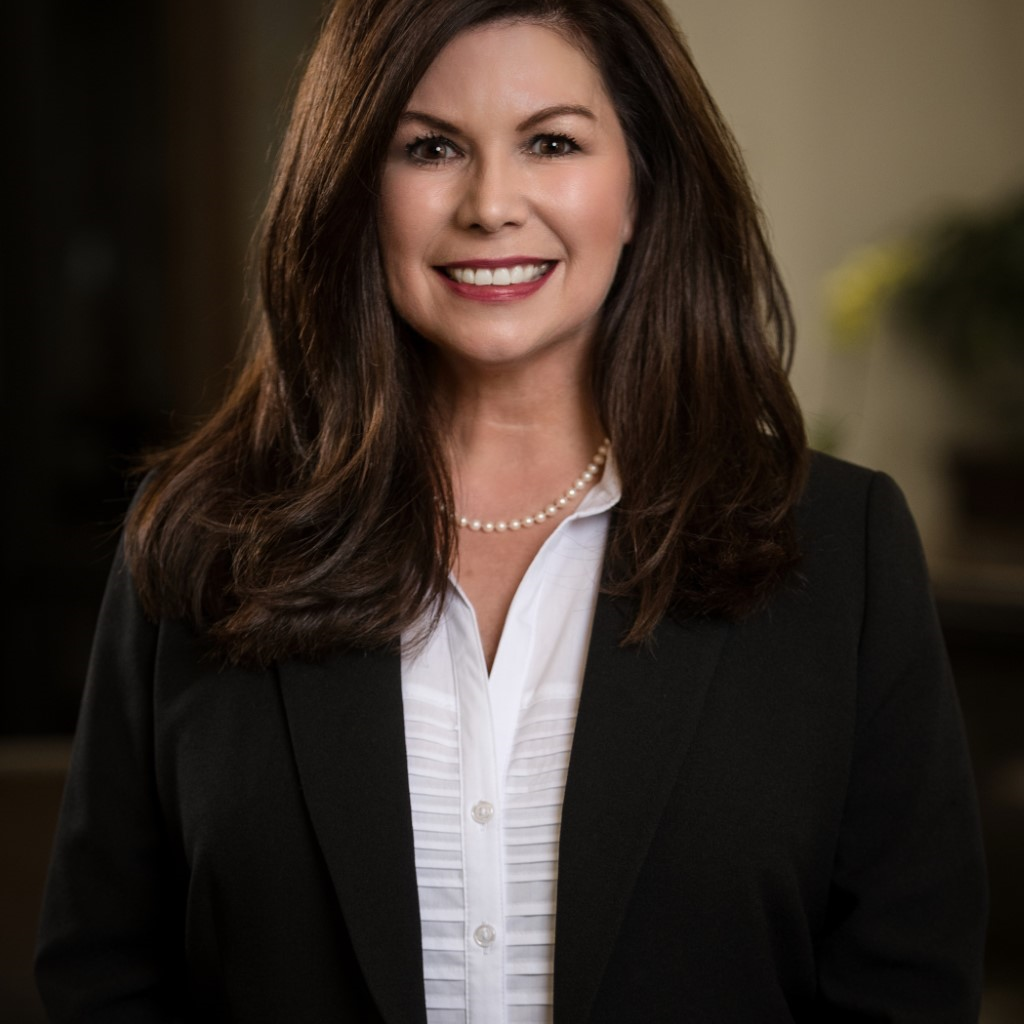 Kelsey earned her Bachelor of Science degree from Texas Tech University. Prior to joining Ciera Bank, she had been a regional sales director in the nutrition industry and has transferred those skills to the banking industry.