(BPT) – The rising cost of cancer care affects virtually every patient undergoing treatment for cancer, including patients who have health insurance. The Leukemia & Lymphoma Society (LLS), a global leader in the fight against cancer, has found that patients experience the financial burden of cancer care for many years following diagnosis, as survivorship typically involves continuous treatment and follow-up care.
Marialanna Lee, VP Public Policy for LLS, oversees the organization's Cost of Cancer Care Initiative, which urges all of the stakeholders in the healthcare system to work together to bring down the unsustainably high cost of cancer care. LLS's Office of Public Policy advocates for cancer patients at the federal and state level, to ensure that patients have access to meaningful health insurance coverage so that they can afford the costly treatments necessary to survive a cancer diagnosis. Lee hears firsthand stories from patients about their struggles with the high cost of cancer care.
"Too many cancer patients are forced to make life-or-death treatment decisions based purely on the cost of their care," says Lee. "When cancer patients are fighting for their life, the last thing they need is financial distress."
According to Lee, for anyone dealing with cancer, it's important to consider the following factors when navigating the complexity of accessing treatment and managing the many costs encountered along the way.
Getting a second opinion can have a positive impact on not only your treatment plan, but on your wallet too.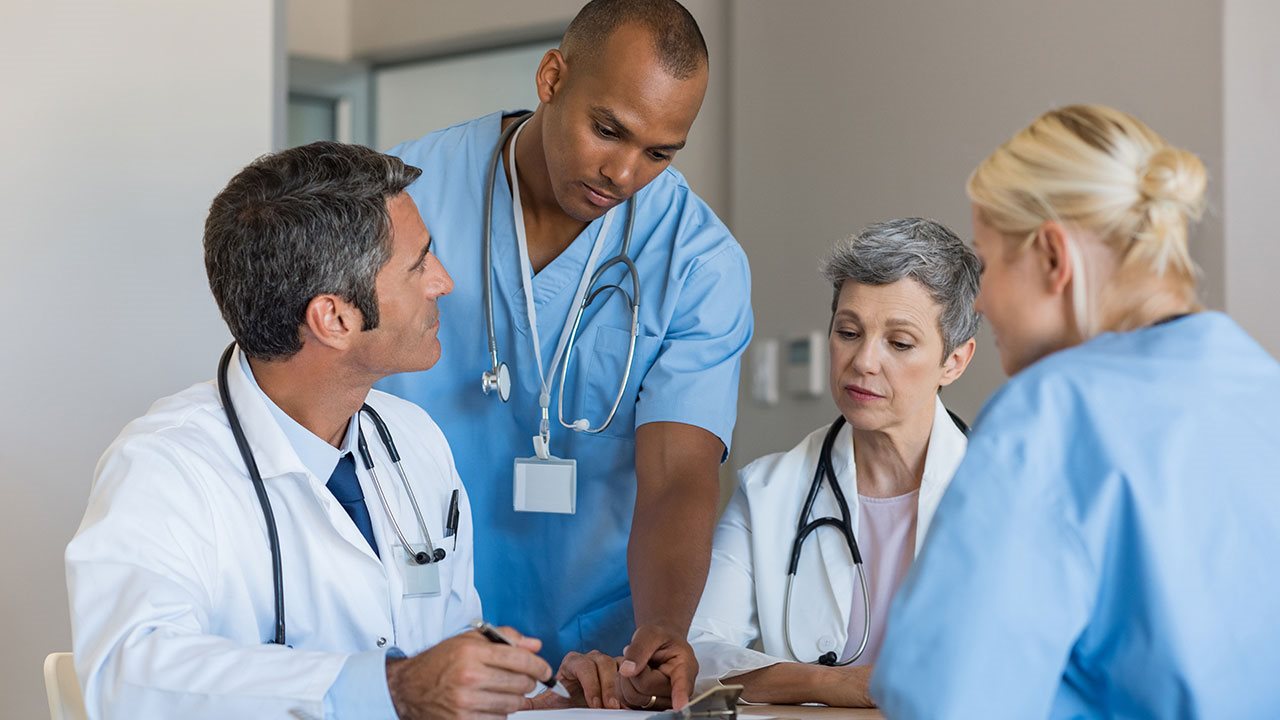 Even if you have health insurance, it can be helpful to gain a second opinion not only to inform the best course of care, but to avoid the potential for side effects and added costs that may arise from treatments not well suited to your needs. To help you investigate the options that may be available to patients and their families, LLS offers emotional, educational and financial support, including co-pay assistance and help finding and enrolling in clinical trials. To learn more, visit www.lls.org/support/financial-support.
To learn more about the challenges patients face and what LLS is doing to drive change, please visit www.lls.org/cancercost.
The financial impact will likely extend to your caregiver and maybe even other family members.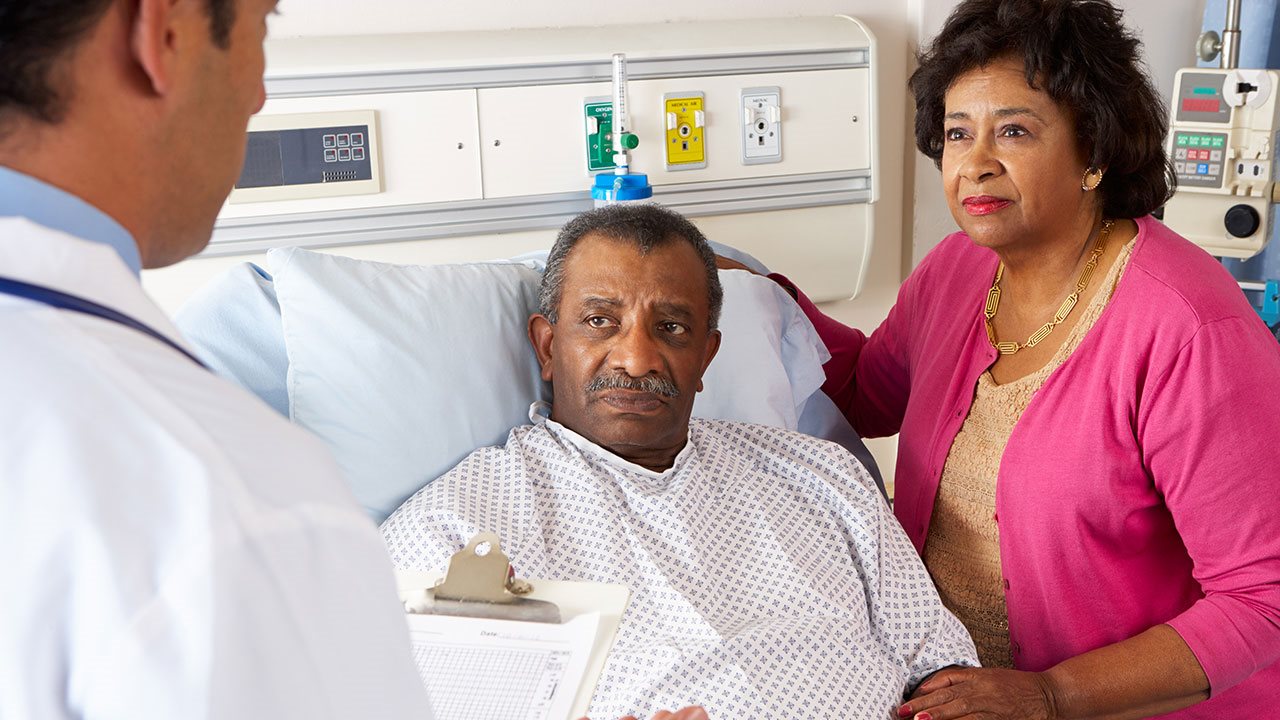 For many patients, caregivers play a crucial role in helping to navigate a life-altering diagnosis like cancer. Along the way, caregivers will likely encounter a range of physical and emotional demands, and the financial cost of caregiving can take a toll as well. Caregivers may be hesitant to seek help for themselves and may be unaware of the many resources available to them. LLS provides free resources and support services for caregivers, including financial assistance.
You can be an advocate for change.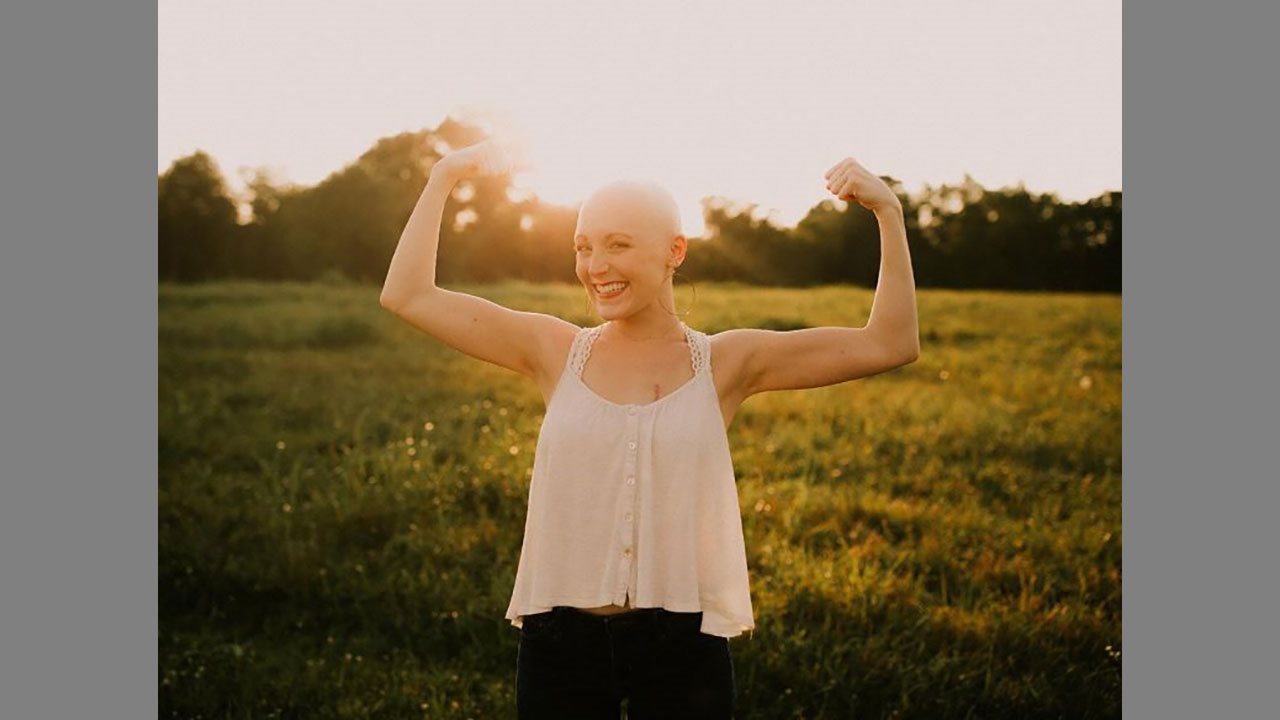 Callan Kreidel, Cancer Survivor & LLS Advocate (Photo courtesy of Kendall Parsons Photography)
Your voice as a patient or caregiver is invaluable, as it can help shape discussions about the cost of care and the importance of access to meaningful health insurance coverage. Whether you act as an individual or part of an effort organized by a patient advocacy organization, you can make an impact by sharing your story about the financial hardships you've experienced. These firsthand accounts are vital for spurring action.
To learn more about LLS Advocacy and how you can raise awareness about the cost of cancer care and its impact on patients and families, visit www.lls.org/policy-advocacy.