Sponsored by Office Depot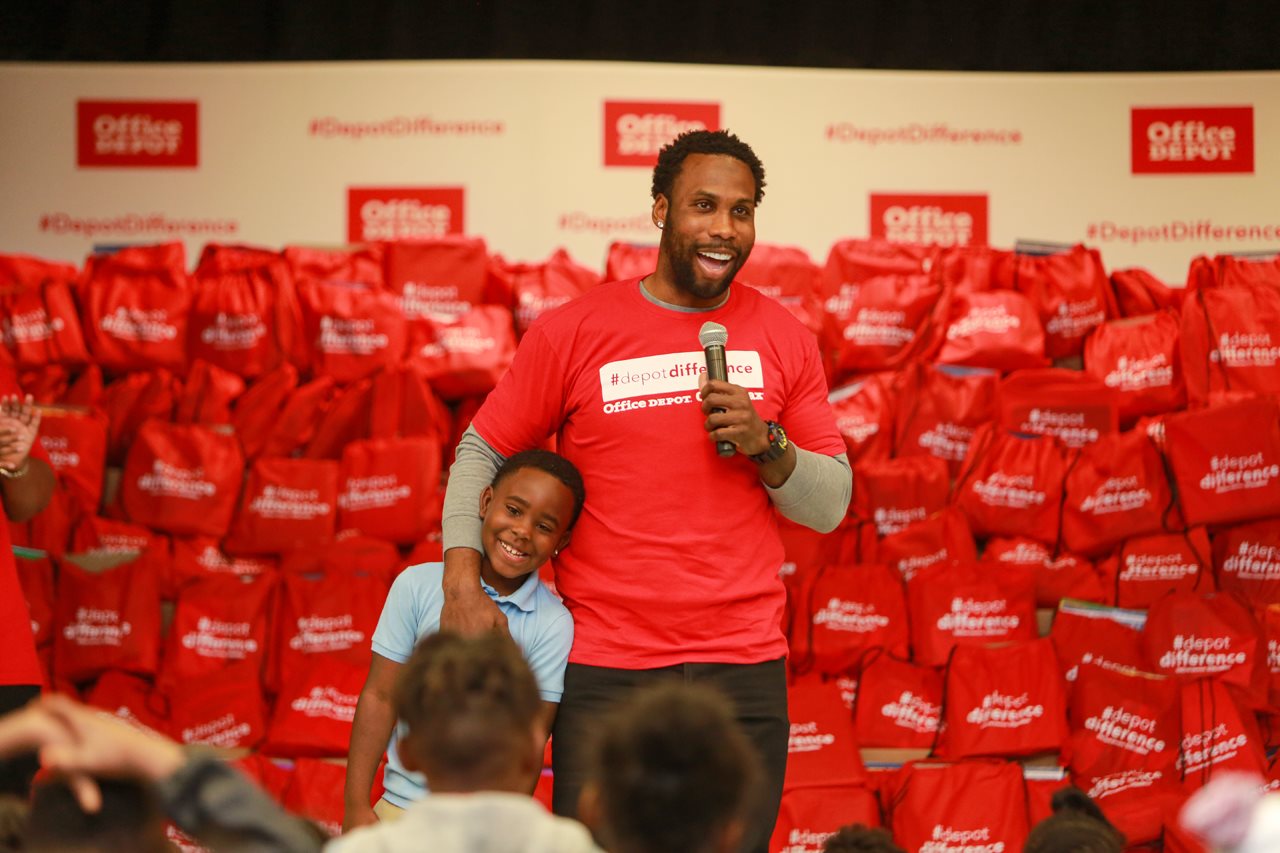 (BPT) – After 14 years as a professional athlete, 2015 Walter Payton Man of the Year and former football player Anquan Boldin found another calling. That's why in 2017, Boldin retired from the game and became an entrepreneur, activist and philanthropist. Now, instead of running crossing patterns, he's running budget meetings. As someone committed to helping other people do as he did, Anquan recently teamed up with Office Depot to share several tips for aspiring and current small business owners to truly pursue their passions too.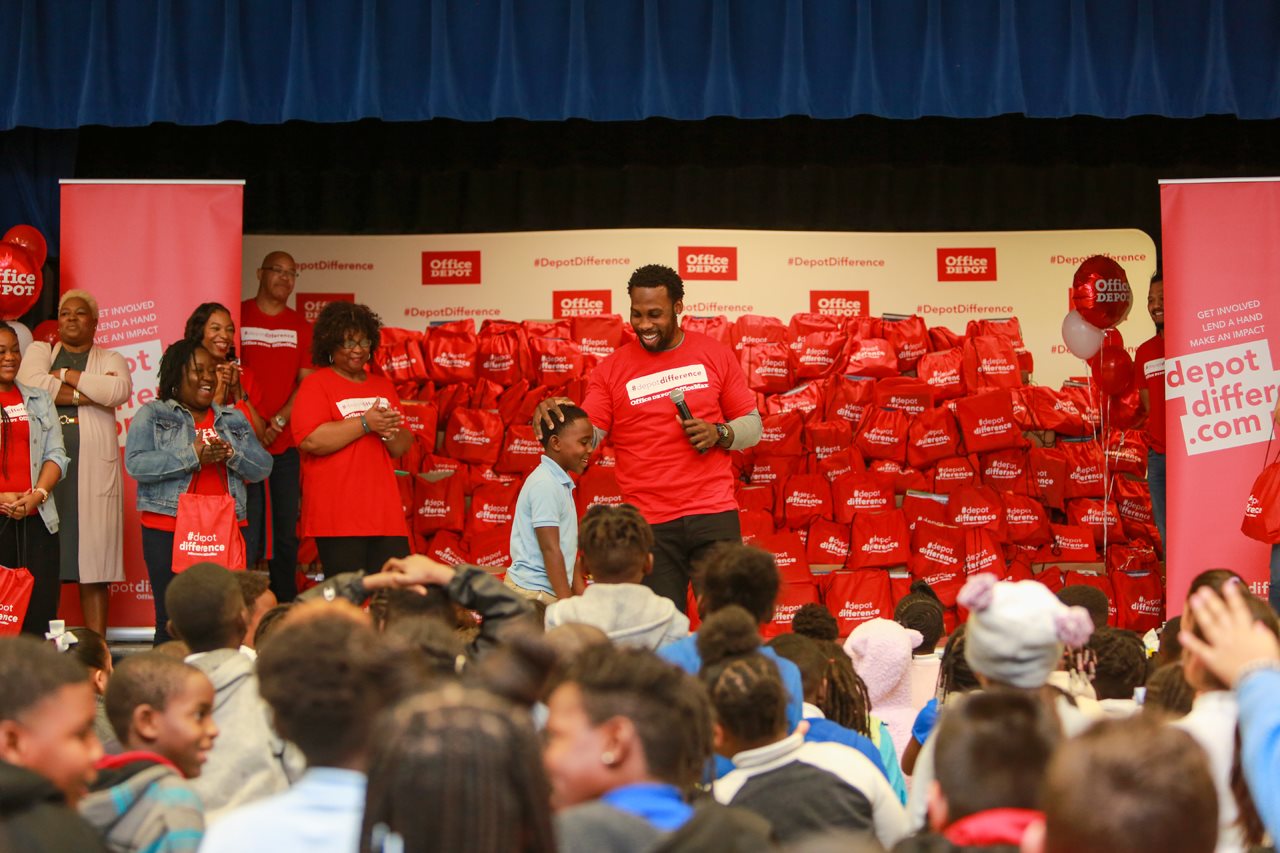 1. Surround Yourself with Those Who Share and Support Your Vision
- FWBP Digital Partners -
"Being a small business owner requires 110 percent of your time and energy, and we often forget that we have other 'jobs' in our lives too — like husband, dad, friend and mentor," says Anquan. "Whether it's my work with the Players Coalition, the Q81 Foundation, or anything else in my life, I make sure to include family, friends and partners who share the same passion and want to grow together and make a difference. It's a true bonding experience, while achieving success.
"That's why my partnership and recent work with Office Depot has been such a natural fit," Anquan adds. "Office Depot is dedicated to assisting the Q81 Foundation and other small businesses across the country with a full suite of solutions, like business products, print and copy, tech services and more, that help us grow our businesses and support us so that we may pursue our passions in life. They are there to support my Q81 Foundation with the tools and resources to ensure the operation of the business, so my team and I can continue to create a stronger impact in our local community and beyond."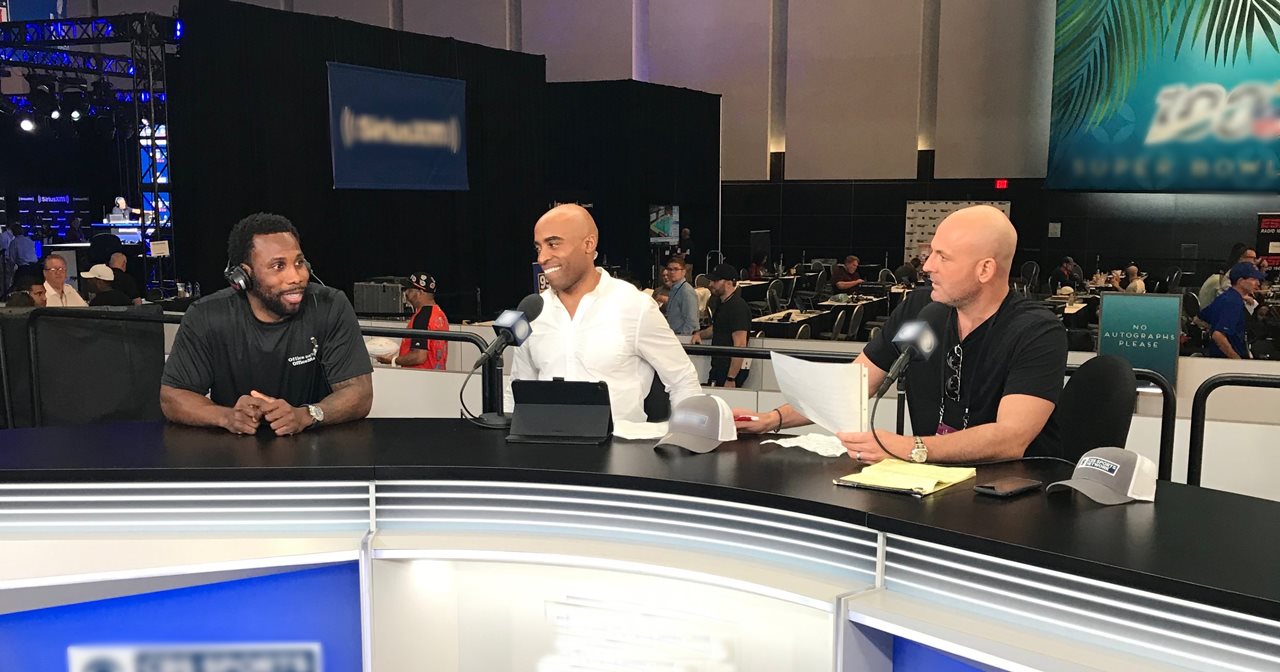 2. Have a Plan On Where You're Going Next
"I've always had my eye on something bigger than football," says Anquan. "I encourage small businesses of all shapes and sizes to always be thinking about where you want to go next. Explore and listen to your passions, and never lose sight of it. For me, it was giving back to the local community that raised me and advocating for social justice so that others have opportunities they may not have had otherwise. That's where I committed to put my time, energy and passion. I jumped in and never looked back."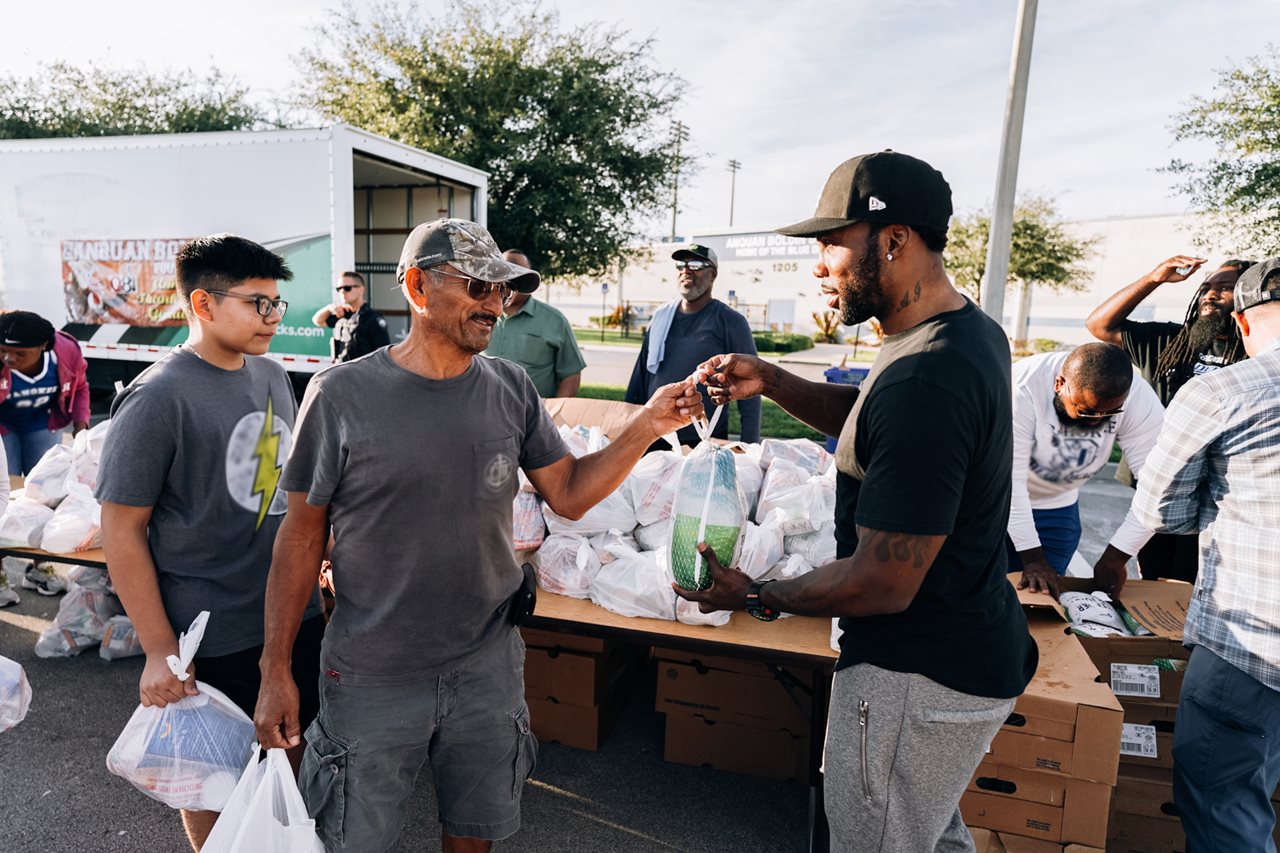 3. Stay Connected Within Your Local Community
"When I played football in Arizona, I did a lot of work to support the efforts of a local car dealership in Phoenix," notes Anquan. "This business employed nearly half of their workforce from a neighboring community and was dedicated to providing meaningful jobs and skills for their employees. This dealership continues to be one of the largest and most involved businesses in the greater Phoenix community.
"This taught me a lesson that I've carried with me about the relationship between business and the local community. Members of a local community want to support businesses that care, connect and give back to the neighborhoods and cities in which they operate. When communities succeed, so do local businesses."
4. Give Back and Inspire Others
"As an athlete and now entrepreneur, I've learned many lessons that have inspired me and influenced my business decisions and organizational leadership," says Anquan. "I strive to be that mentor and partner to others by sharing my past experiences, key learnings and successes to inspire them and help them realize opportunities and achieve their passions, too.
"A great example of this is the recent outreach that my foundation and I teamed up with Office Depot to benefit students in the South Florida Community. We worked together on a school outreach event in Pahokee, FL, to inspire young minds and the entrepreneurs of tomorrow by providing them school supplies and encouragement to dream big and realize the potential they have in the world and in their communities. Giving back is critical to develop deeper connections within communities and help elevate the community as a whole."
For additional resources, products and services to help your business succeed, visit www.officedepot.com.