(BPT) – While death is a difficult subject to discuss, it is something for which we all must prepare. If something happens to you, are your loved ones able to carry on financially without your income? Could they afford to continue making payments on the family home? Would your children's dreams of attending college be impacted?
Supplemental life insurance can help protect your family's current and future way of life by helping provide greater financial security and peace of mind. Understanding consumers' evolving individual needs in seeking the right life coverage, Aflac recently launched new life coverage that includes three important benefits.
Reaching more groups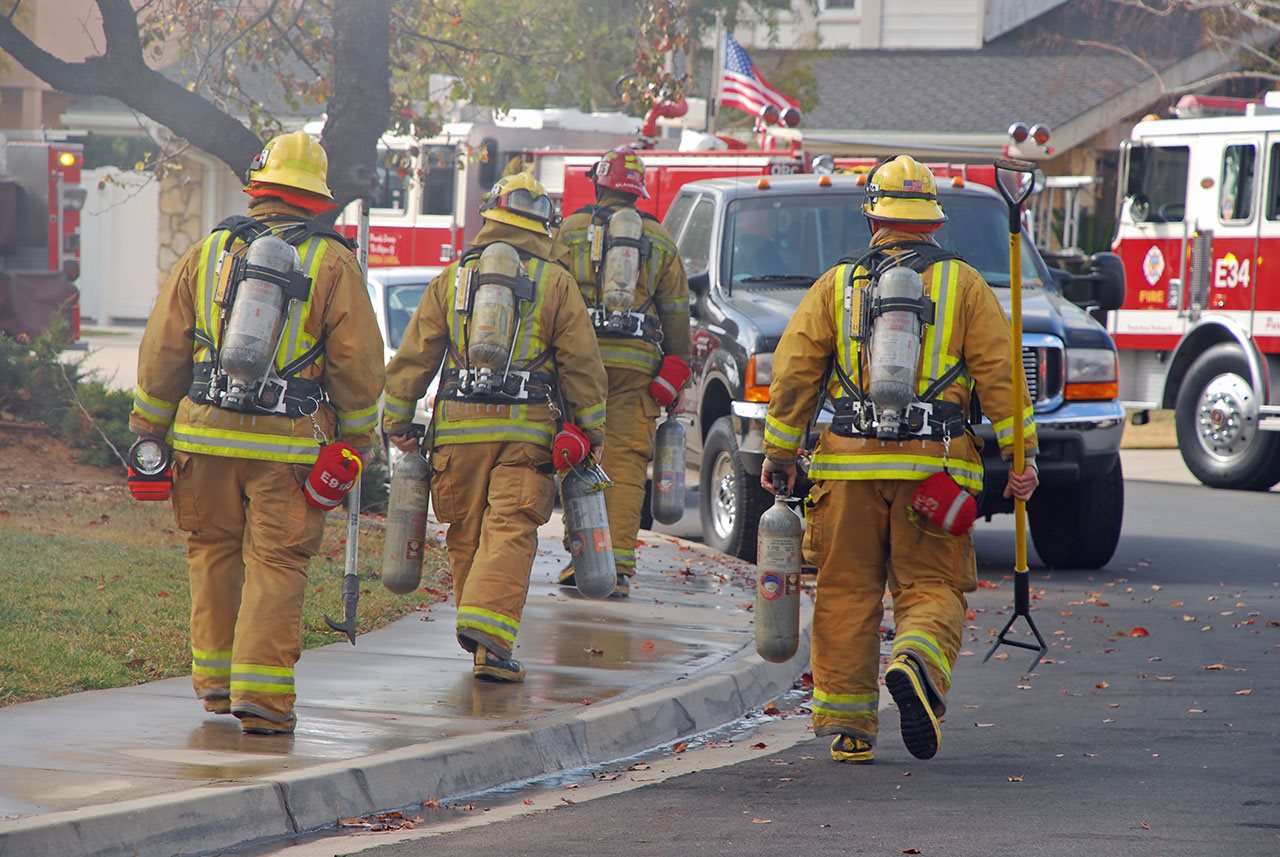 - FWBP Digital Partners -
To help make it easier for more people to apply for life coverage, a simplified underwriting option with fewer personal health questions to answer is available to businesses with as few as three employees. And there is a guaranteed-issue option for qualified employers with as few as five workers, which means employees can forgo the need for a medical exam to get coverage.
In an expansion of Aflac's growing first-responder benefits portfolio, Aflac's new life coverage has an optional benefit rider that helps provide financial protection and added peace of mind for public servants, who work hard to keep Americans protected.
Advanced claim payment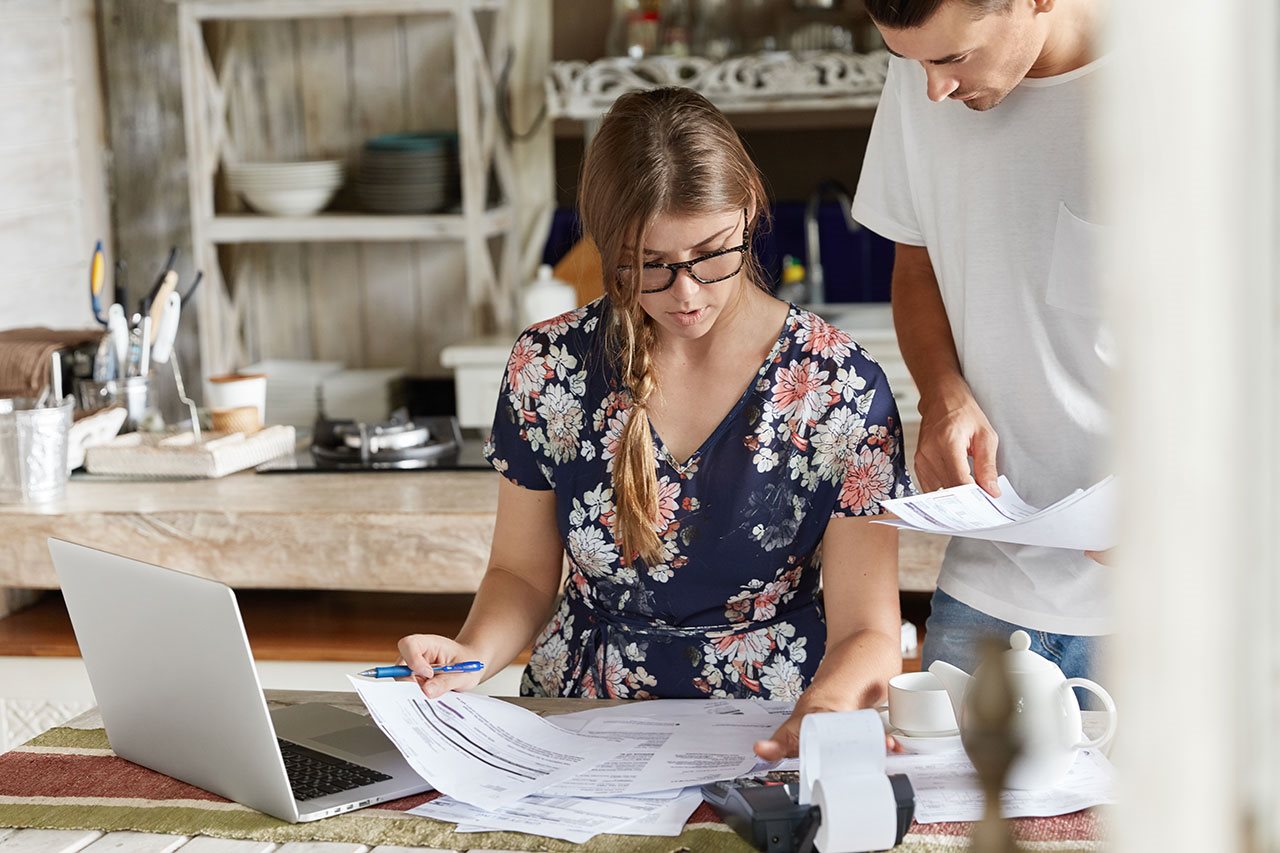 After a loved one passes away, the last thing a family should have to focus on are the bills. To help with immediate final expenses such as a funeral and burial costs, Aflac may advance a portion of the policy's proceeds upon notification from the beneficiary.
Appealing living benefits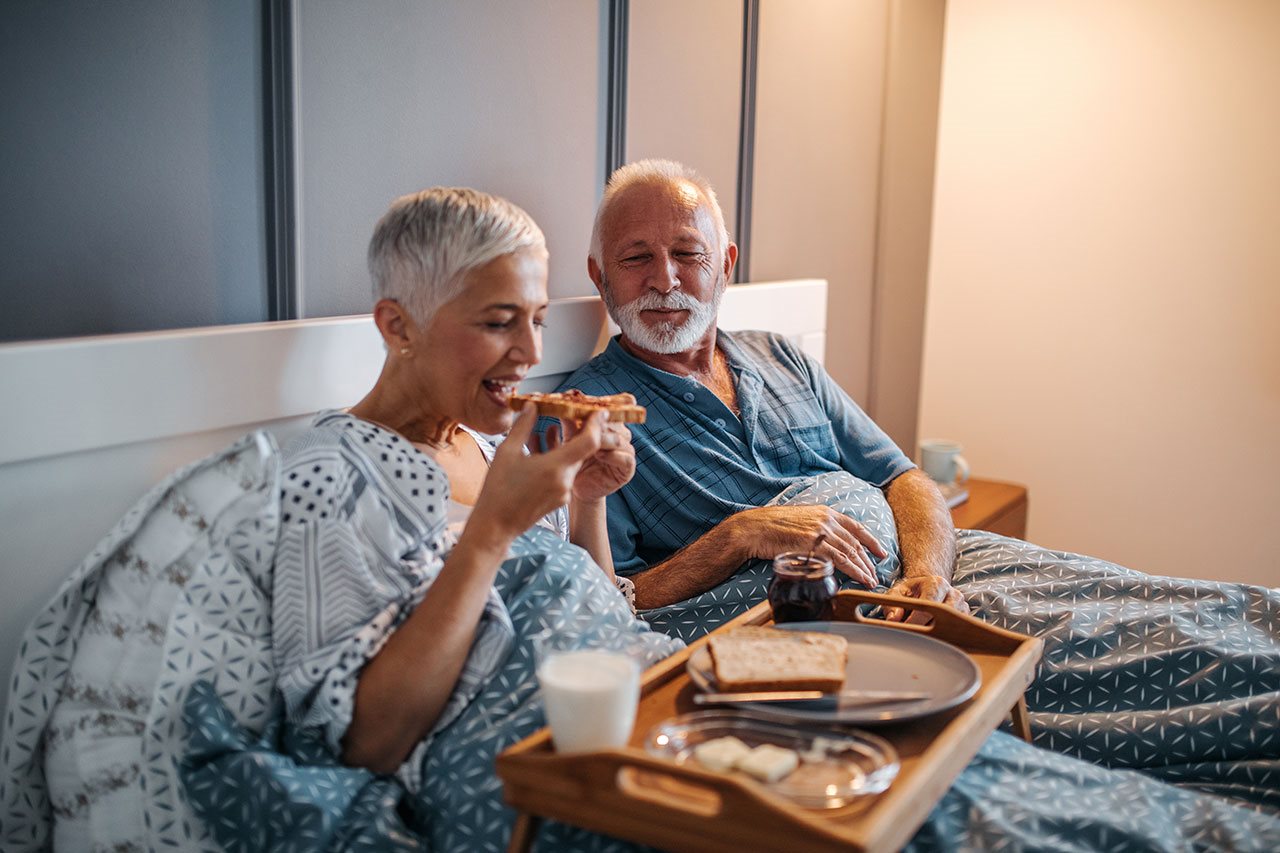 Going beyond the traditional benefits provided after one's death, Aflac's life coverage also offers partial benefits that can be paid if an insured is diagnosed with a terminal illness to help with long-term care, home health care needs or however one chooses. Other living benefits are available under additional insurance riders to help insureds should they experience a qualifying chronic condition to help manage immediate care costs.
When someone is depending on you to help protect their financial security, know that you can "Count on Aflac for Life." Get to know more about life coverage at Aflac.com/LifeInsurance.
Coverage is underwritten by American Family Life Assurance Company of Columbus. The information provided is a brief product overview only. Coverage may not be available in all states including but not limited to AZ, ID, NJ, NM, NY, OR, PA, TX, and VA. Benefits and premium rates may vary based on age of applicant and plans selected. Optional riders are available at an additional cost. The plans have limitations and exclusions that may affect benefits payable.
Z190945
EXP 10/20