(BPT) – The fresh air. The roar of the crowd. The sweet smell of looming victory. Is there anything better than rooting your favorite college football team to a big win? Being at the game is an energetic experience like no other, but for many people, traveling to see college football is expensive.
Fortunately, there are many things you can do to cut down on costs while still enjoying a full and memorable experience on game day.
Buy tickets early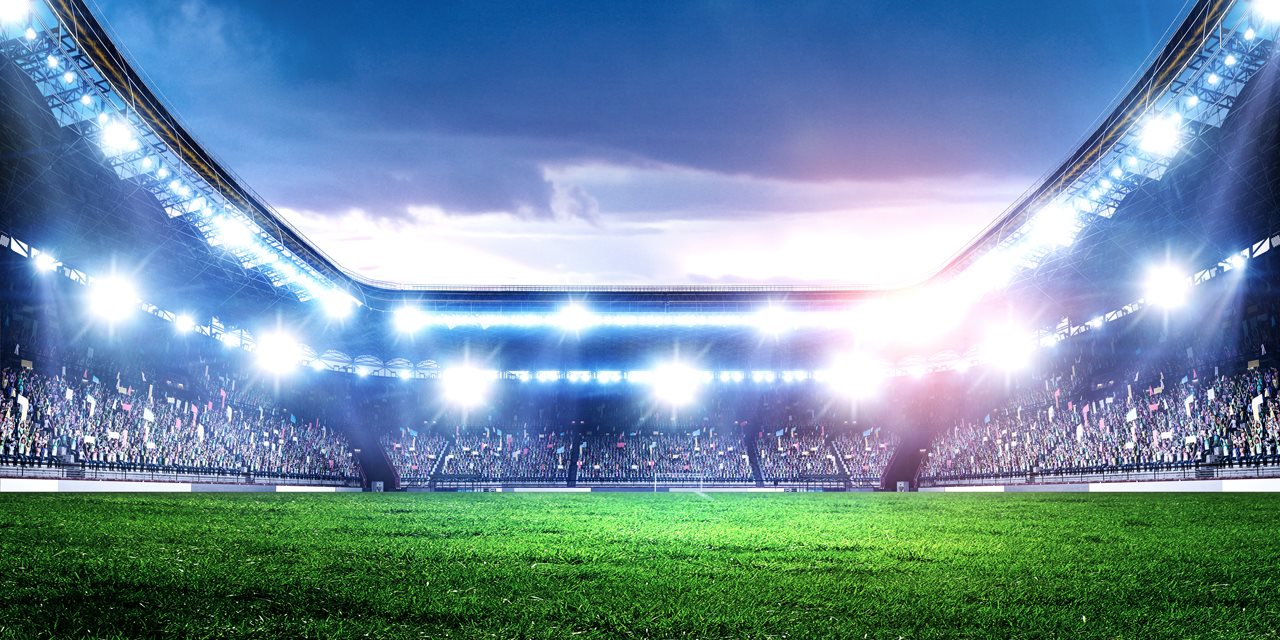 - FWBP Digital Partners -
While there's no way around having to purchase a ticket, you can buy one in advance. Not only does this help so you don't have to worry about the game getting sold out, but it also can be cheaper to buy ahead of time rather than day of. Now that's a touchdown for your wallet!
Find affordable accommodations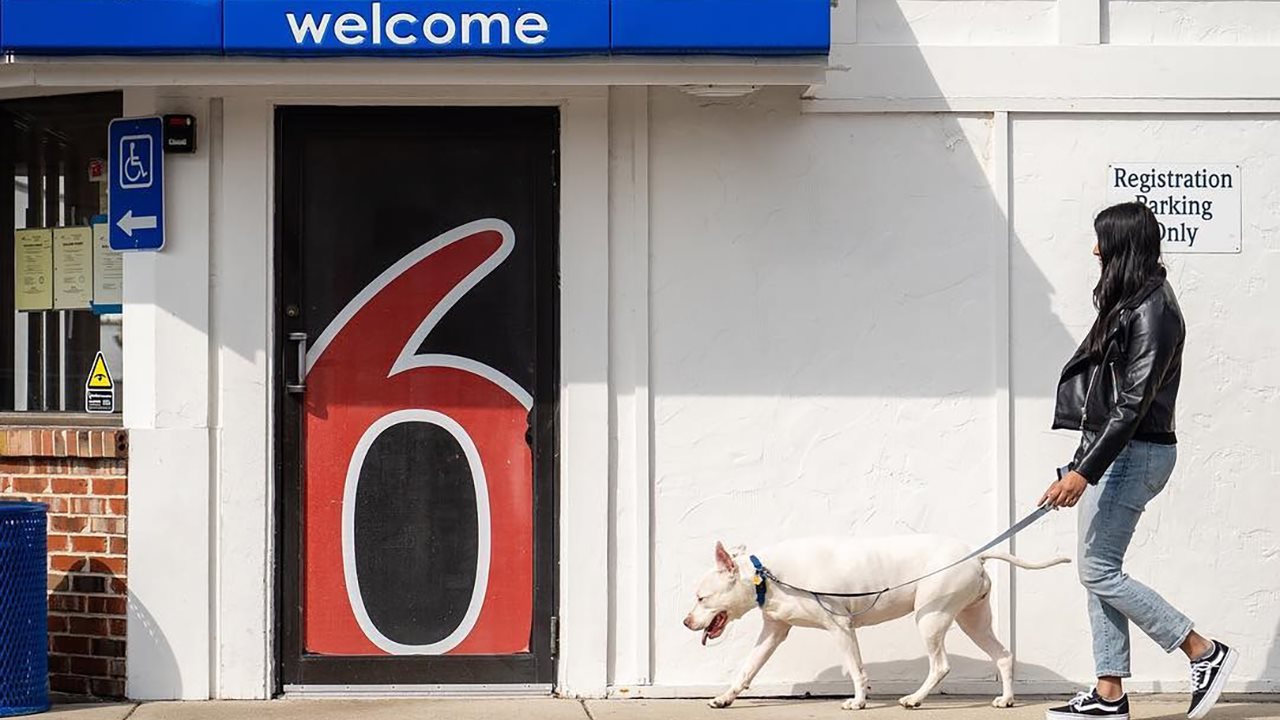 Save money by focusing on thrills, not frills when searching for accommodations. At Motel 6, comfort and convenience are affordable no matter where your favorite team is headed. Bringing Fido to bark your team to victory? At Motel 6 pets stay free. Have kids? The whole family will enjoy the competition and save, because kids 17 and under stay free when accompanied by an adult family member.
Ask about discounts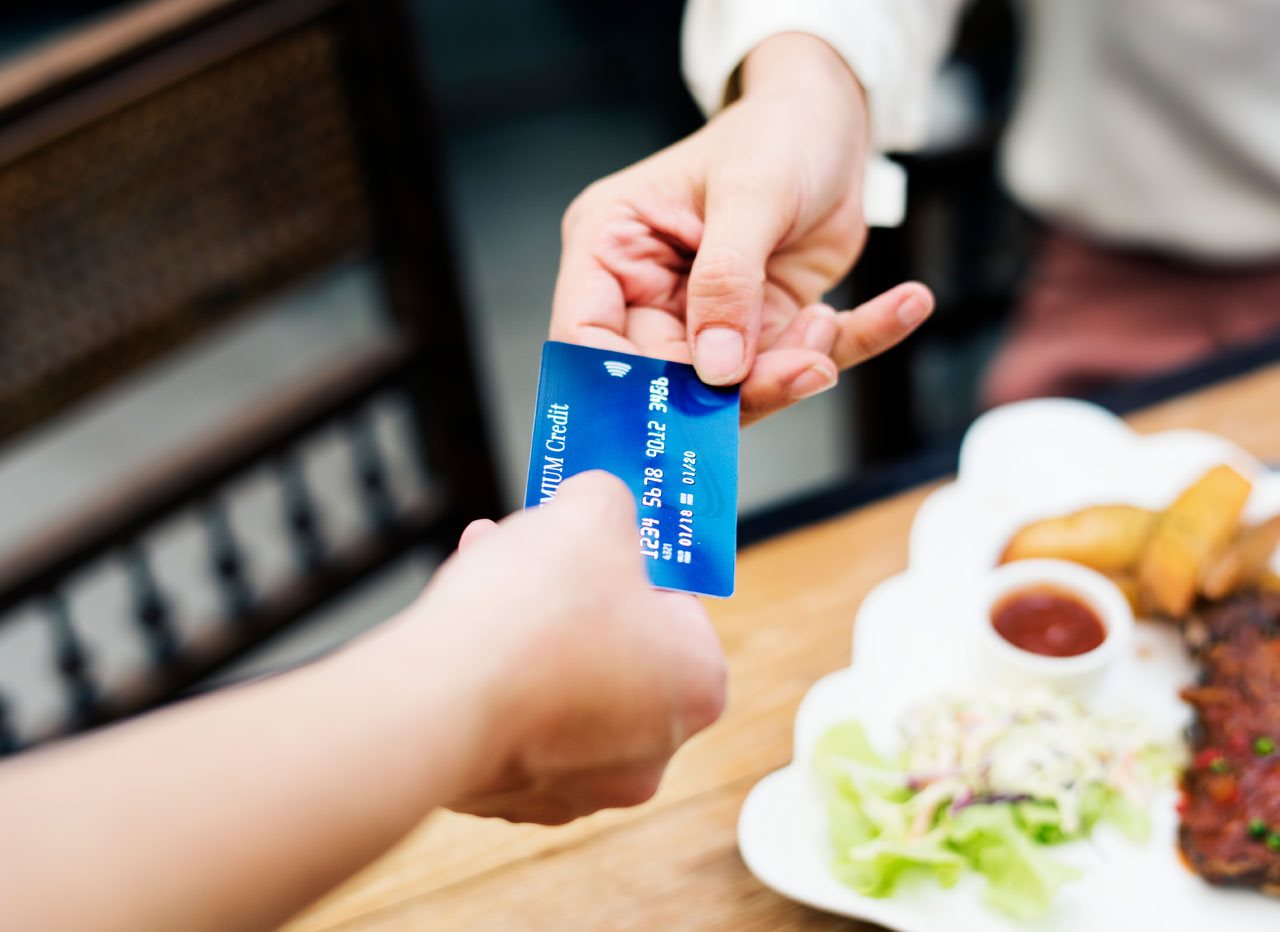 Whatever you do, ask about discounts. If you're a student you may get discounted parking or other perks. Or maybe your employer partners with restaurants to give employees discounts. At Motel 6, seniors (60 years of age or older) and active/retired military members receive up to 10 percent off. Score!
Stock up on tailgate supplies
What's the best playbook for a winning tailgate that doesn't break the bank? Bringing your own discount supplies. Stock your car with everything you need to cook and cheers to a big win. Hit up your local dollar store to get plates, napkins and utensils on the cheap. Buy other items in bulk to feed a crowd for less. Want to save more? Suggest a potluck and have your whole group bring something.
Carpool and caravan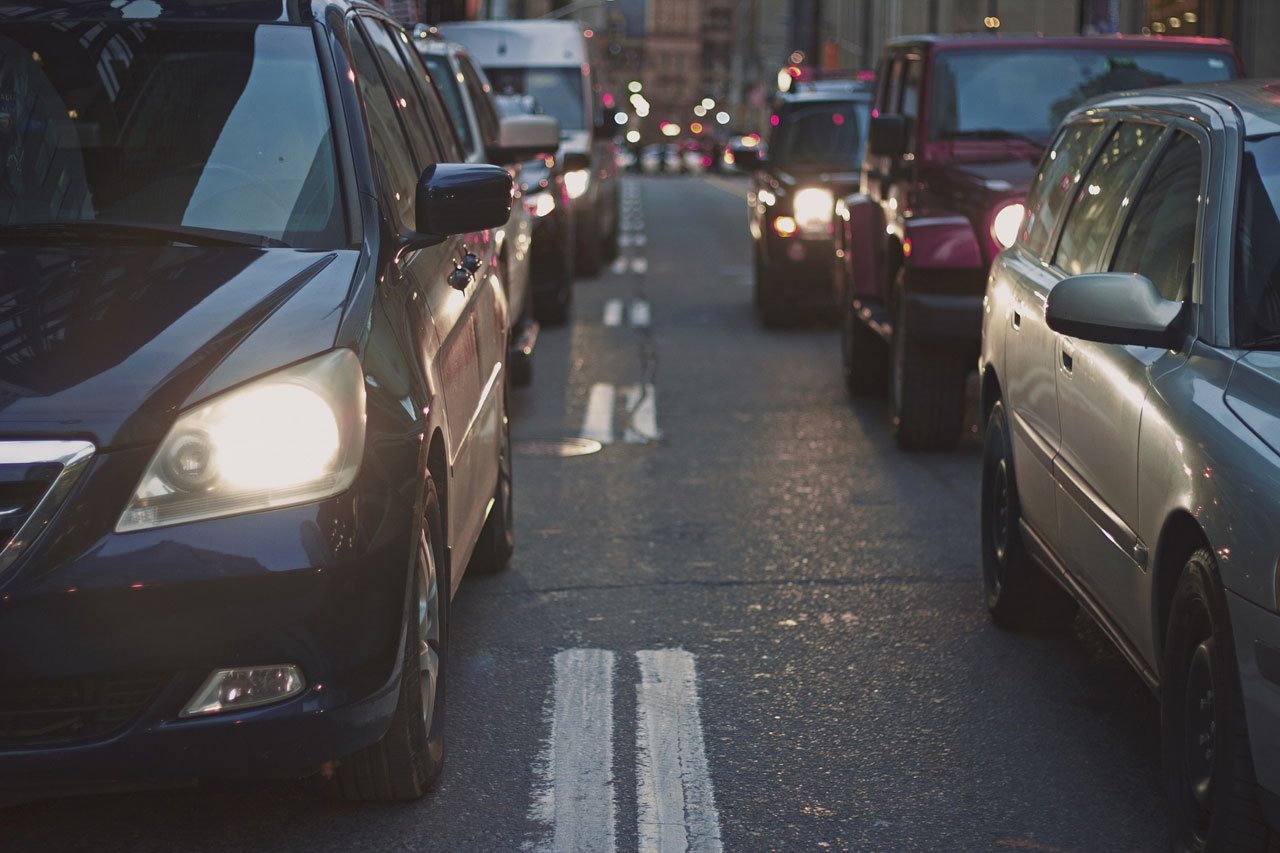 Road-tripping to the game? Get a group together to make that long drive become its own adventure — not to mention you can split fuel costs. You might even have enough people to have a few vehicles that can follow each other, creating a caravan ready to watch your team crush the competition.