(BPT) –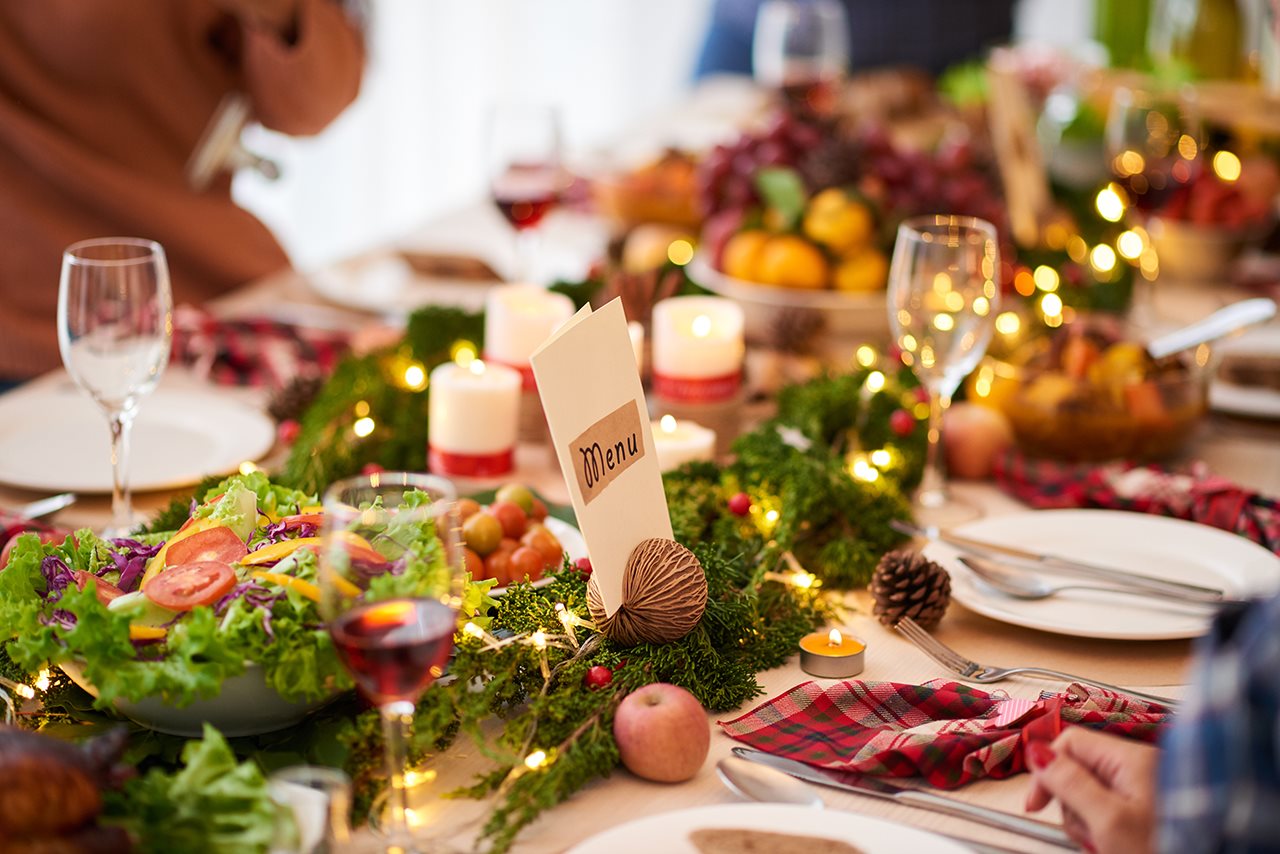 Let the festivities begin! Suddenly prepping for the holidays is kicking into high gear. On top of everything, you're hosting a dinner or cocktail party, possibly for the first time. But don't stress — if you prep smart, you can relax and enjoy the party with your guests.
Here are some tricks to make this year's shindig a success:
- FWBP Digital Partners -
1. Plan your prep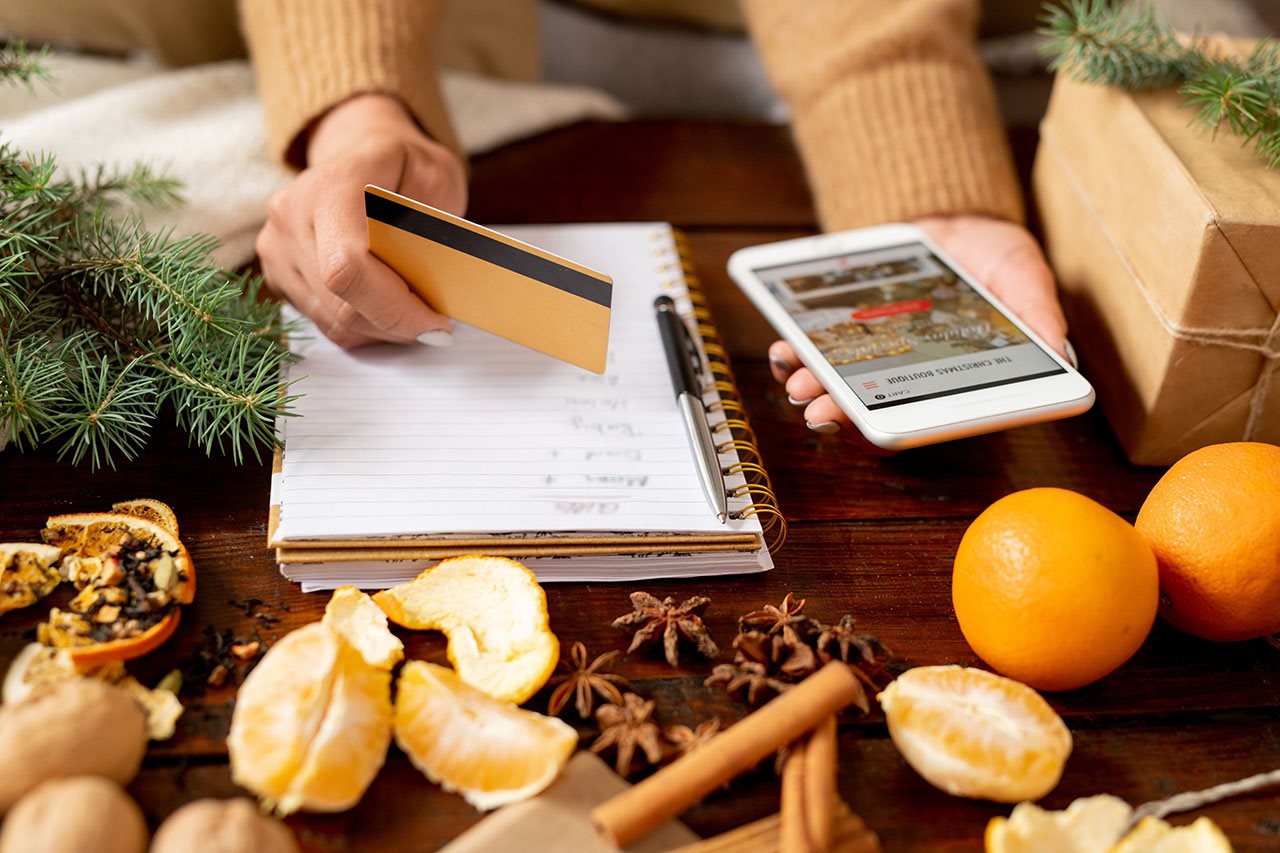 It may sound redundant, but "pre-planning" is actually a pro tip. Make a backward plan. Start with the time you're serving food and/or when guests arrive, then time everything you need to do, going backward. Go back to 1-3 days before the party to give yourself plenty of time for everything. Prep food like dips, soups or quiche a day ahead, plus cut veggies for dishes you'll make the next day. Always overestimate the time it takes to do anything — double or triple the prep time listed in recipes. Include tasks like picking up last-minute items at the store, cleaning and decorating.
2. Use digital tools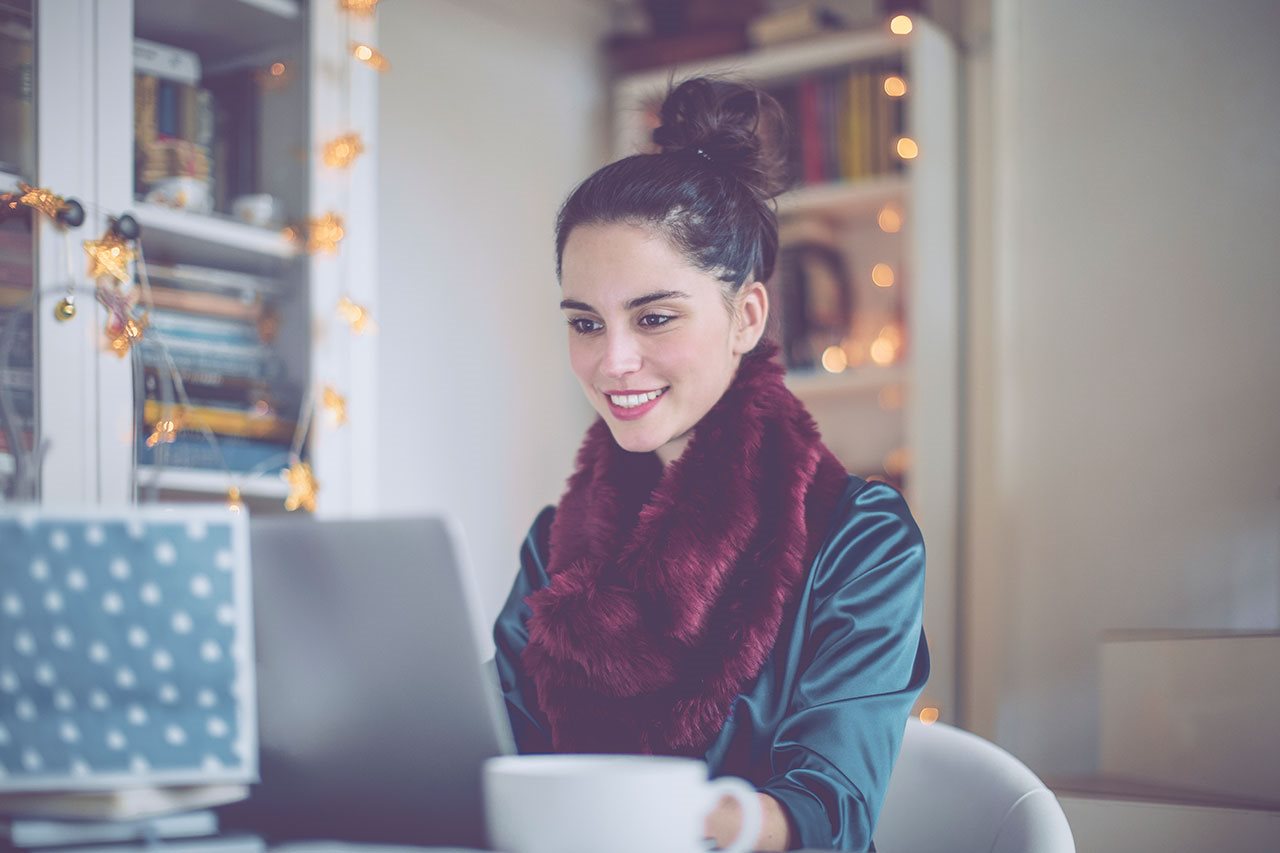 Apps can be your best friend for planning and hosting a successful party. Try Evite, Paperless Post, or Punchbowl for sending invitations. You can use standard note-taking apps like Evernote or Wunderlist for shopping lists and checklists. But if you're cooking lots of food for your event, the Big Night – Perfect Dinner Parties app can help create menus and generate shopping lists. Or for hosting a potluck (which is an easy option if cooking is not your strong suit), the Potluckhub Party Planner is a useful app.
3. Stock up on beverages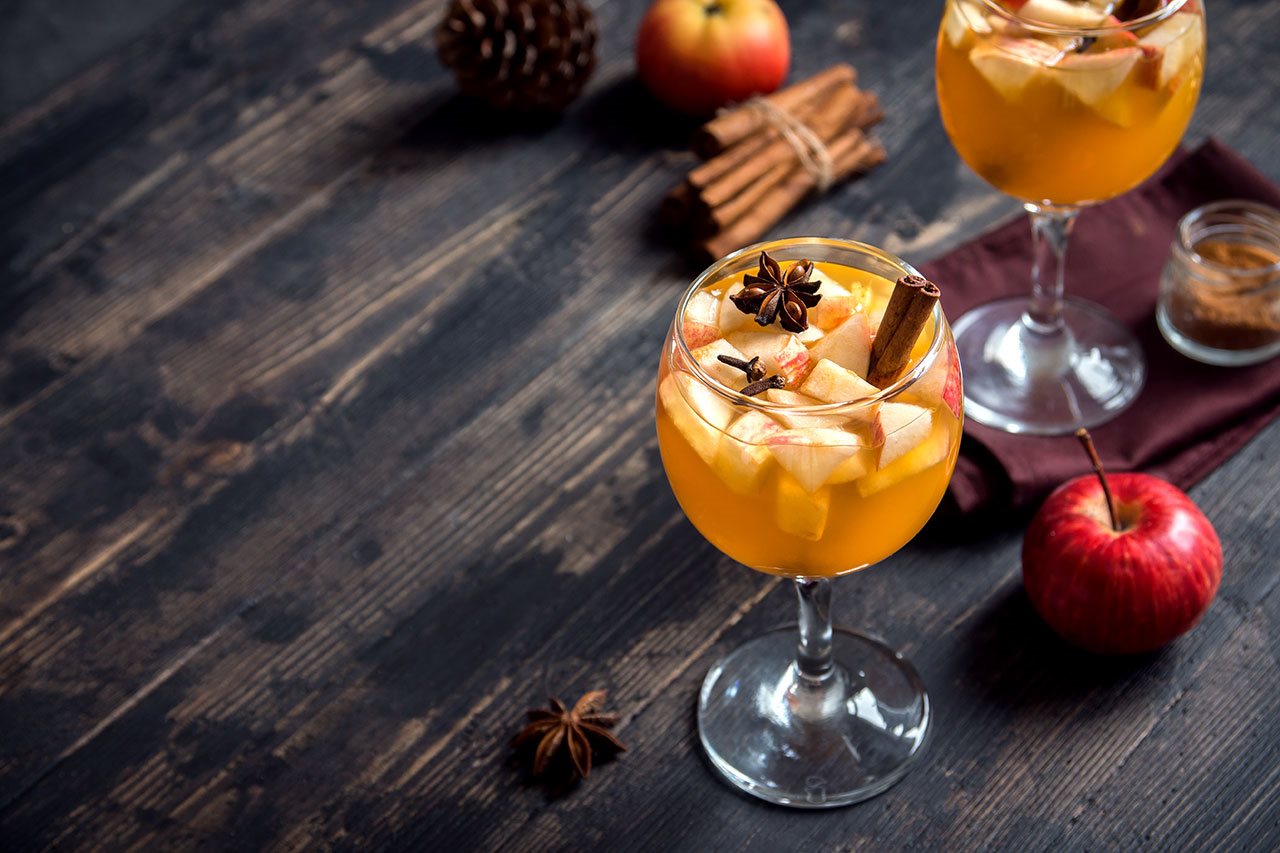 Provide plenty of options both with and without alcohol, plus lots of ice! Create a beverage station on a side table or counter. Offer cocktails or punch in large pitchers or bowls so guests can serve themselves. A great choice to use both alone and in a mixed drink is Red Diamond Ready-To-Drink Tea, made purely from tea leaves, water and sugar — or without sugar, if preferred. It's so fresh that it only comes in the refrigerated section, in Sweet, Unsweet or Splenda varieties. Be sure to label each drink so guests don't have to ask you.
Try this recipe for a festive party cocktail:
Winter Tea Cocktail Recipe
Ingredients:
2.5 cups Red Diamond Sweet Iced Tea (find the tea near you here)
1/4 cup orange juice
1/2 cup apple cider
1/4 cup vodka
1/8 cup Grand Marnier
Fresh cut apples for garnish
Directions:
Pour all ingredients into serving pitcher and mix. Chill longer if desired.
Pour cocktail over ice and garnish with small cut apples.
4. Simplify the menu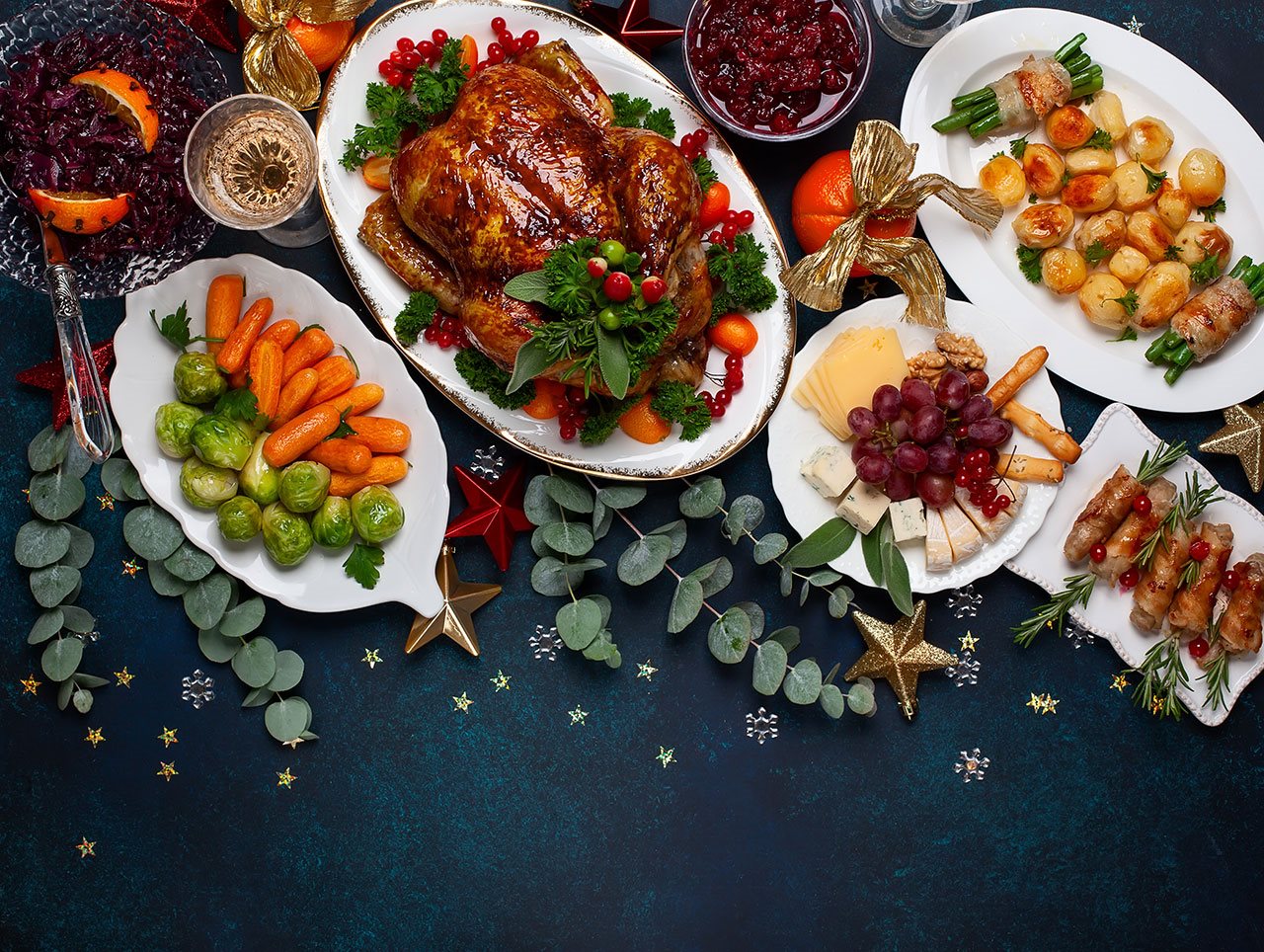 Use a combination of homemade and store bought items to make food prep easier. Try crostini or bruschetta recipes — they use small slices of bread topped with just a few ingredients to make tasty and elegant appetizers, with different varieties of cheese, veggies or seasonal fruits like pears, then toasted and topped with fresh herbs or nuts. There are plenty of recipes online, so choose ones with a small number of ingredients.
Soups, stews or chilis can be made in large quantities and then kept warm in a crock pot. Buy or make a large quiche and serve with a bountiful fresh salad for your main course. If you're serving buffet-style or hosting a potluck, rent chafing dishes to keep items warm. Make sure guests can access both sides of the table for a buffet line to run smoothly.
5. Delegate what you can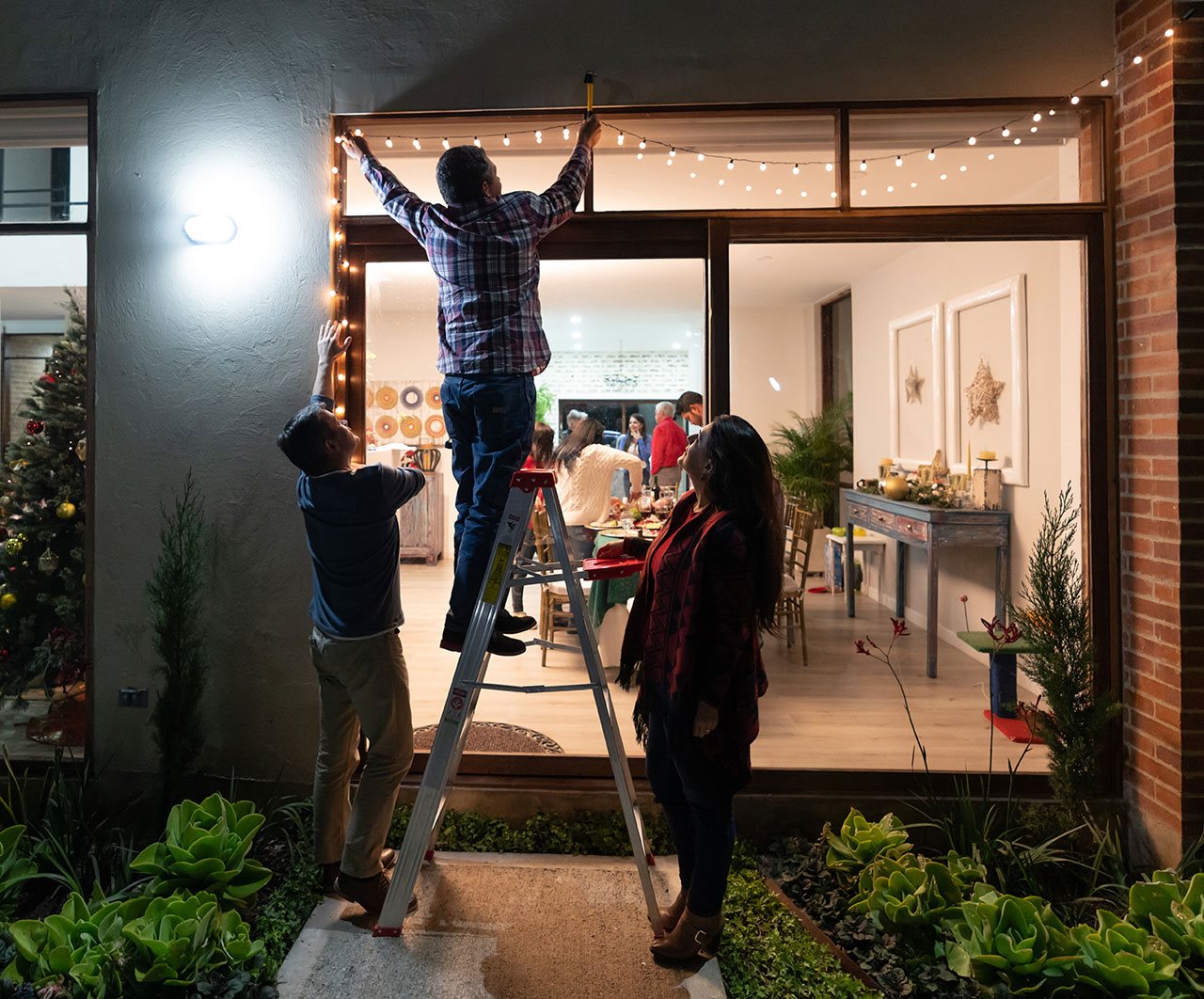 Have a friend who's great at decorating or calligraphy? Enlist their help in decorating your table or making fancy place cards. Your uncle or aunt famous for their pies? Ask if they'd like to contribute. People love to be asked, and to show off their talents. Make sure to give them the credit when everyone's ooh-ing and aah-ing over the table or desserts!
Most of all, focus on what you care about, which is the reason for hosting your party — spending time with your friends and family. With a bit of planning ahead, your holiday get-together can be simply amazing.