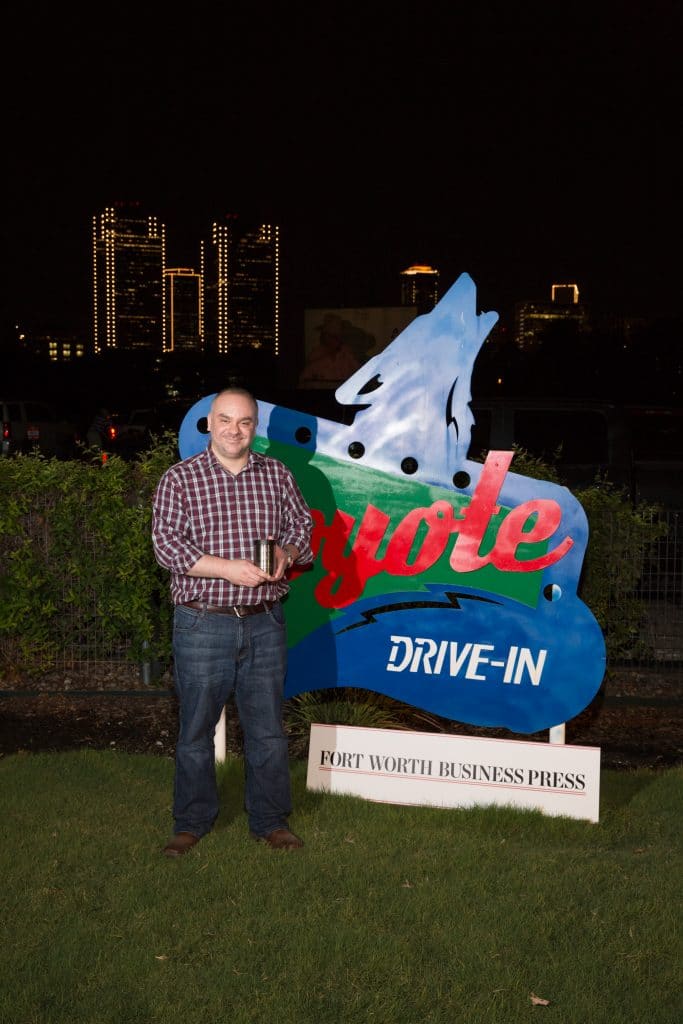 The 2020 Fort Worth Business Press 40 Under 40 took place June 9 at the Coyote Drive In in Fort Worth under the stars with the honorees broadcast on the really big screen.
Because of COVID-19, this year's event was delayed and was held at the Coyote Drive-In to allow for more social distancing.
The presenting sponsor was the University of Texas at Arlington College of Business Executive MBA. Gold sponsors were D&M Leasing and the Kimbell Art Museum. Bronze sponsors were Kelly Hart & Hallman, Goodwill Industries of Fort Worth and First Financial Bank. Supporting sponsors were Southside Bank and Hunt's Golden State Transportation Service.