(BPT) – It doesn't get more romantic than a getaway to Italy. But if a trip to Italy is not in the cards this year — no worries! With just a little planning, you can do the next best thing and bring some Italian flair to your Valentine's Day — whether you want to woo your new crush or celebrate your lasting love.
Here are a few ideas to get you started on your date night with your amore:
Sweep your sweetheart away with music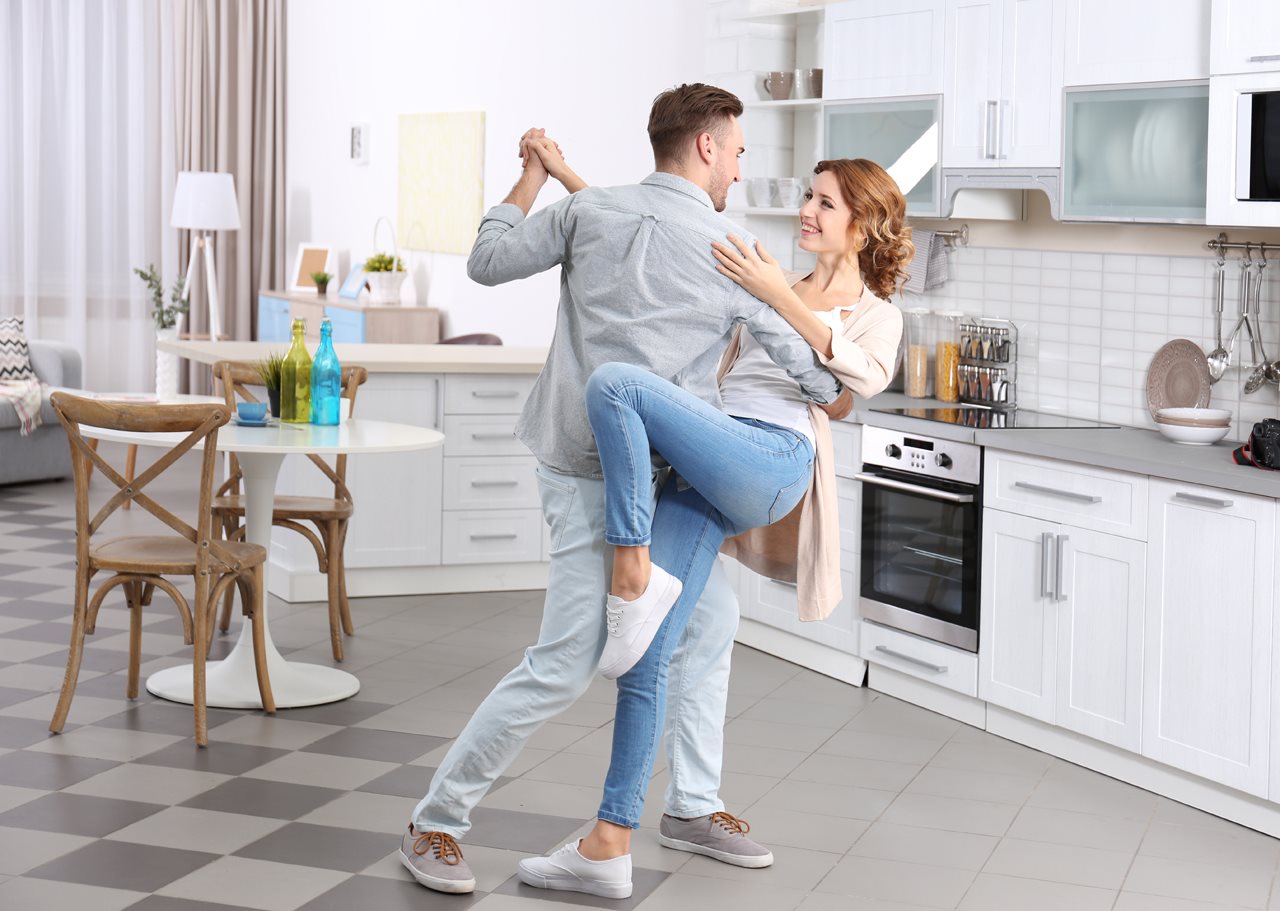 When it comes to romance, it's hard to beat the Italians. So set the mood with some Italian music. For your home date night (or when you return from your evening out), turn the lights down and the music up!
Choose beautiful classic Italian arias by Puccini like "O Mio Babbino Caro" or "Che Gelida Manina."
Opera not your thing? Play old favorites like "That's Amore" or "Volare" and dance together, or sing along!
Feed your romance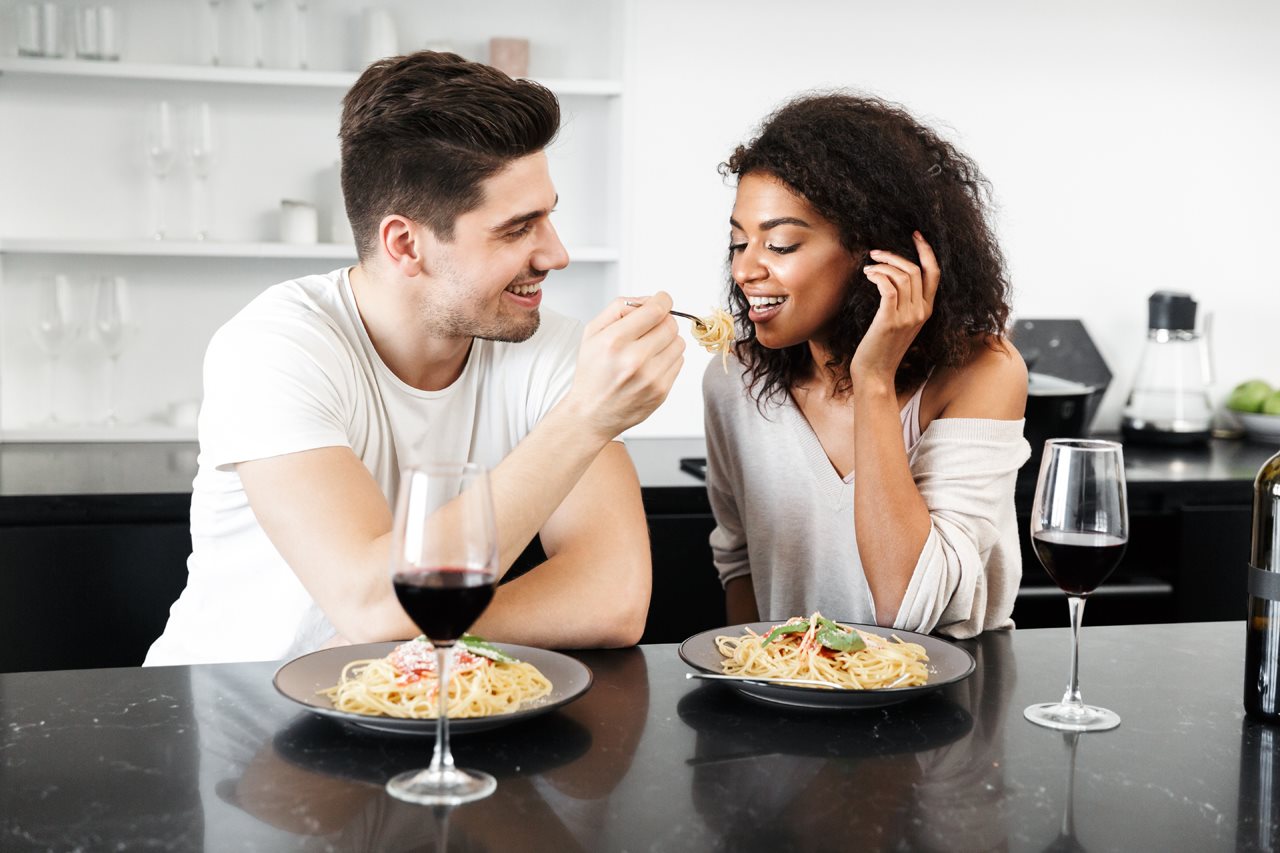 Everyone loves Italian food, and for good reason! Whether you indulge your passion for cooking and prepare a home-cooked Italian dinner, opt to order in, or choose to celebrate at a local Italian restaurant, start your evening together with a delicious, romantic candlelight dinner featuring your favorite Italian dishes.
Fortunately, when it comes to Italian cuisine, there's something for everyone to enjoy, from antipasto and pizza, to seafood and pasta dishes. And don't forget to finish the evening on a sweet note and sweet-talk your valentine into savoring a tiramisu, cannoli or gelato.
Choose a special wine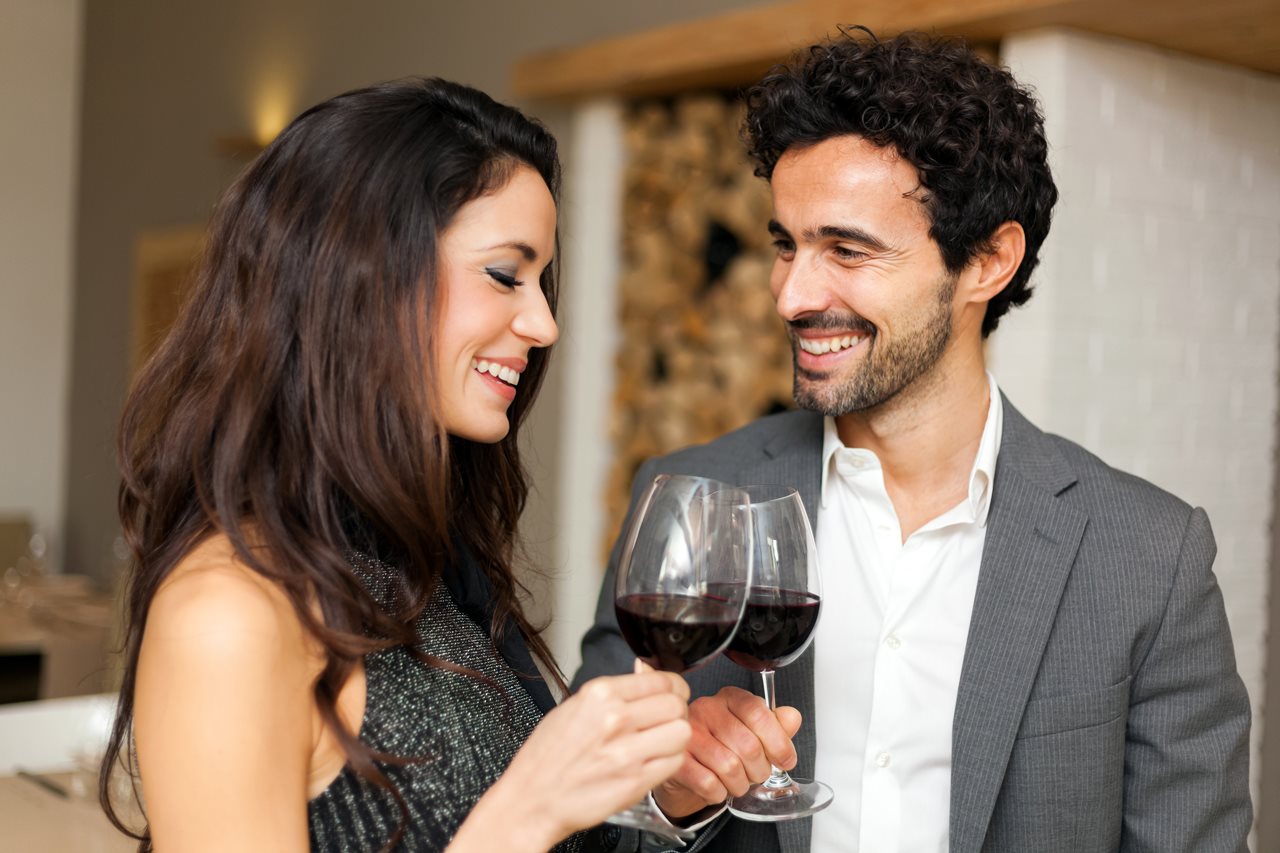 In Italy, no celebration or meal is complete without a delicious wine — and when it comes to wine, Italy has plenty to choose from! Pasqua's Romeo & Juliet collection is a great choice: With a red, white and Prosecco, there is something to please every palate. Hailing from the beautiful city of Verona, home to Romeo and Juliet, these wines give a nod to one of the greatest love stories of all time.
Pasqua's Romeo & Juliet Prosecco: A sparkling Prosecco, known in Italy as the "Welcome Wine" is the perfect Valentine's Day toast. Fresh and fruity, with just 11% alcohol, it can be enjoyed before, during and after your meal.
Pasqua's Romeo & Juliet Bianco 2018: This elegant white with overtones of apricot and peach pairs well with creamy pasta sauces, risotto dishes, chicken and seafood.
Pasqua's Romeo & Juliet Rosso 2017: This Merlot-based red blend is velvety smooth and a perfect partner with food — think lasagna, chicken parm, spaghetti with meatballs, ossobuco, pizza and robust pasta dishes — or a succulent steak Fiorentina.
Look for the graffiti label — the Romeo & Juliet bottles feature a photo of love notes written by visitors on the wall of "Juliet's house" in Verona.
Enjoy Italian-inspired entertainment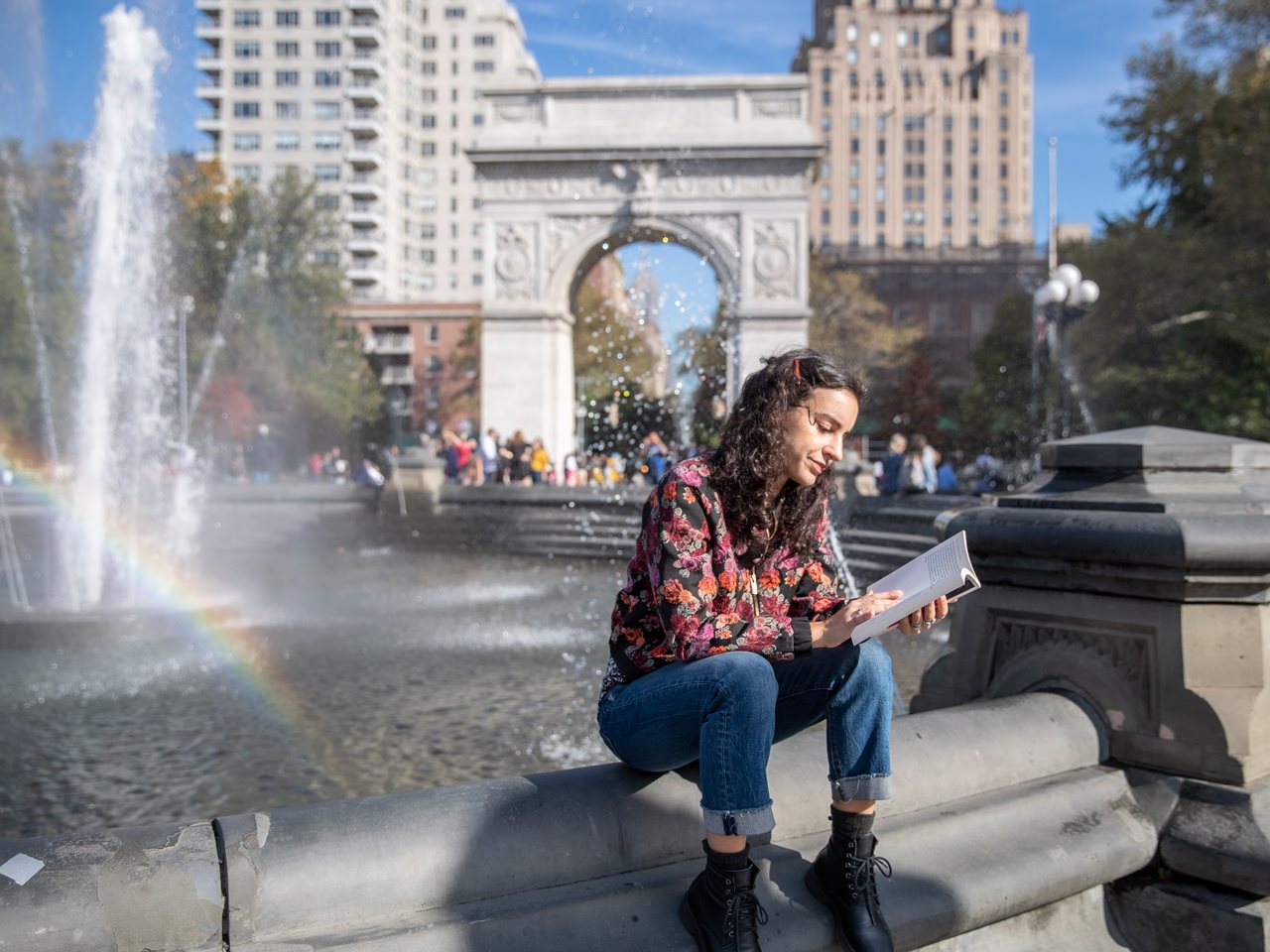 Staying home to celebrate? Queue up a romantic movie set in or inspired by Italy to set the tone for your romantic evening.
Look for classics like "Roman Holiday," "Yesterday, Today and Tomorrow" starring Sophia Loren, "Eat, Pray, Love" with Julia Roberts or "A Room with a View."
For unconventional love stories, check out "Only You," "Il Postino (The Postman)" and "Moonstruck." Want to see a film featuring the famous wall at Juliet's home in Verona? Watch "Letters to Juliet."
Speak the language of love
Everything sounds better in a Romance language like Italian. Thankfully, it's never been easier to learn a new language or pocket a few helpful phrases — head online and learn how to woo your love. Try learning phrases like "Amore mio" (My Love), "Tesoro mio" (My Treasure) or "Ti amo" (I Love You) to impress your loved one.
Italian a little too intimidating? Find some poetry in English that you can write out in your Valentine's card, or memorize a couple of lines to dazzle your darling. Try a few lines from one of Shakespeare's Sonnets or, of course — Romeo and Juliet.
Wherever you and your beloved spend time together, you can make it truly unforgettable by adding a dash of Italian romance.
Want to learn more about Italian wines to enjoy with your amore? Visit Pasqua.it.