(BPT) – Whether it's a home makeover or new construction, the key to transforming ordinary into distinctive is in the details — namely the wood finishes. Most homeowners or buyers pay close attention to a home's wood floors and accent walls. But look up and get creative. Ceilings are a blank canvas. Incorporating an attractive wood species like cypress adds character and drama to a room's fifth wall. Here are five ways to tap into that potential.
If you like the look of a flat ceiling …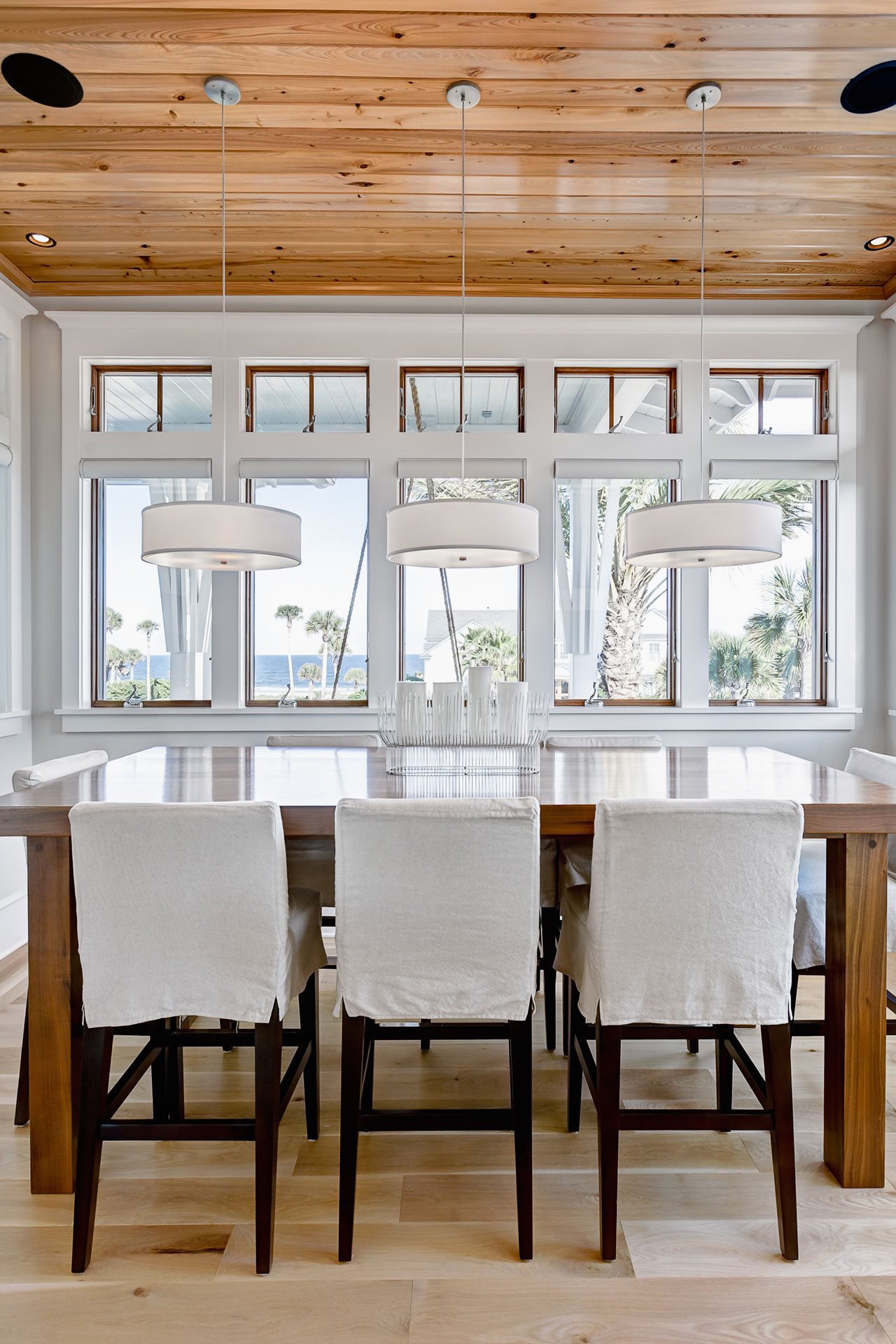 Photo courtesy of Bultman Architecture, Adam Cohen, Photographer

- FWBP Digital Partners -
One of the easiest and least expensive ways to add a custom look is to install a cypress tongue-and-groove ceiling. Think of it as a wood floor, but on the ceiling. This treatment can be layered over bare framing, or it can cover drywall, plaster or unsightly "popcorn." And thanks to cypress' natural, honey-like hues, this ceiling application complements any design scheme.
Reaching new heights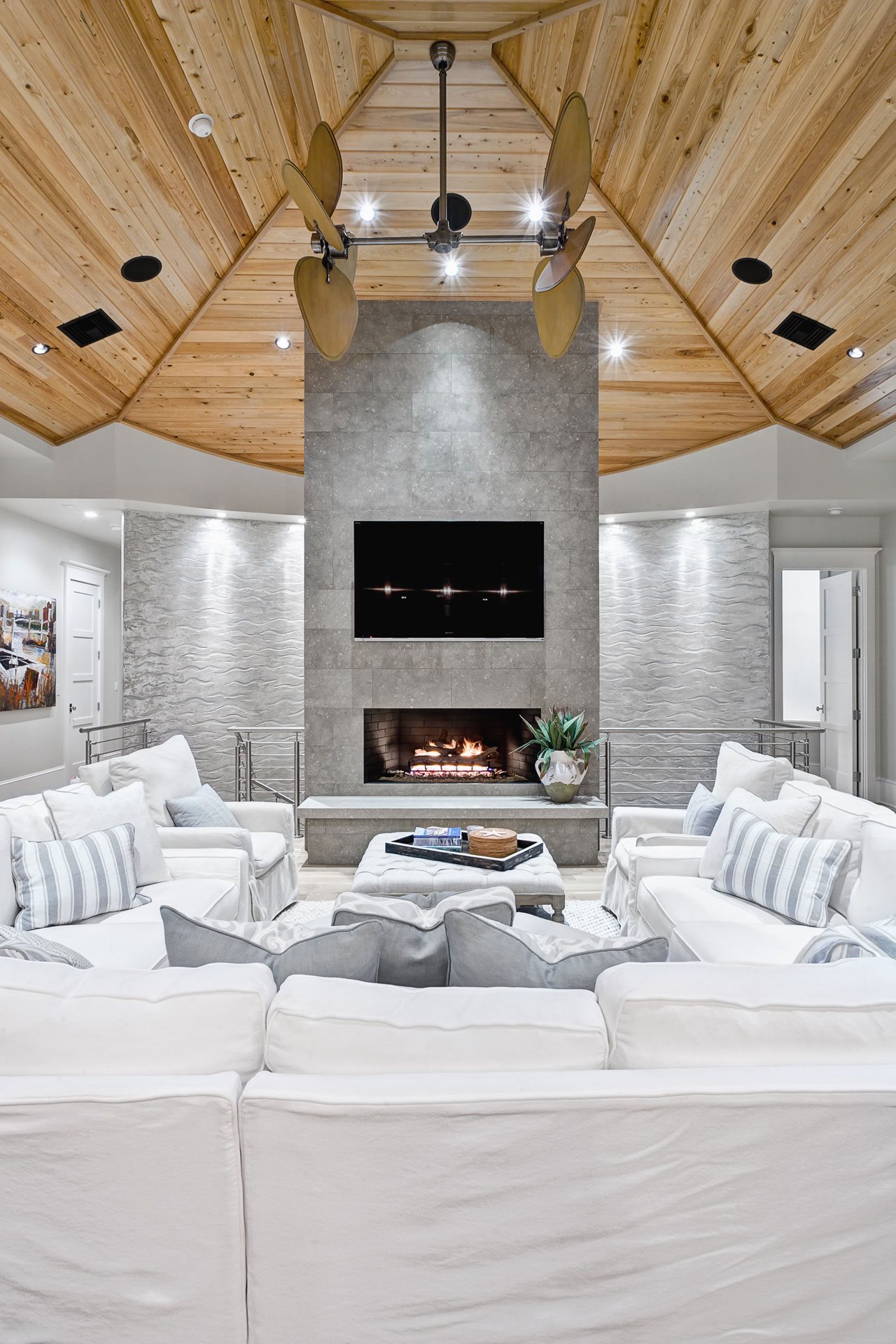 Photo courtesy of Bultman Architecture, Adam Cohen, Photographer
You are not alone if vaulted and cathedral ceilings are part of your design plan. These soaring ceiling treatments, which allow for more wall space and expansive windows, are growing in popularity. To make your room even more significant, top off the sloped space by cladding it with tongue-and-groove cypress. You'll find that the aesthetic warmth and architectural appeal are the real deal!
Functionality and beauty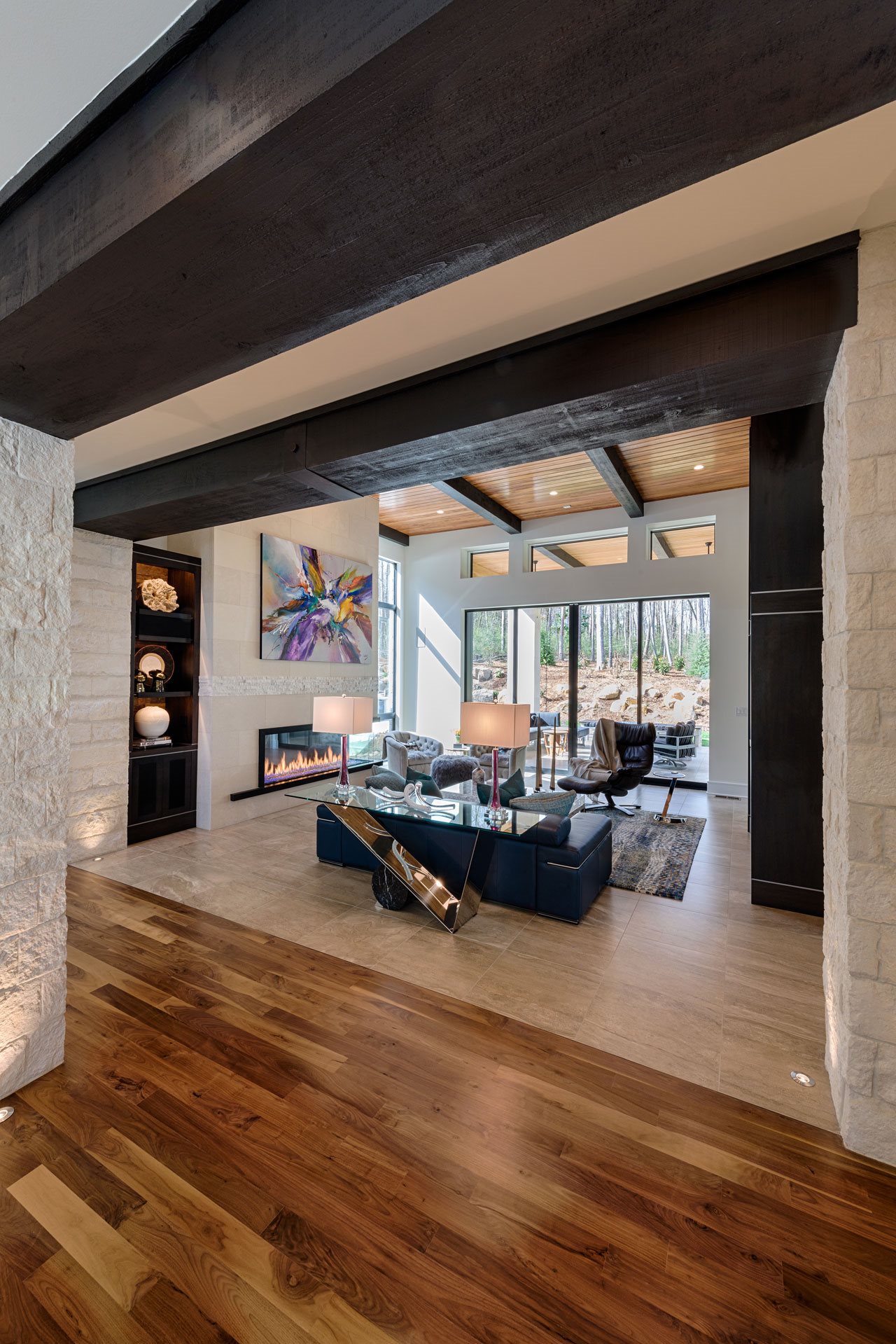 Photo courtesy of Vicki Payne, Cutter Productions
Building a new home? Nothing adds presence to a room like exposed beams. And solid cypress beams can serve double duty. As a structural component, the engineering design values of solid cypress beams satisfy structural application requirements. As a design element, cypress' natural good looks add beauty and style to the species' dependable performance. The smart choice is cypress.
Faux or real?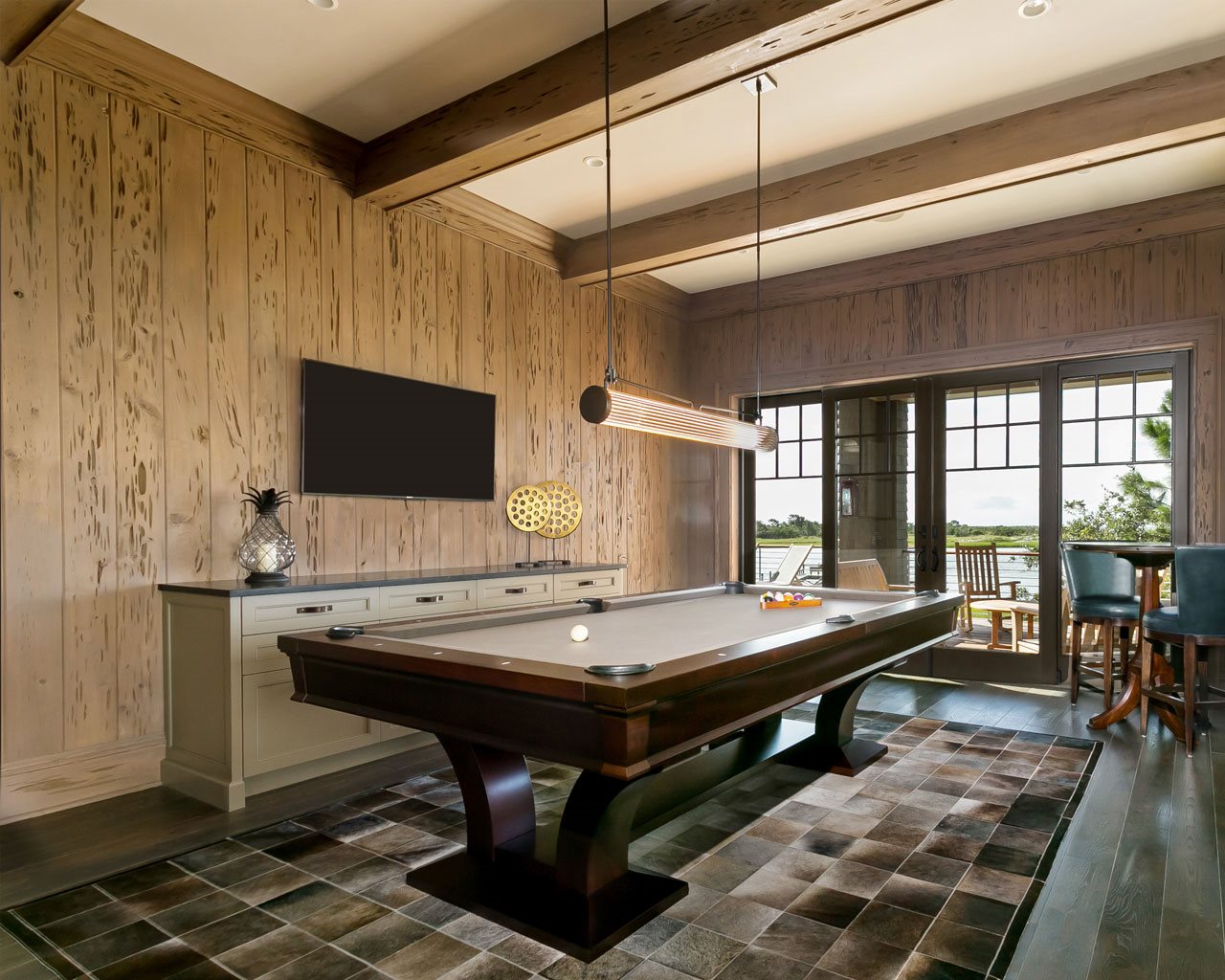 Photo courtesy of Christopher Rose Architects, PA, Colin Grey Voigt, Photographer
Not every beam is structurally critical. When that is the case, take advantage of a less expensive, lighter-weight option: faux box beams. For rooms with vaulted or cathedral ceilings, consider installing U-shaped beams crafted from cypress planks. These decorative beams also can hide away wires, recessed lighting and even HVAC ducts.
And if you have a room with height concerns, here's a creative tip! Remove the ceiling drywall or plaster to reveal the existing beams. Then, for a one-of-a-kind look, at a very reasonable cost, wrap the beams in new or reclaimed cypress planks.
For a unique touch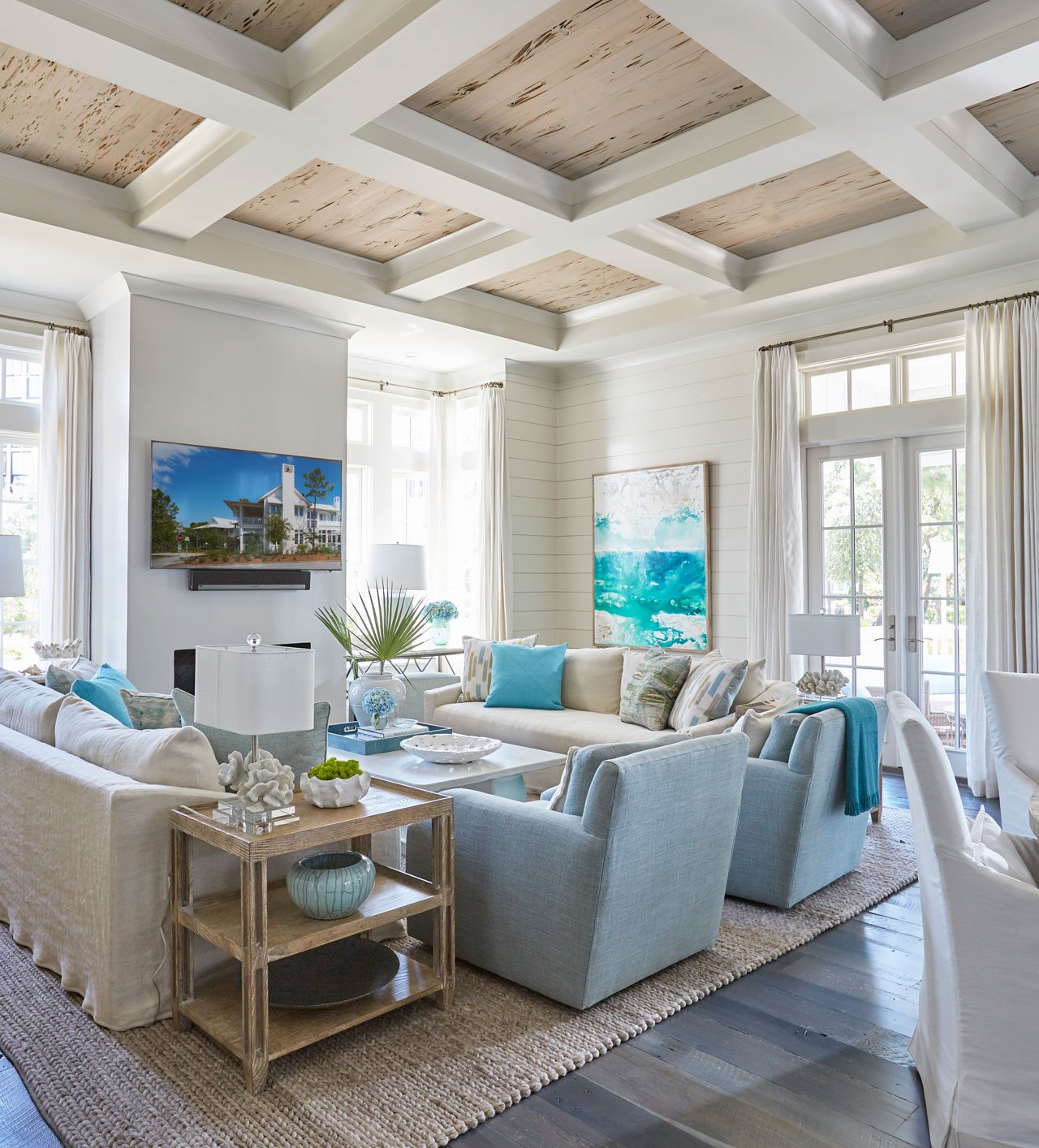 Photo courtesy of Colleen Duffley Productions
Coffered or recessed box ceilings add depth and dimension to a room — especially great rooms and formal spaces. And while coffered ceilings can be easily jazzed up by painting or staining the beams and recesses in contrasting but complementary colors, consider pairing crown molding and lighting with recessed pecky cypress planks to add extra visual texture and interest. And remember, if ceiling heights are a concern, consider boxing in existing ceiling beams.
Tap into the potential of your fifth wall by incorporating cypress into your ceiling treatments. Visit CypressInfo.org to learn how.