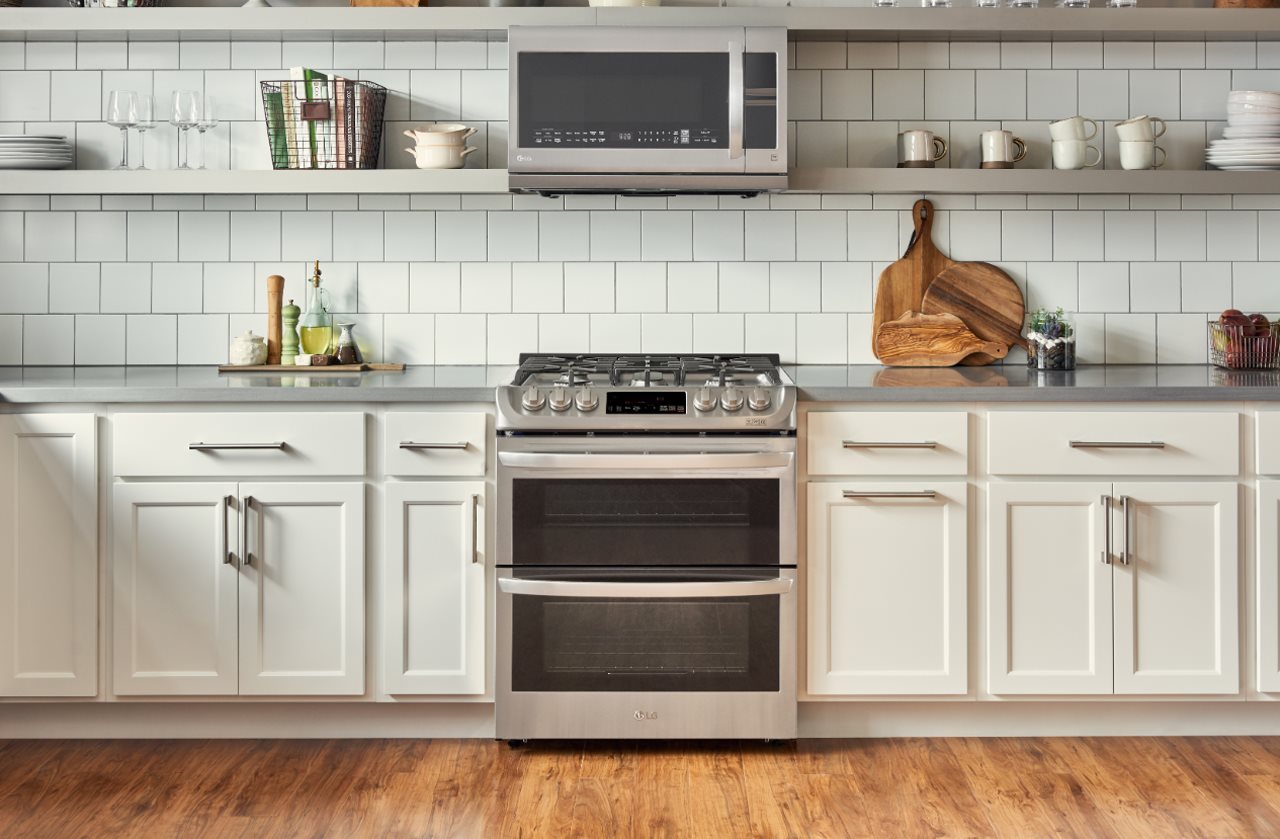 (BPT) – While some holiday traditions are worth keeping, there's no need to copy anybody else's party. Especially if you're new to hosting, why not make your celebration your own? You might need some new gear and supplies, depending how elaborate your plan is — but don't be shy about asking for help from friends and family.
Find fun ways to express yourself as you plan a holiday party that's truly unique — and amazing.
Try out a theme
- FWBP Digital Partners -
Having a theme can inspire your decor, costumes, activities and food to make your occasion stand out. Here are just a few ideas:
Favorite holiday movies: Elf, A Christmas Story, Nightmare Before Christmas or Christmas Vacation.
Christmas in Vegas (or Hawaii, or Miami …)
A Black Tie Christmas — Forget the ugly sweaters and dress up instead!
A very '80s (or '70s or '90s …) Christmas
Cook up a world of flavors
Create holiday delights from different countries and cultures, and invite guests to bring a dish of their own culture to share.
Cooking for a crowd is even easier with an LG Electronics ProBake Convection Oven, which delivers even baking results on every rack, every time. Because the heating element is on the back wall and air is circulated throughout the oven, you won't have to turn or rotate pans. You can cook more items simultaneously without worrying about uneven baking.
You also won't have to stop decorating or doing other party prep while you're baking with the LG ThinQ app, as you can control your smart oven from anywhere. You can preheat or turn the oven off from your smartphone or by voice commands using the Google Assistant or Amazon Alexa. It also works with smart recipe platforms like SideChef and Innit to send precise cooking commands directly to your oven.
Bring on the games
Holiday parties are great opportunities for everyone to explore their inner child and be silly. Scour your parents' game closets, the internet and your imagination for fun ideas to entertain guests of all ages.
Enjoy retro party games. Get hold of Twister, Trivial Pursuit or Pictionary — or set up Pin the Tail on the Donkey or plan a game of charades. Any activity you remember from your childhood is fair game!
Play a game of "Who Am I?" using either celebrities, TV or cartoon characters, or let people guess from among the party guests.
Play "Two Truths and a Lie," where each guest writes two facts about themselves along with one tall tale, and partygoers have to guess which one is the falsehood.
Turn up the music
If you have musicians and singers in your group, invite them to perform holiday tunes and let everyone sing along. Be sure they include some funny or unexpected numbers like "Grandma Got Run Over by a Reindeer" or holiday tracks from popular shows or movies.
Make a playlist of holiday favorites for an upbeat background, or to give everyone a chance to dance and sing along.
Crazy gingerbread house decorating
Use a kit to construct 1-2 gingerbread houses and set them up on a table with an assortment of decorative candies and icing that everyone can use to create the final house together — encouraging creative interpretations. Provide some unexpected items to decorate with, like Halloween candies for a haunted gingerbread house.
No matter what your plan is for your holiday party, remember that it's the people you invite who really count. Focus on your guests and give everyone plenty of time to just hang out and enjoy each other's company. Having a great time together is what will make your party truly unforgettable.