(BPT) – Did you get a little too jolly with the credit card this year? Were you so merry you didn't have time to focus much on your budget? Did the season of giving just keep going and going? Hindsight is 20/20 in 2020 when you overspent during the holidays.
Fortunately, the experts at credit score model developer VantageScore offer a few smart steps one can take to mend the mistakes of the past so you have a brighter financial future.
Step 1: Pay bills on time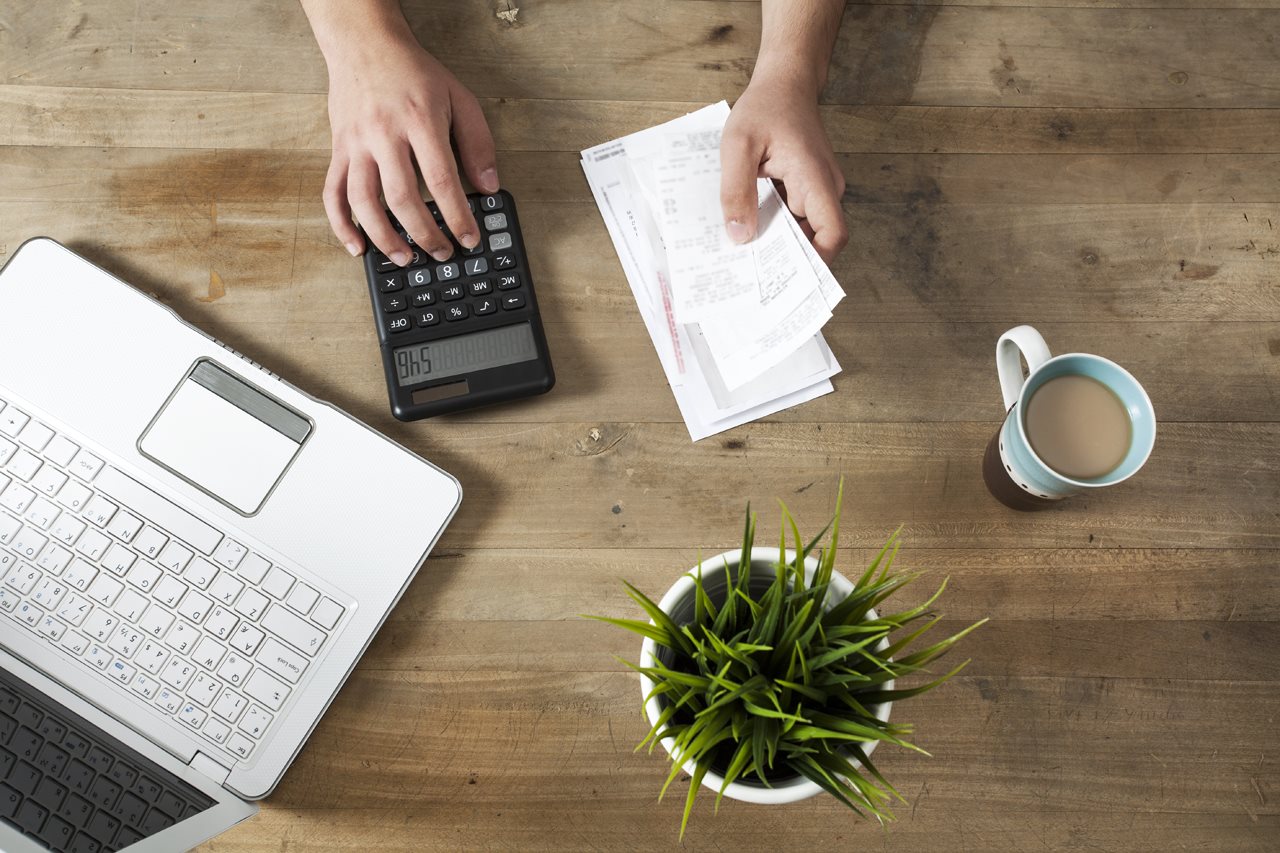 - FWBP Digital Partners -
When the holidays are over you greet a new year with optimism … until a new credit card bill arrives with a big balance from all that holiday fun. On-time payments are important for maintaining a good credit score, so never miss a payment due date by using online bill pay to designate specific dates or sending in your payment as early as possible.
Step 2: Pay more than the minimum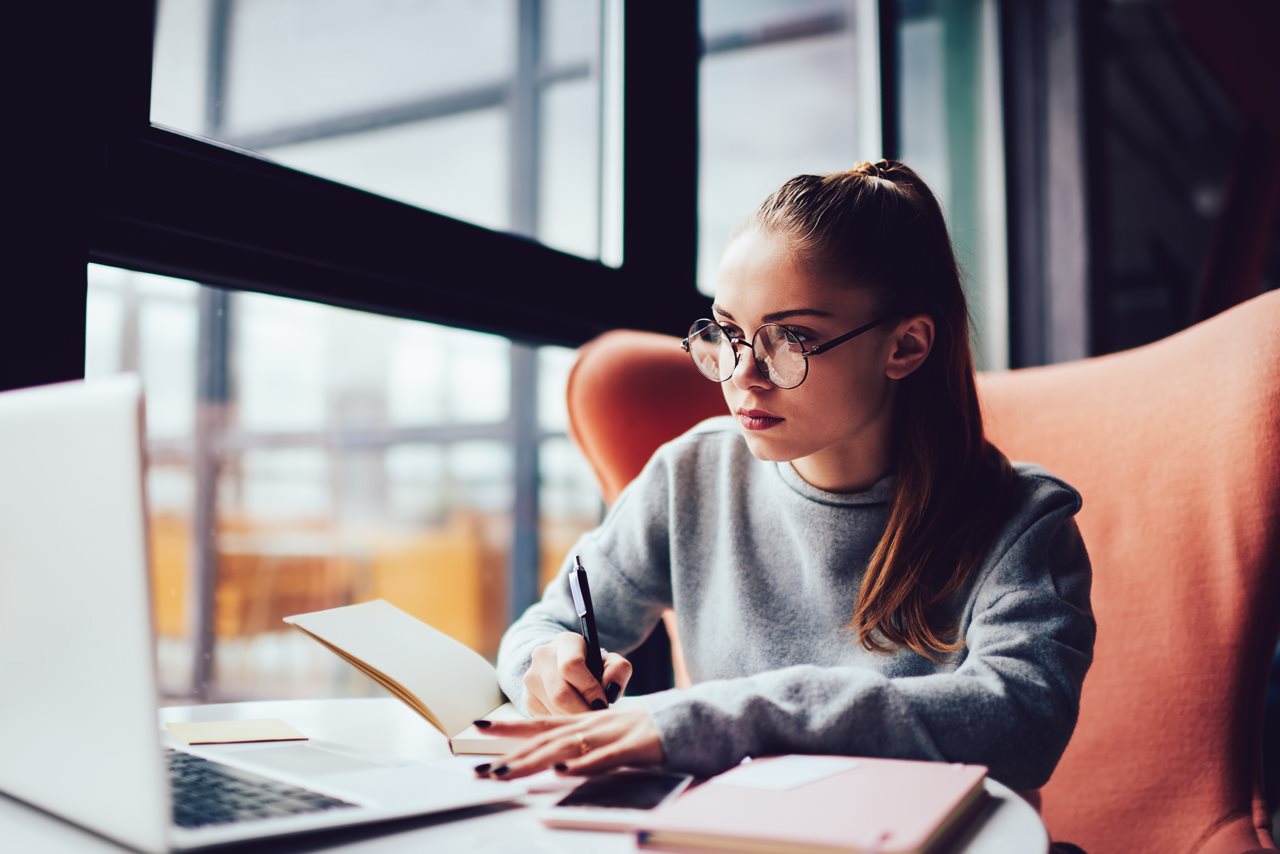 If you are able to pay off your entire holiday credit card balance, do so. If not, pay as much as you are comfortable doing until you pay the balance down. The Credit Score Quiz can show you how different financial actions can affect your score. You should always pay at least the minimum amount on time every month to maintain a better credit history. Keep in mind, by paying more than the minimum, you'll cut down on the interest that will compound each month.
Step 3: Budget based on net income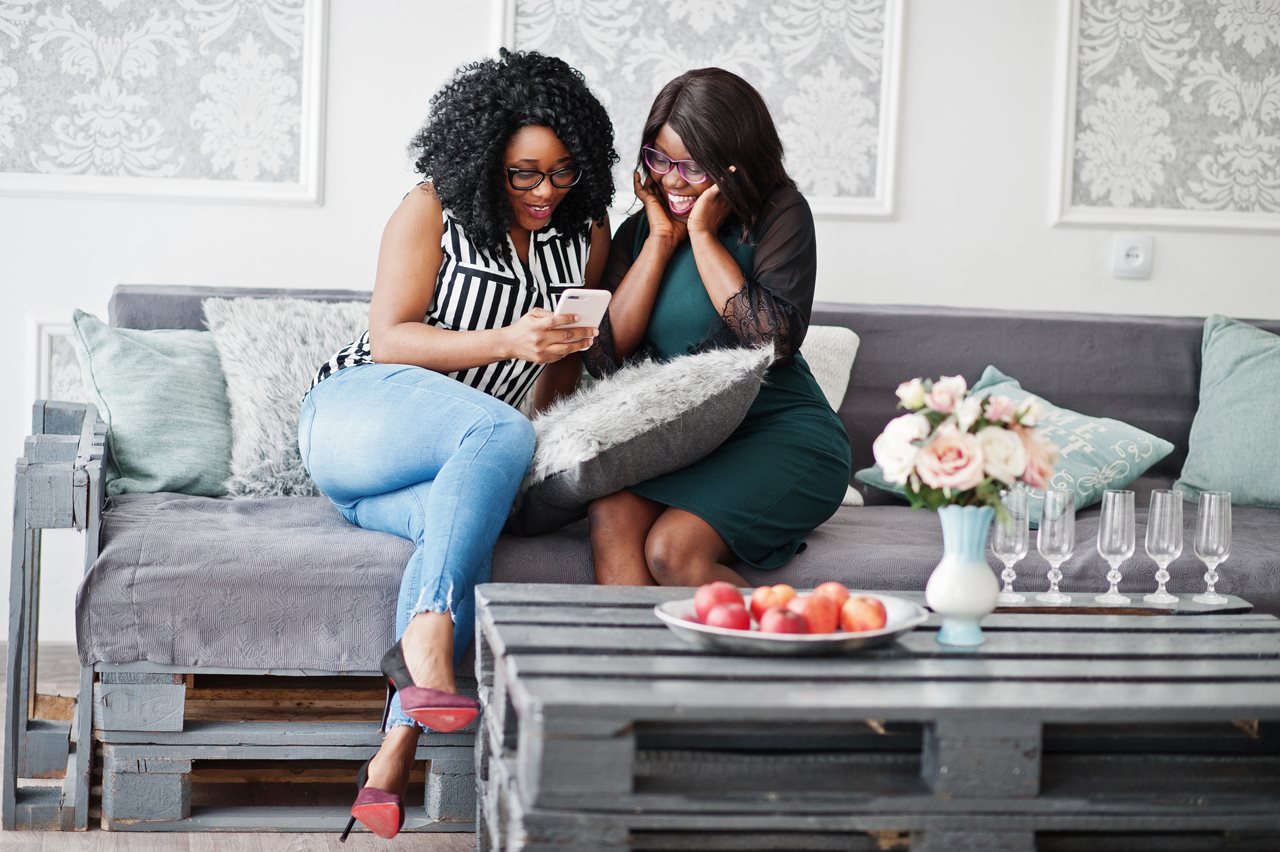 Make 2020 the year you adopt a sound budget that will serve as the foundation of your financial health. Create a budget based on needs versus wants and try to work in a line item for saving as well. When setting a budget, make sure to base it on net income (what you bring home after taxes) rather than your gross income (what you earn before taxes), to get a realistic idea of what you can afford.
Step 4: Check your credit score for free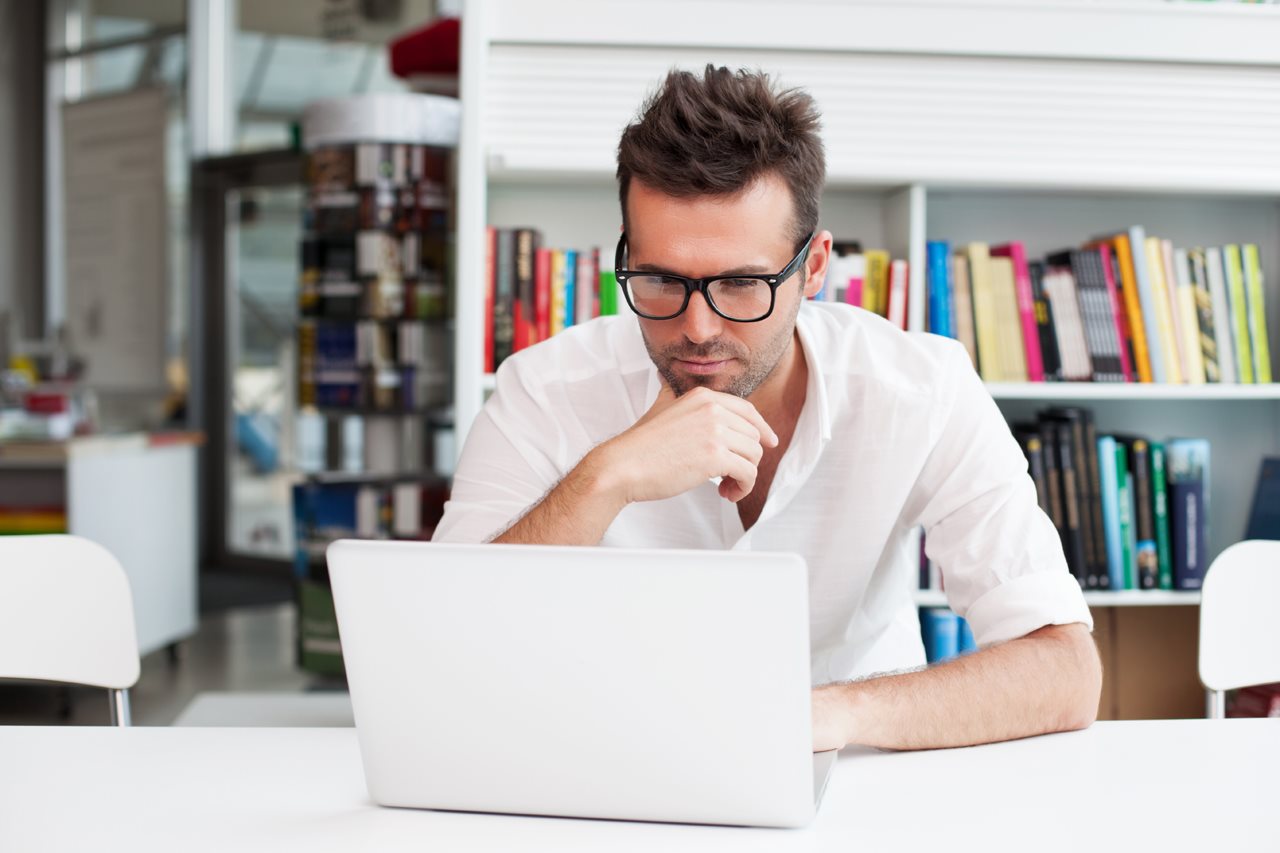 Your credit score is a good indicator of your financial health, helping to inform lenders of your creditworthiness for things like car and home loans. Knowing your credit score is a good start to managing it well and taking steps to improve it. Visit your.vantagescore.com/free to see where you can monitor your free credit score.
Step 5: Focus on free fun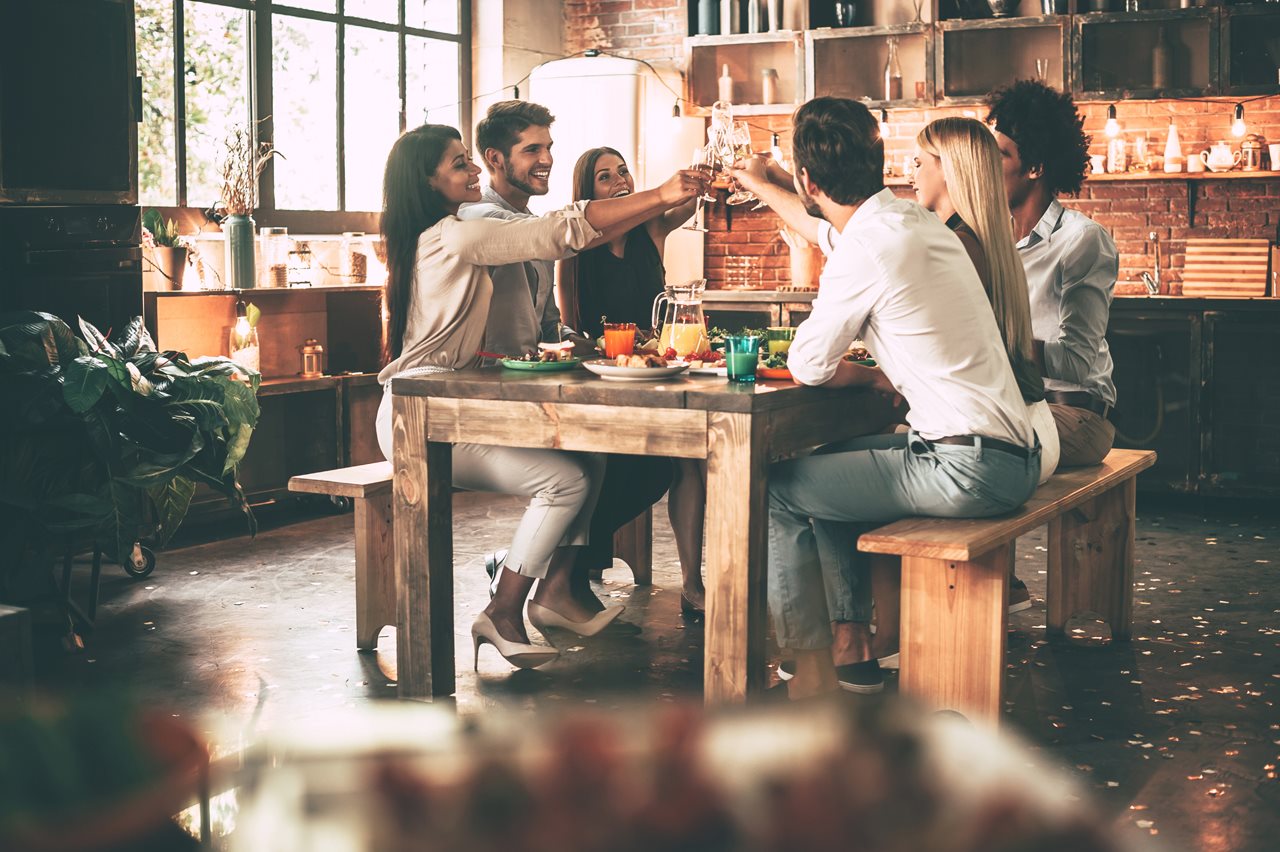 While the holidays can be expensive, that doesn't mean you have to continue that high spending in the new year. There are many activities in your area that are free if you explore community offerings. Consider opting for a free museum rather than paying for a movie, or, a hike in the park rather than an expensive day on the ski hill. Then, take the money you save and add it to a savings account. You'll be surprised how fast these savings can add up!