Rick Mauch
FWBP Contributor

    The shops are closed due to COVID-19, but folks can still enjoy a good cup of Joe to get their day started.
     Fort Worth coffee company Sons Coffee has committed to shipping 600 bags of free coffee to those who have been financially placed in need by the Coronavirus.
     And while that is generous, their efforts don't end there.
    Sons has launched a "Pay It Forward" campaign that will allow them to continue to provide free coffee to families across the country.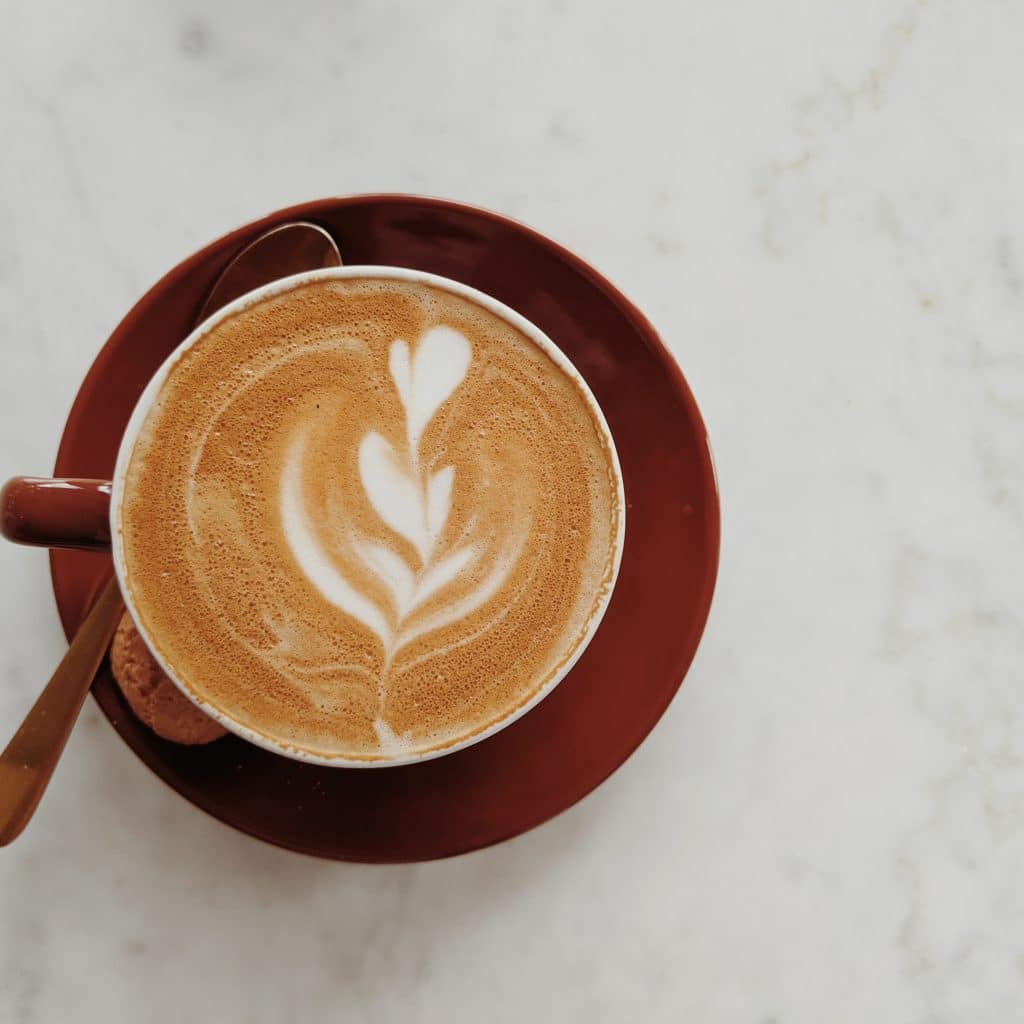 If you're one of the many millions of Americans (and growing) who've filed for unemployment during the pandemic, the daily luxury of a good cup of coffee may be a struggle. That's why Eder Texeira, founder of Sons Coffee, is donating so many bags of their special "Together" blend to coffee lovers.
    "Maybe you can still buy essential grocery items, but you can't afford to spend $10, $15, or $20 on a bag of your favorite coffee because tomorrow is uncertain, and you don't know if that money is going to be needed elsewhere," Texeira said.
    "Like so many other businesses around the world, we've had to close our storefronts. Fortunately, our coffee roasters in Fort Worth are still working. They've got time, energy and coffee passion in their hearts, and we're ready to bag it up and send it on to anyone who's been financially impacted by the current crisis."
    Each bag contains 9 ounces of coffee, which is approximately 10 cups.
    Texeira hopes to inspire those who are in a better financial situation to go to their website to donate a coffee bag and help them continue the java give.
    "Buy your neighbor a cup of coffee. Or, better yet, 10 cups of coffee," he said.
   
    Founded in Fort Worth in 2017, Sons Coffee prides itself ethically sourcing and roasting its popular coffee while pushing the boundaries in quality. They cite their mission being to go where no one else has gone in the coffee industry.
    Sons has made an appearance in the Brewers Cup, and qualified among the top coffee companies for the U.S. Coffee Championship.