(BPT) – As we head into the next year, it's easy to feel pressured to conjure up insanely difficult resolutions — but much harder to follow them beyond January. Instead of being unrealistic about your wellness goals for 2020, why not choose simple, healthy priorities by making good choices and emphasizing better habits throughout your daily routine?
For wellness resolutions designed to make you feel better day by day, start with the basics:
1. Get your ZZZZs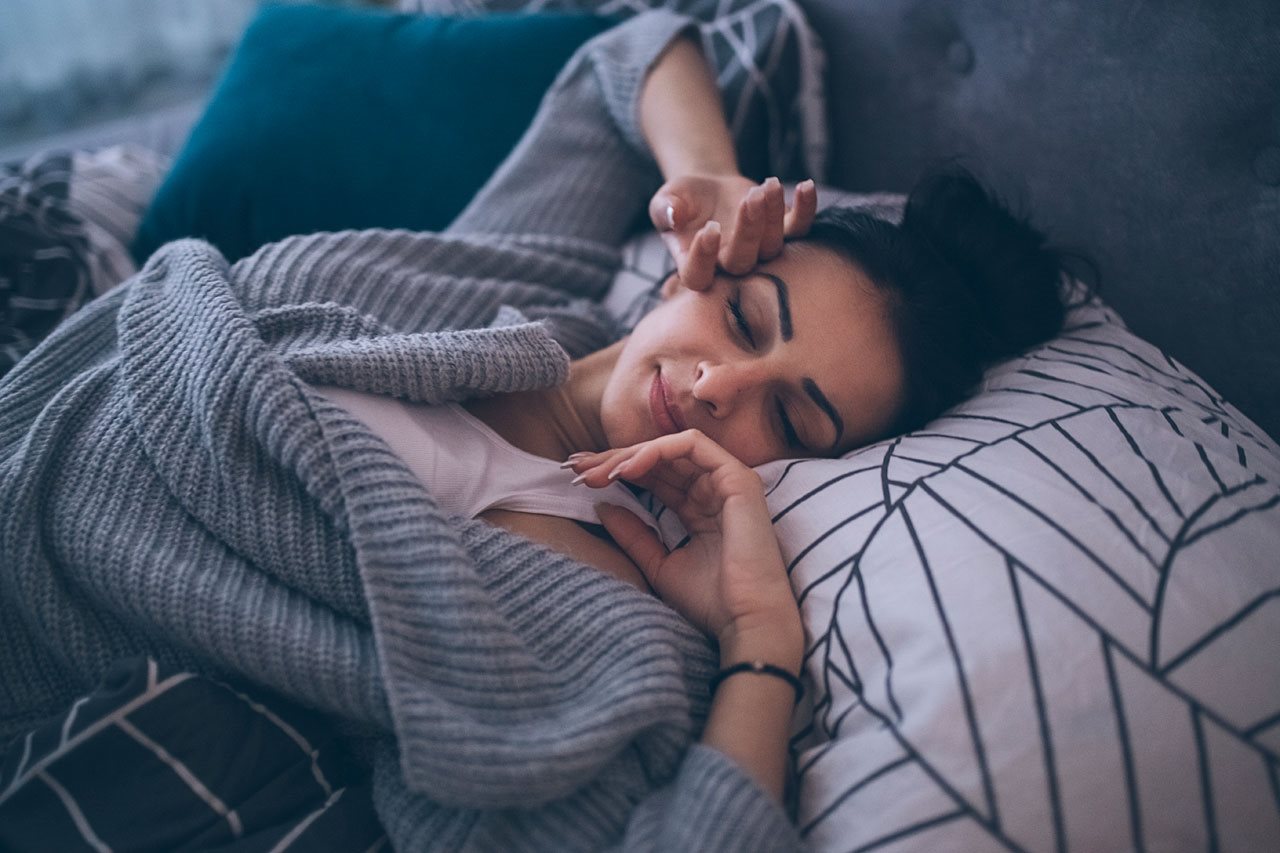 - FWBP Digital Partners -
Find ways to prioritize sleep every night. Are you getting your 8 hours? Most adults don't, and it can impact how you feel, how well you focus and your enjoyment of the day. If you find it hard to fall asleep, look at your pre-bedtime habits — are you staying plugged in to technology too late at night, making it hard to relax?
Set yourself a buffer zone 30-60 minutes before bedtime by unplugging from all technology.
Listen to soothing music, take a bath, read or meditate. That way you'll be more likely to fall asleep when you want to.
2. Boost natural hydration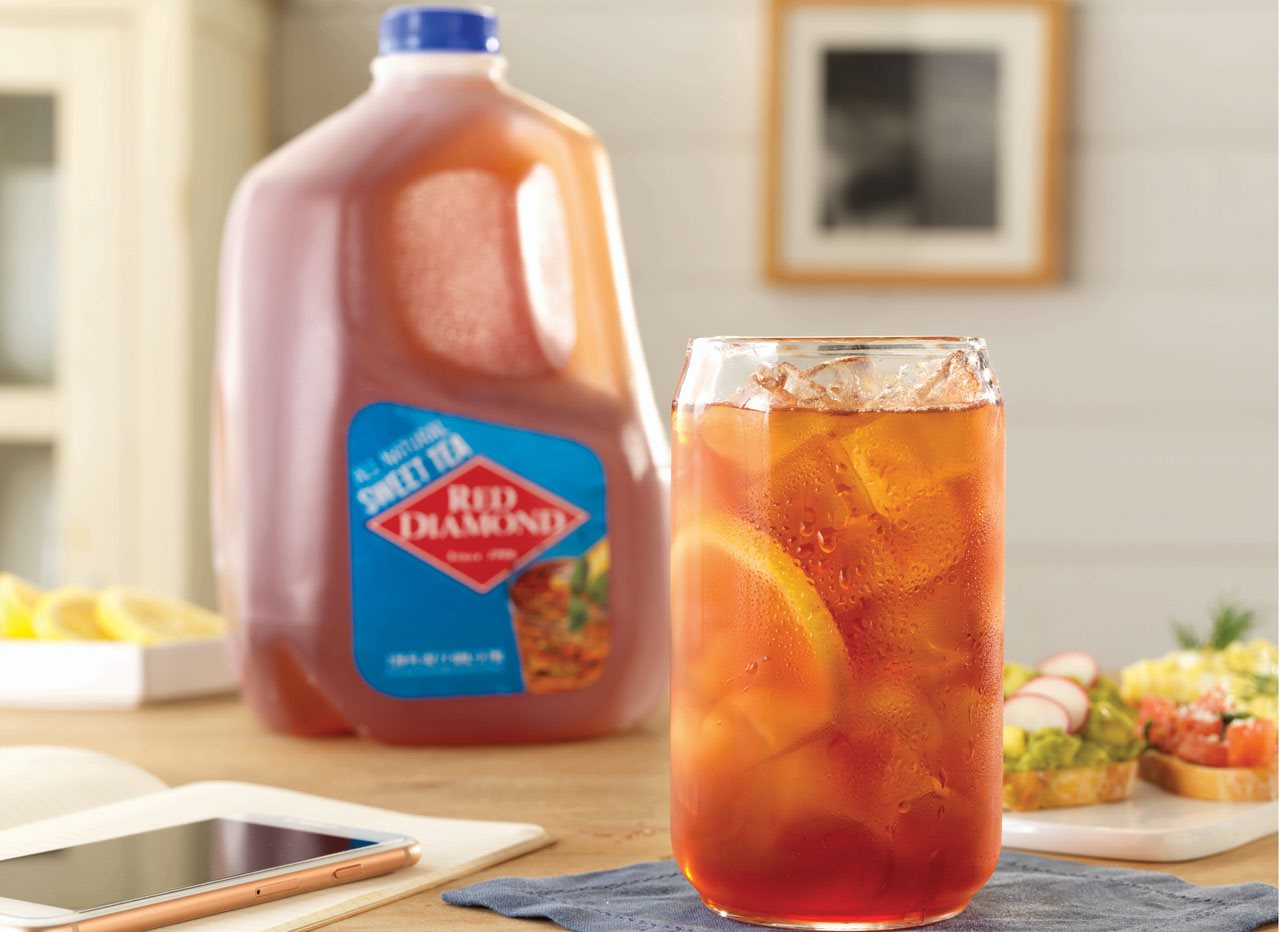 Stay hydrated throughout your whole day. Choose beverages that do not include a ton of artificial ingredients and serve a dual purpose of achieving hydration while having a positive impact on your health. Full of antioxidants and zero preservatives, Red Diamond Ready-to-Drink Tea makes it easy to wean yourself off of soda or juices. Unlike some other brands, Red Diamond Tea does not use powders or concentrates. It's made purely of tea leaves, water and sugar (or without sugar) and nothing else. The tea is so real and fresh it can only be found in the refrigerated section, and you can choose from Sweet, Unsweet or Splenda.
To find a store that carries Red Diamond Tea near you, visit RedDiamond.com/productlocator.
3. Move just a little bit more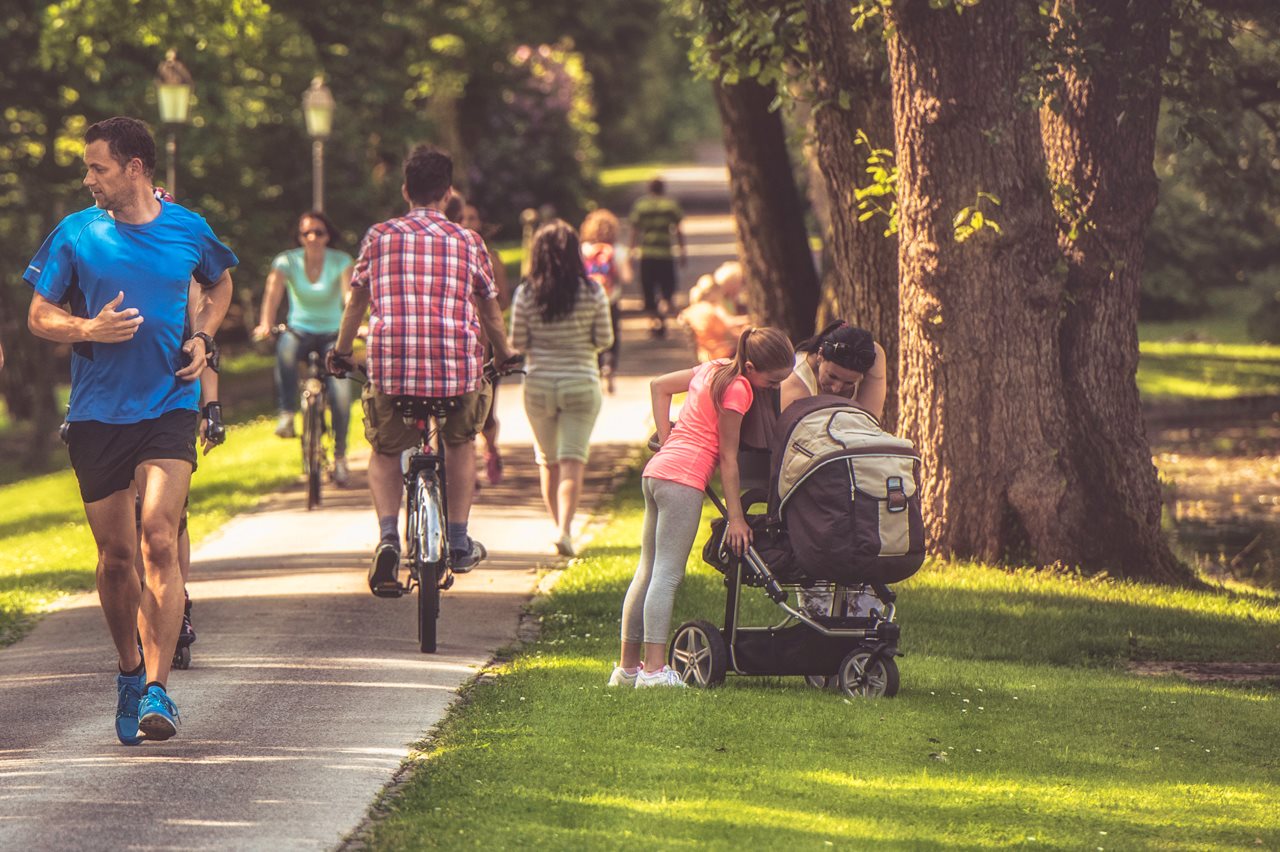 Find ways to increase your physical movement throughout your whole day, even if you're stuck behind a desk.
Park a little farther away and choose stairs instead of elevators when you can.
Set an alarm to remind yourself to get up from your desk periodically and walk around your office.
Take a brief walk outside during lunch, weather permitting. Walking outdoors provides the added bonus of giving you vitamin D from natural sunlight.
Find activities that get you moving, and that you enjoy enough to commit to doing 2-3 times a week.
Join a group or find a buddy to move with, to stay motivated.
4. Find your own road to relaxation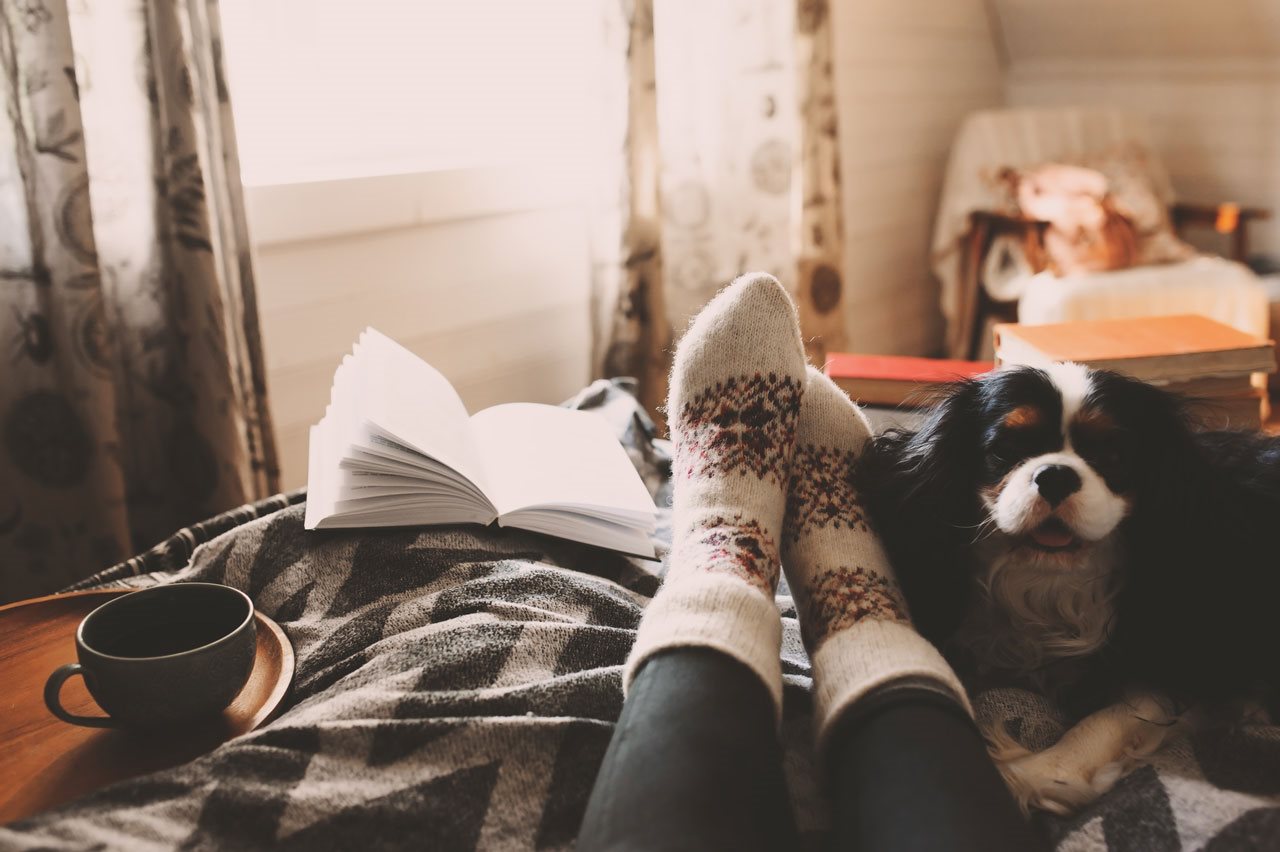 Look for little ways to relax that really make a difference in how you feel, even if just for 15 minutes a day.
Take time out to pet your dog or cat — or your neighbor's!
Slowly sip a delicious cup of tea.
Read a book you love.
Take a few slow, deep breaths. Try a relaxation app that calms your breathing and teaches you to live mindfully.
Schedule a professional massage.
Try meditation or yoga.
The physical and mental health benefits of your relaxation mini-breaks will stay with you — even on your most stressful days.
5. Choose healthier food options
Incorporating more fresh, plant-based foods into your diet is good for your overall health. It doesn't mean overhauling your entire diet, but just adding a couple of fresh fruits or vegetables throughout your day to amp up your nutrition.
Add a handful of fresh berries to your breakfast.
Bring fresh fruit for snacks at work. Oranges and bananas come in their own handy, biodegradable packages!
Pack a salad, baby carrots or celery stalks to munch with your lunch.
Add cooked greens to your dinner.
Consider replacing a couple of meat entrees per week with beans or legumes for protein instead.
The added impact of these small changes will be greater than you can imagine — and what's best is, they're not too hard to stick with long term. Pick one or two that sound easiest to make into a habit first, before jumping on to add another one after a few weeks. Before you know it, you'll be feeling better both emotionally and physically, and you'll be more than ready to tackle whatever the year has in store.