(BPT) – As we observe Breast Cancer Awareness Month, women should take some time to make sure they are taking the proper precautions to help protect themselves physically and financially against the disease. According to the American Cancer Society, women still have a 1 in 8 chance of developing breast cancer at some time in their life.1
Precautionary steps may include following breast cancer screening guidelines, talking with your doctor about your family history and making sure your finances are in order should a diagnosis occur. Many may not consider how devastating out-of-pocket costs can be to a person's bottom line. Supplemental insurance can help those facing a diagnosis with the expenses not covered by health insurance. Here are three ways supplemental coverage like cancer, critical illness and short-term disability insurance can help those facing a breast cancer diagnosis.
Receive cash benefits for costs health insurance doesn't cover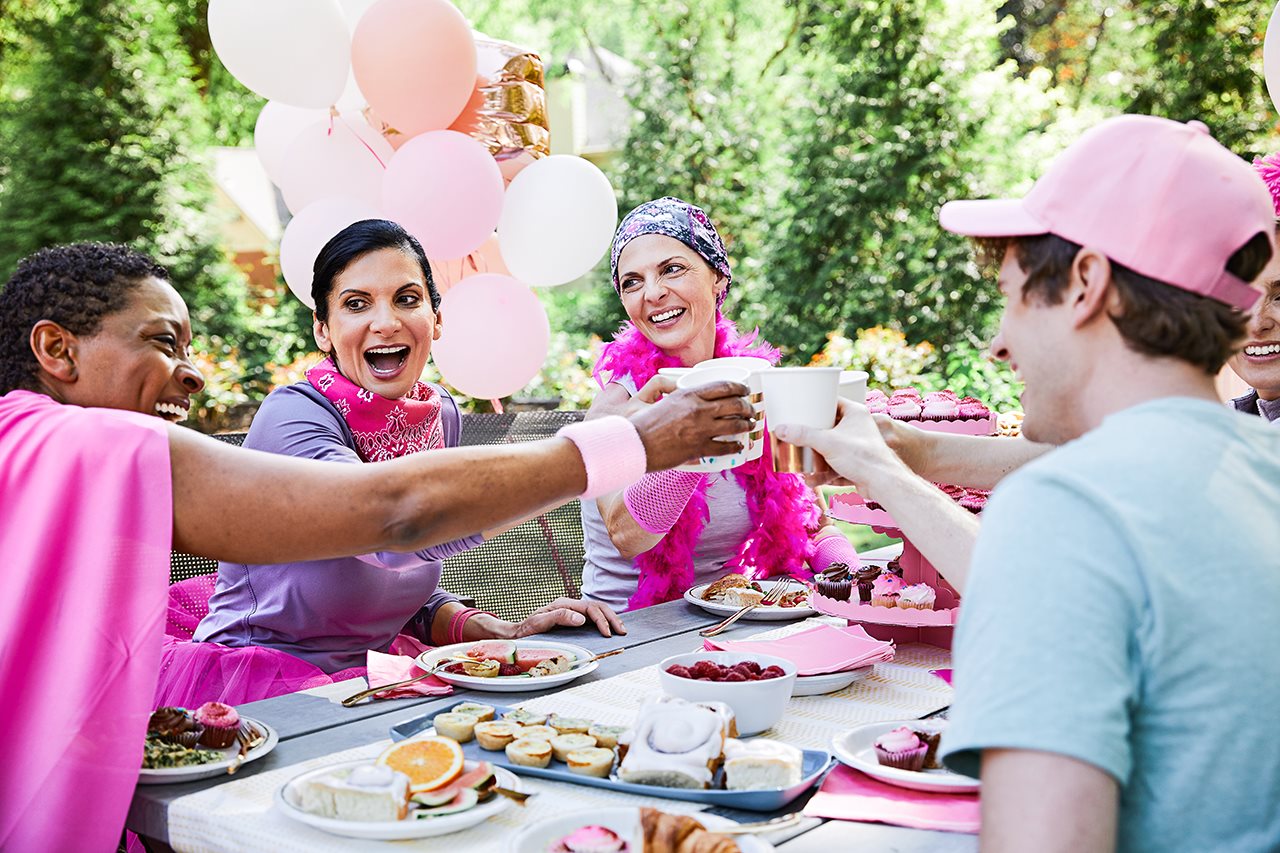 While health insurance covers a portion of the expenses associated with cancer treatments, patients can also be faced with the costs of out-of-network care, copayments, deductibles, transportation and child care. The Journal of Oncology Practice found the median out-of-pocket expense for a breast cancer survivor is $3,500 — with 25% of women saying that amount was $8,000 or higher.2 Supplemental cancer coverage pays cash benefits directly to the policyholder to help cover expenses such as out-of-pocket medical costs and daily living needs, helping alleviate financial stress associated with a diagnosis.
Choose benefits supporting emotional healing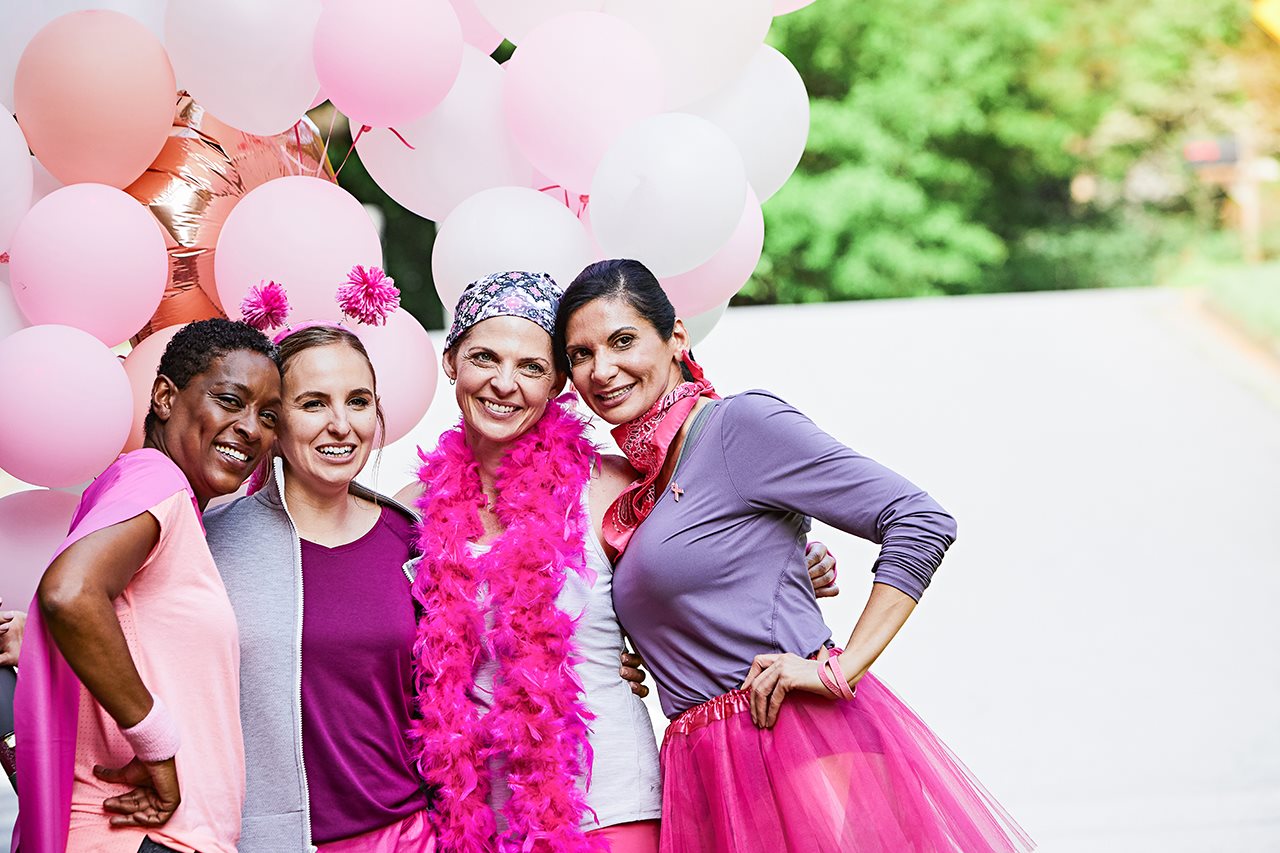 Physical effects of breast cancer — hair loss, potential fertility difficulties and mastectomy — can take a toll not only on the body, but also on a patient's self-esteem. While the costs of wigs, reproductive egg harvesting and areola tattooing post-mastectomy may not always be covered by health insurance in the U.S., critical illness coverage can assist with a person's finances as well as help boost their confidence. Other unique benefits include counseling services — face to face, online or by phone — from licensed oncology social workers, as well as online tools that make it easy for caregivers to coordinate volunteers and friends to assist with tasks such as meal preparation or transportation.
Offset the loss of a paycheck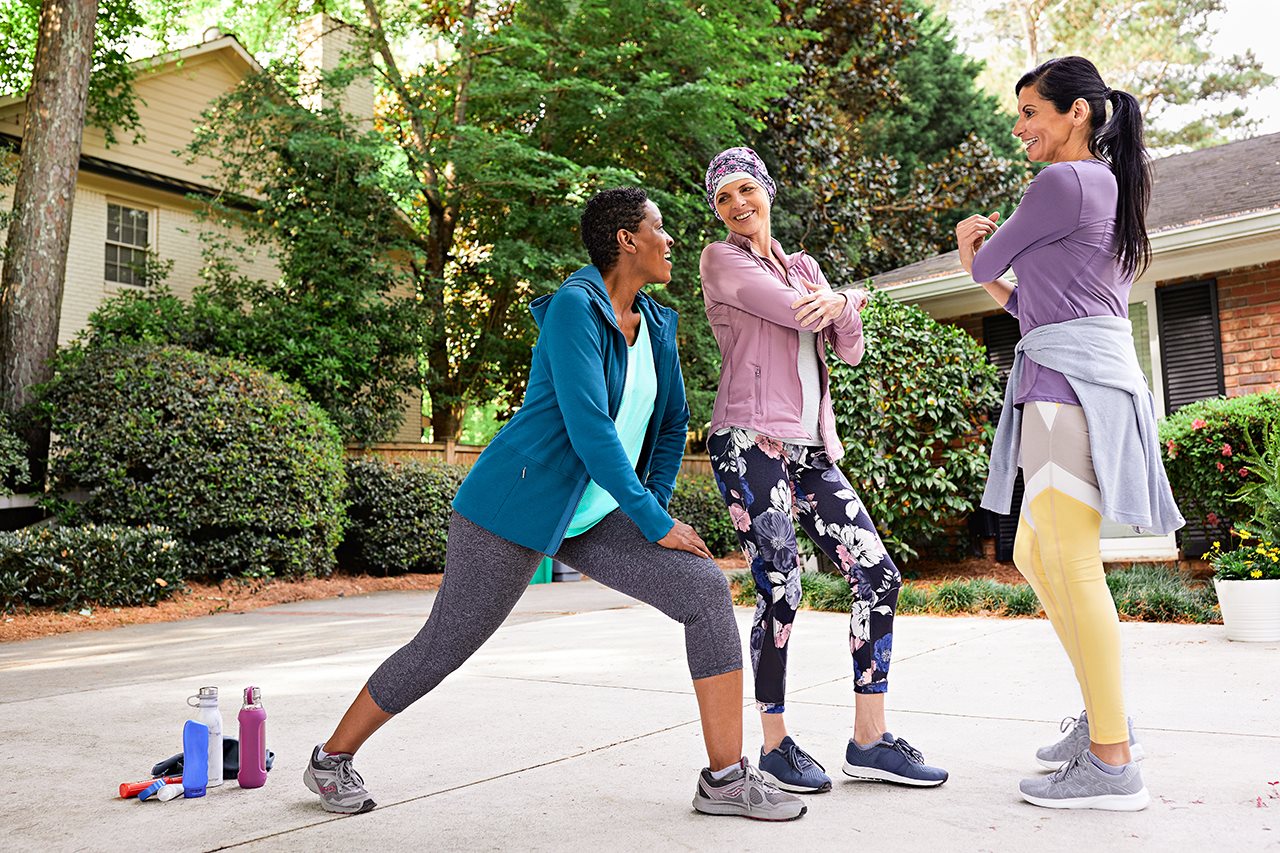 Cancer patients may miss work as they deal with their illness and seek treatment. Unfortunately, this can lead to financial strain, given that nearly half of employees (44%) could not go more than about three weeks without a paycheck, including 20% who live week to week.3 Short-term disability coverage can help replace income lost by not being able to work. This allows patients to worry less about finances and focus on what matters most: getting better.
For expenses that health insurance doesn't cover, Aflac is there to help. Talk to your employer about Aflac's supplemental coverage and get to know us at Aflac.com.
1 Cancer.org, "How Common Is Breast Cancer?" Accessed Sept. 9, 2019. https://www.cancer.org/cancer/breast-cancer/about/how-common-is-breast-cancer.html.
2 Medscape, "Costs of Breast Cancer Surgery Can Be Financial Burden." Accessed Sept. 9, 2019. https://www.medscape.com/viewarticle/916619.
3 The 2018 Aflac WorkForces Report is the eighth annual study examining benefits trends and attitudes. The surveys, conducted by Lightspeed, captured responses from 1,700 benefits decision-makers and 2,000 employees across the United States in various industries. For more information, visit AflacWorkForcesReport.com.
Aflac herein means American Family Life Assurance Company of Columbus and American Family Life Assurance Company of New York. WWHQ | 1932 Wynnton Road | Columbus, GA 31999.