(BPT) – We've all suffered with constipation from time to time. Imagine if you had a chronic condition that made it an ongoing reality. That's the case for approximately 35 million Americans who have chronic idiopathic constipation (CIC),[1],[2]* a condition that's estimated to affect nearly twice as many women as men[1] and is characterized by difficult, infrequent or incomplete passages of stools over a prolonged period of time and a range of symptoms, which may include abdominal pain and/or bloating.[3]
A national survey called Current Insights about Constipation reveals new insights about how CIC affects people's daily lives, causing many to feel like they have to put their lives on pause. The survey was conducted by the Harris Poll on behalf of Shire, which is now part of Takeda. If you are a woman who has been diagnosed with CIC or believe you may have CIC, don't lose hope, these four tips are designed to help you get moving again.
*This represents ~14% of the U.S. adult population as of July 1, 2018 Census Bureau Data.
All data points below are from the Current Insights about Constipation survey.[4]
- FWBP Digital Partners -
1. Know that you're not alone.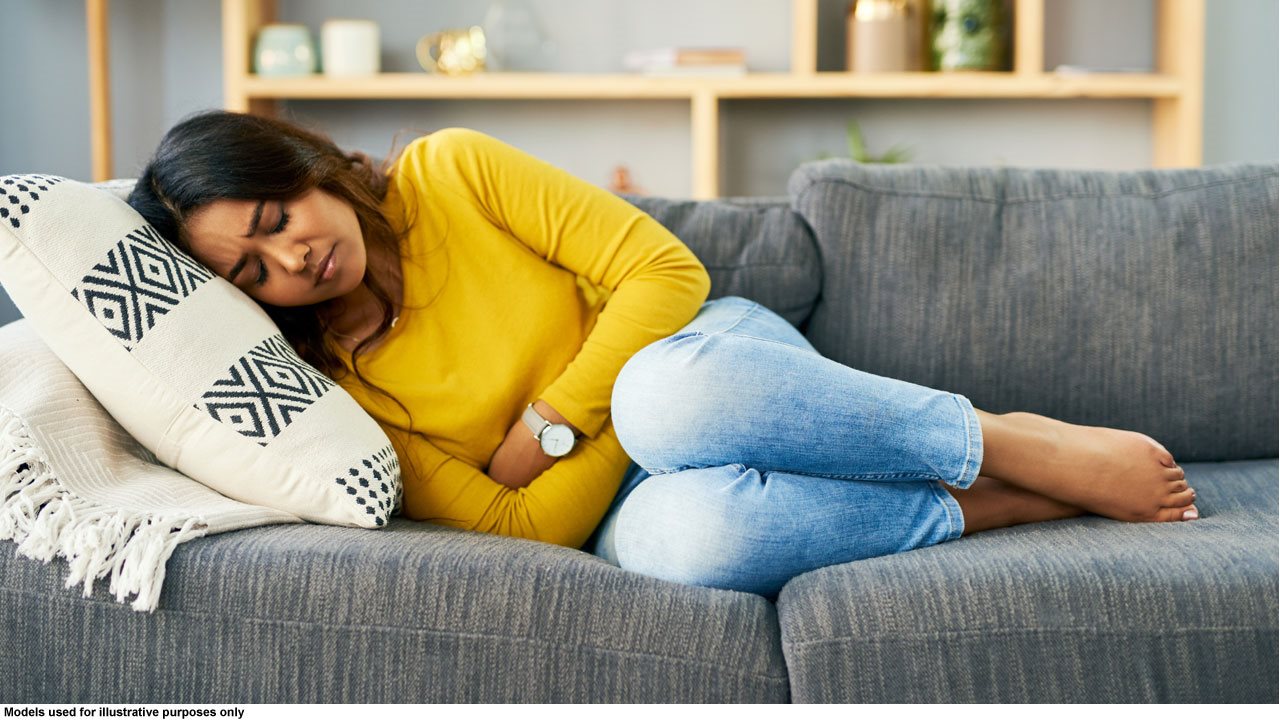 Feeling like CIC has taken over your life, yet no one understands? You're not alone. The majority of women with CIC say they generally never feel well (75%) and that they often have to put their lives on pause because of the condition (68%). Yet, more than 8 in 10 (84%) feel that no one understands the negative impact CIC has on their everyday lives. Understanding that you're not alone might make you feel more comfortable talking to your doctor, friends and family about what you are experiencing and seeking support when you need it.
2. Don't give up.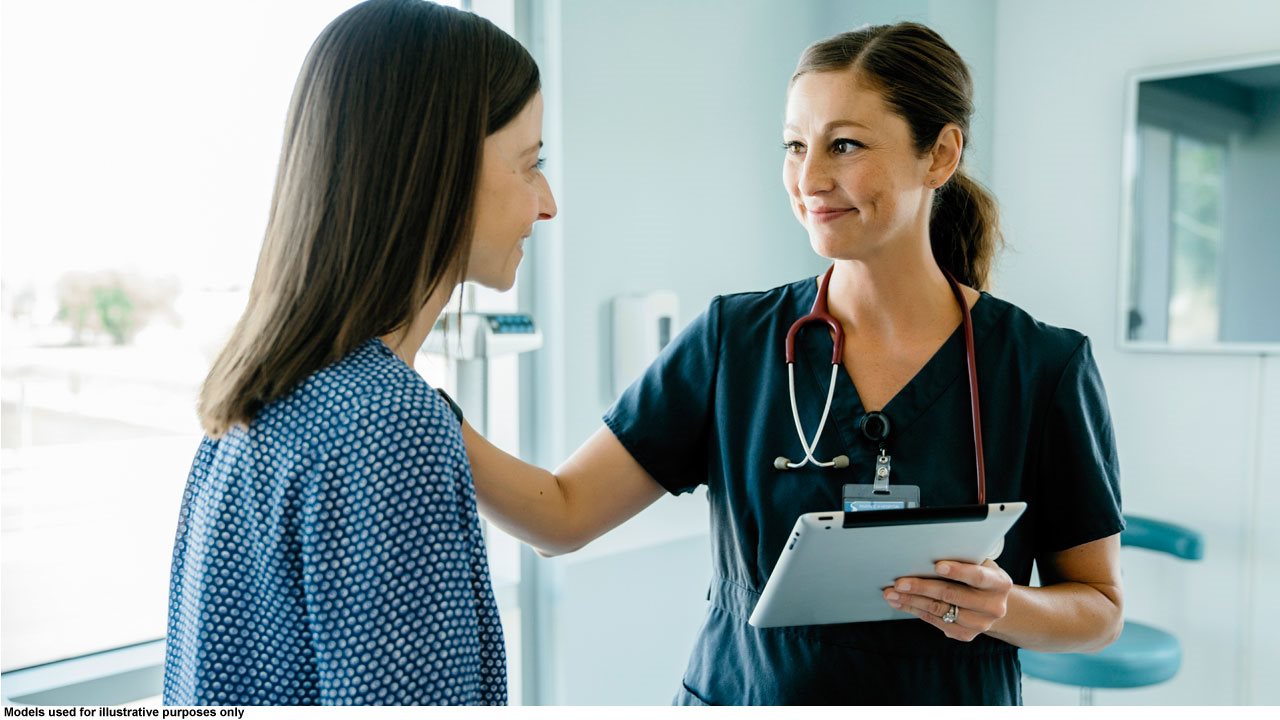 An overwhelming 87% of women with the condition feel like CIC symptoms are just something they have to live with, despite having sought treatment. Among women with CIC who have used over­-the­-counter medication, almost half (46%) say they're not very or not at all satisfied with how well the medication relieved their CIC symptoms.** If you're having trouble finding relief from CIC, don't give up. Tell your healthcare provider about what you're going through; only then can you work together to find a treatment approach that's best for you.
**16% are not at all satisfied, 30% are not very satisfied, 40% are somewhat satisfied, 14% are very satisfied.
3. Understand what's happening in your body, and how your treatment works.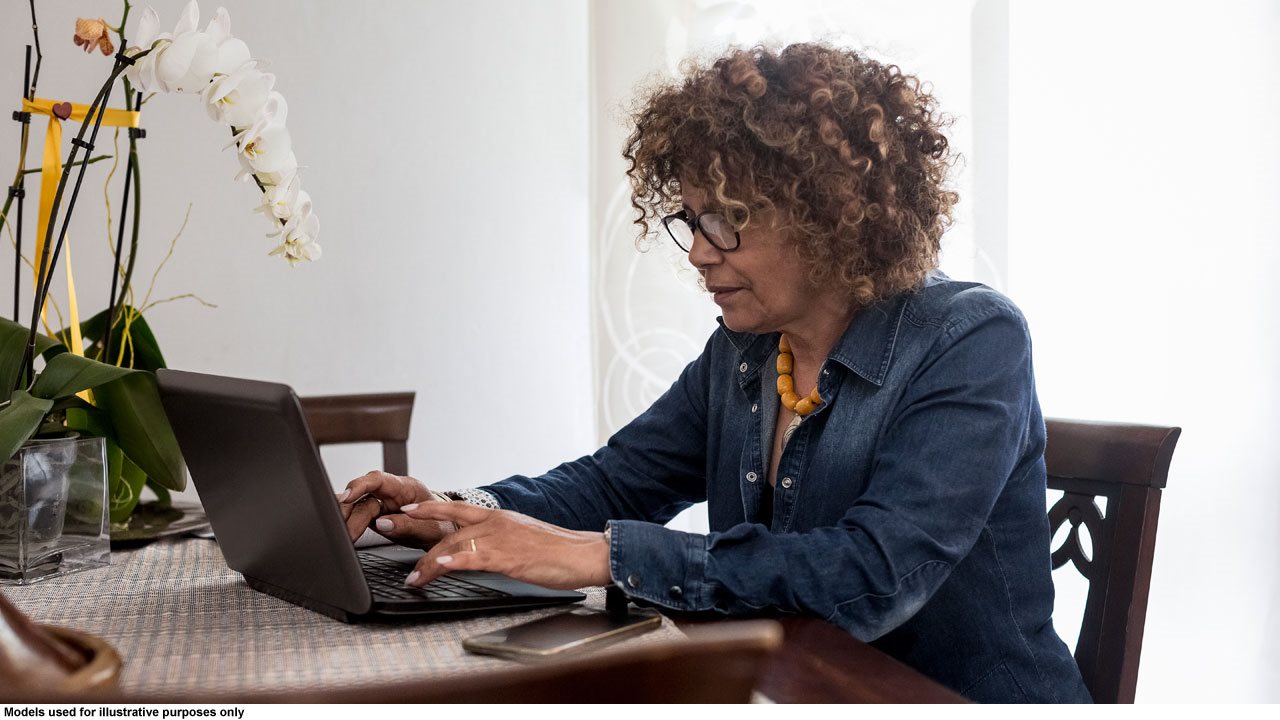 It's important to know what's going on in your body, and how your treatment works to address it. Ninety­-five percent of gastroenterologists agree that treating the root­-cause of CIC may require increasing colonic motility (the normal wave-­like muscle contractions needed for bowel movements — also known as peristalsis), not just lifestyle modifications or adding water.
4. Get help.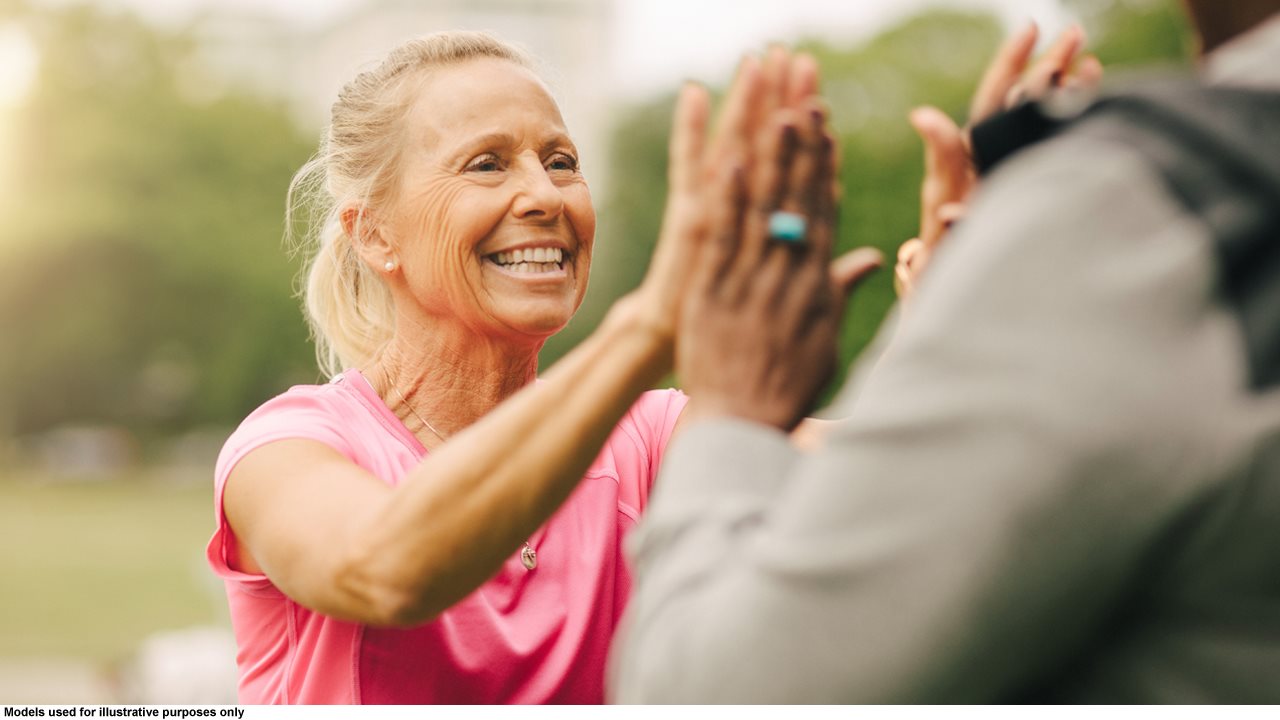 If you have CIC, or are experiencing possible CIC symptoms, don't wait to seek help. Talk to your doctor, and visit www.TheColonMoves.com to read more about CIC. By keeping open and honest communications with your healthcare team and educating yourself, you can give yourself the best possible chance to get off pause, and get things moving again.
About the Current Insights about Constipation Survey
The Current Insights about Constipation Survey was conducted online within the U.S. by The Harris Poll on behalf of Shire between April 16 and June 6, 2018. Shire is now a part of Takeda. The patient arm of the survey included a total of 881 U.S. adults aged 18+ (N=274 male and N=607 female) who have been diagnosed by a healthcare professional with CIC and who sought treatment for the condition ("people with CIC" or "CIC patients"). The professional arm of the survey included 250 GIs licensed to practice in the U.S. who have seen 15 or more CIC patients in the past month. For complete research method, including weighting variables and subgroup sample sizes, please contact Kara Hoeger, director, therapeutic area lead, corporate communications, Takeda, at kara.hoeger@takeda.com.
Content provided by Takeda.
Copyright © 2019 Takeda Pharmaceutical Company Limited, 300 Shire Way, Lexington, MA 02421. All rights reserved. 1­800­828­2008. TAKEDA is a trademark or registered trademark of Takeda Pharmaceutical Company Limited. S50673 10/19
[1] Suares NC, Ford AC. Prevalence of, and Risk Factors for, Chronic Idiopathic Constipation in the Community: Systematic Review and Meta­analysis. The American Journal of Gastroenterology 106, 1582­1591 (September 2011) | doi:10.1038/ajg.2011.164
[2] US Census Data Available at: https://www.census.gov/quickfacts/fact/table/US/PST045216. Accessed on August 14, 2019.
[3] Lacy BE, Mearin F, Chang L, et al. Bowel Disorders. Gastroenterology. 2016;150:1393­407.
[4] Chronic Idiopathic Constipation (CIC) Survey conducted online in the United States by The Harris Poll on behalf of Shire. Shire is now part of Takeda. Final Physician (N=250) and Patient (N=881) Findings. Field period: April 16 to June 6, 2018.