(BPT) – Flu season is here and experts agree that getting an annual vaccination is one of the most effective things you can do to prevent the flu. However, many myths exist about the flu shot that are broadly believed, causing people to skip this important immunization.
It's important to get proper facts to keep you and your family healthy. Jocelyn Konrad, chief pharmacy officer at Rite Aid, provides the truths about the most common flu myths so you can confidently get immunized.
Myth: Getting the flu isn't a serious concern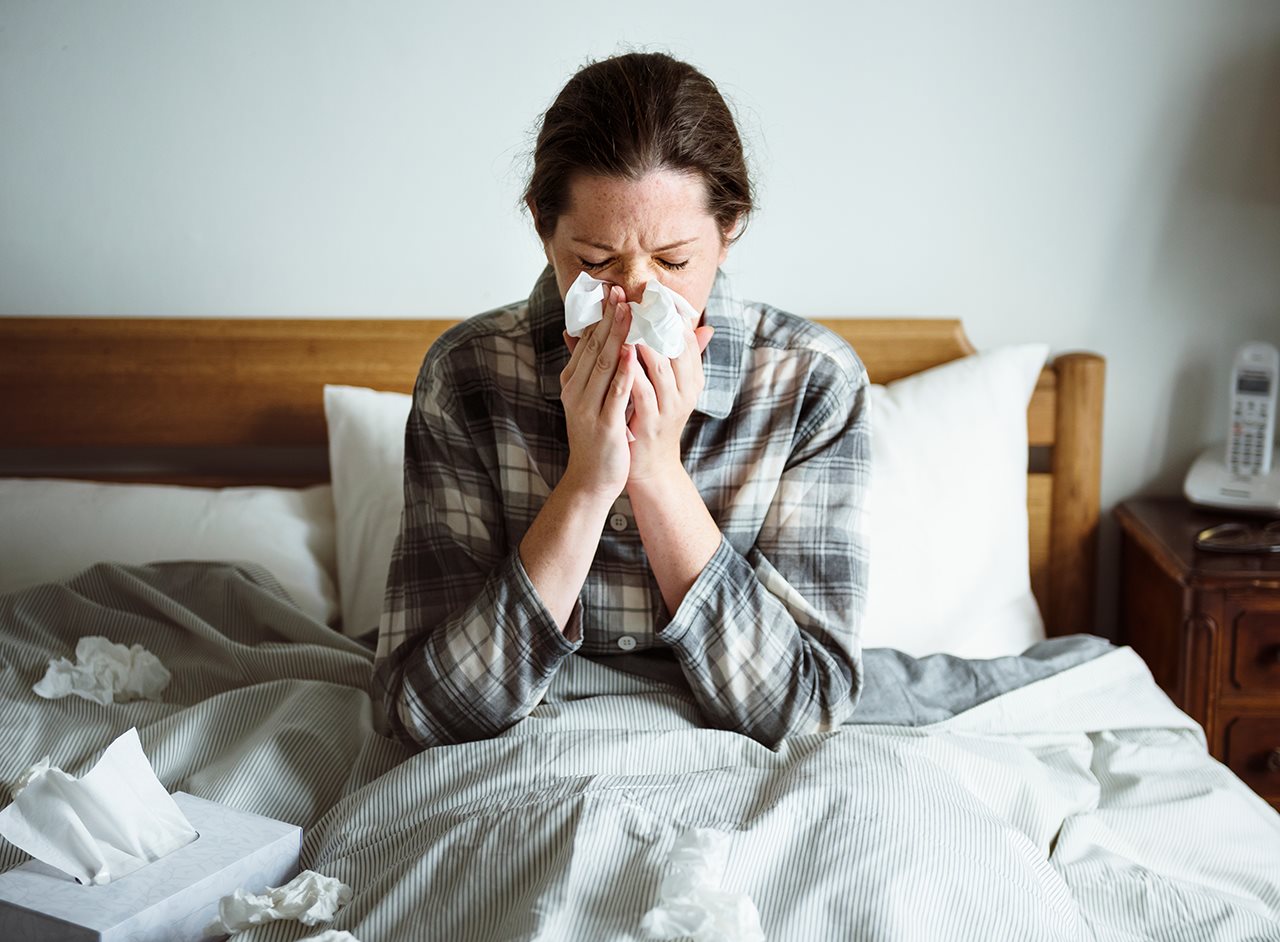 Fact: According to the CDC, the flu can be a serious disease, particularly among young children, older adults and people with certain chronic health conditions, such as asthma, heart disease or diabetes. Don't underestimate the flu. Even in healthy adults and children, there can be complications that lead to hospitalization or death.
Myth: You can get the flu from the flu shot
Fact: When you get a flu vaccine with a needle, the CDC stresses you do not get sick with the flu. The flu shot is either made with an inactivated virus that is essentially killed, or only uses a single gene from the virus rather than the full virus. Either way, it triggers your immune system to respond but does not cause an infection.
Myth: You need an appointment with your doctor to get a flu shot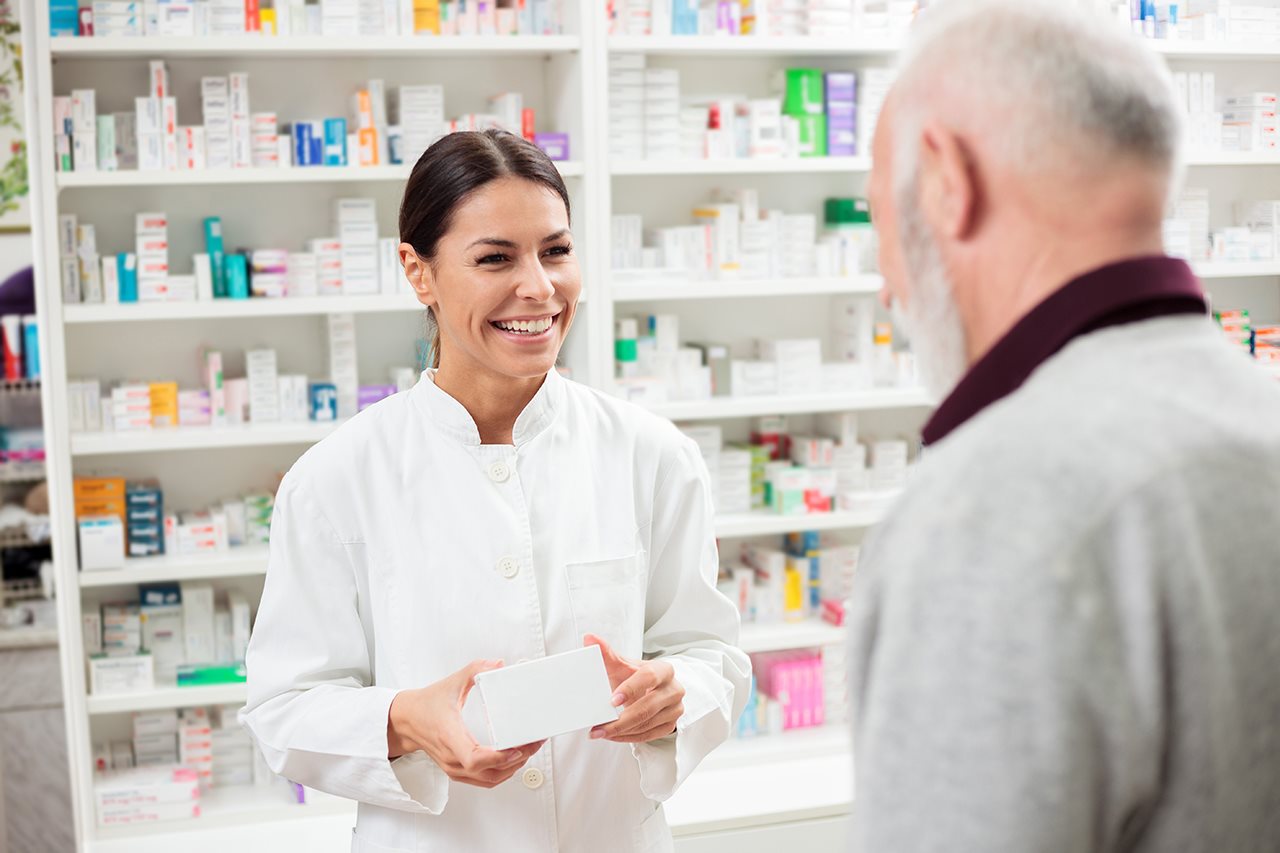 Fact: Getting a flu shot is quick and easy when you visit Rite Aid. Simply walk in during pharmacy hours; no appointment is necessary! The pharmacy's certified immunizers are also able to vaccinate patients against shingles, pertussis, and pneumococcal disease, among many others, based on the CDC's vaccine guidelines and state regulations. This makes it easy to get caught up on any other immunizations while you're there.
Myth: It's too late to get vaccinated after Thanksgiving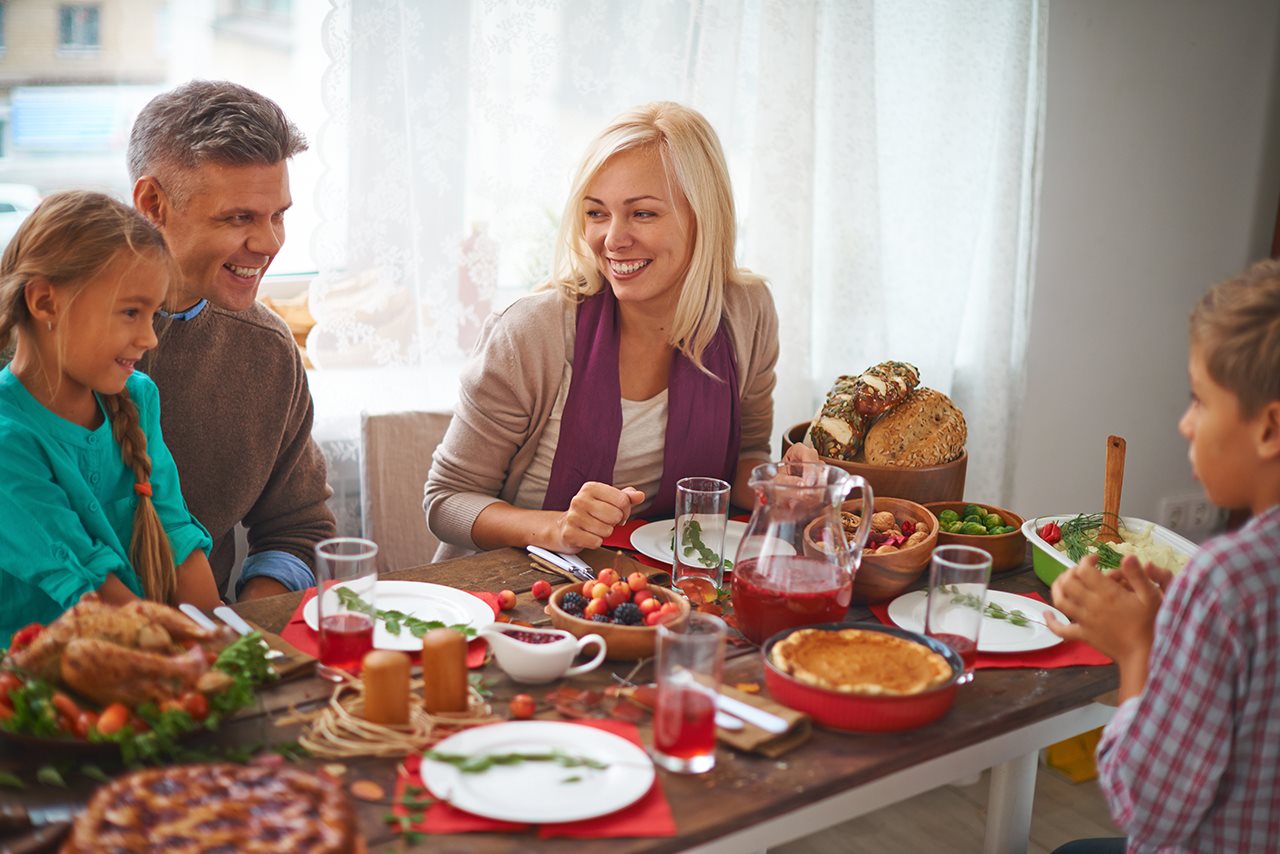 Fact: According to the CDC, vaccination is beneficial as long as flu viruses are circulating. Flu season typically peaks sometime between December and February, but viruses can circulate in the United States even later. It's smart to get your flu shot before the flu season peaks, but even if you don't, it can still be beneficial.
Myth: There's no flu protection option for newborns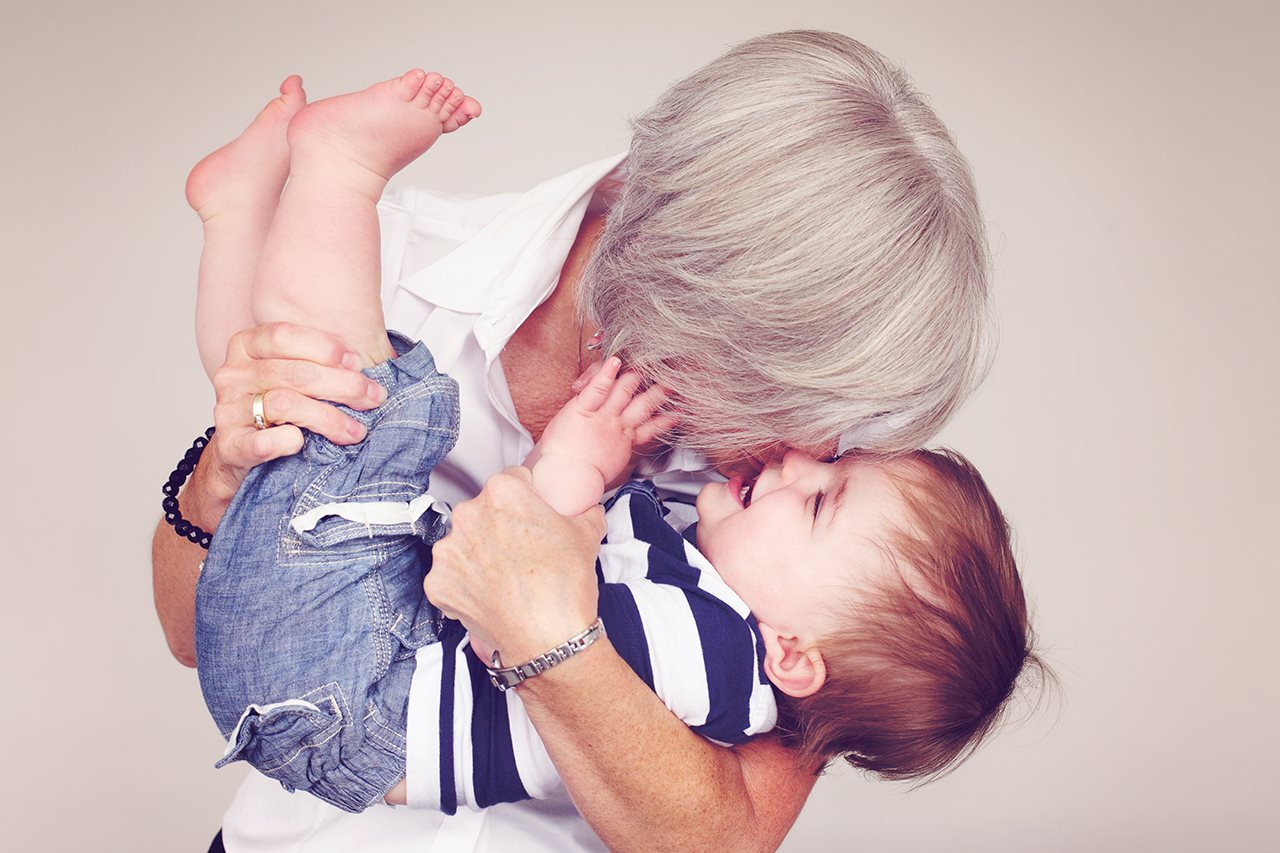 Fact: While it's true that flu vaccines are recommended for children 6 months and up, this doesn't mean caregivers aren't without options to protect little ones from the flu. First, parents and other caregivers should all be vaccinated to protect themselves and the baby against flu since children under five are at greater risk for complications from the flu. Don't forget about siblings and friends who are near the baby, too! What's more, always wash your hands thoroughly, or use an alcohol-based hand sanitizer before handling a newborn to prevent the spread of germs.
Myth: You can't get a flu vaccination if you have an egg allergy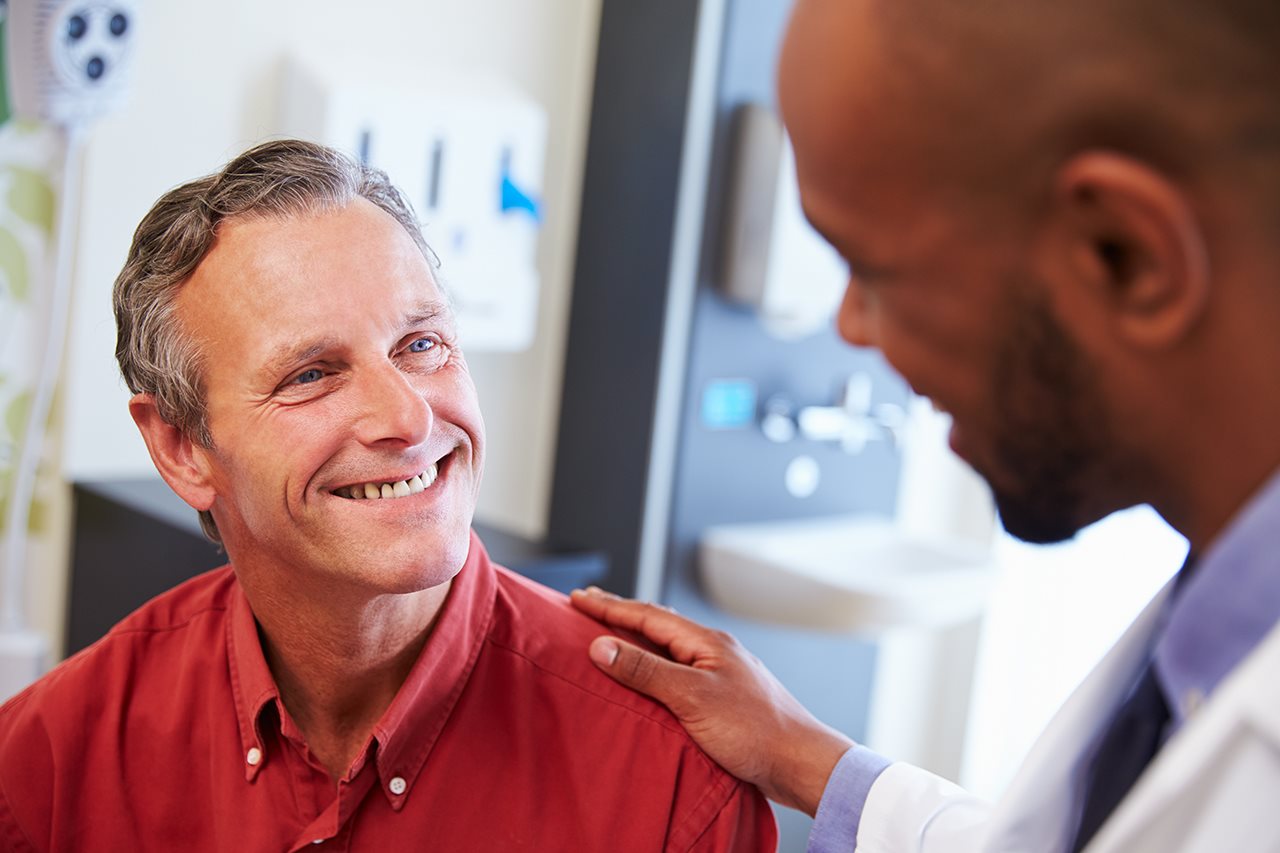 Fact: People with egg allergies may think they cannot get a flu shot because many immunizations are manufactured with eggs, but there are egg-free alternatives to consider. Rite Aid carries several flu vaccine brands, including Flublok, a unique vaccine that is processed without egg, indicated for patients 18 and older.
Myth: You don't need a flu shot every year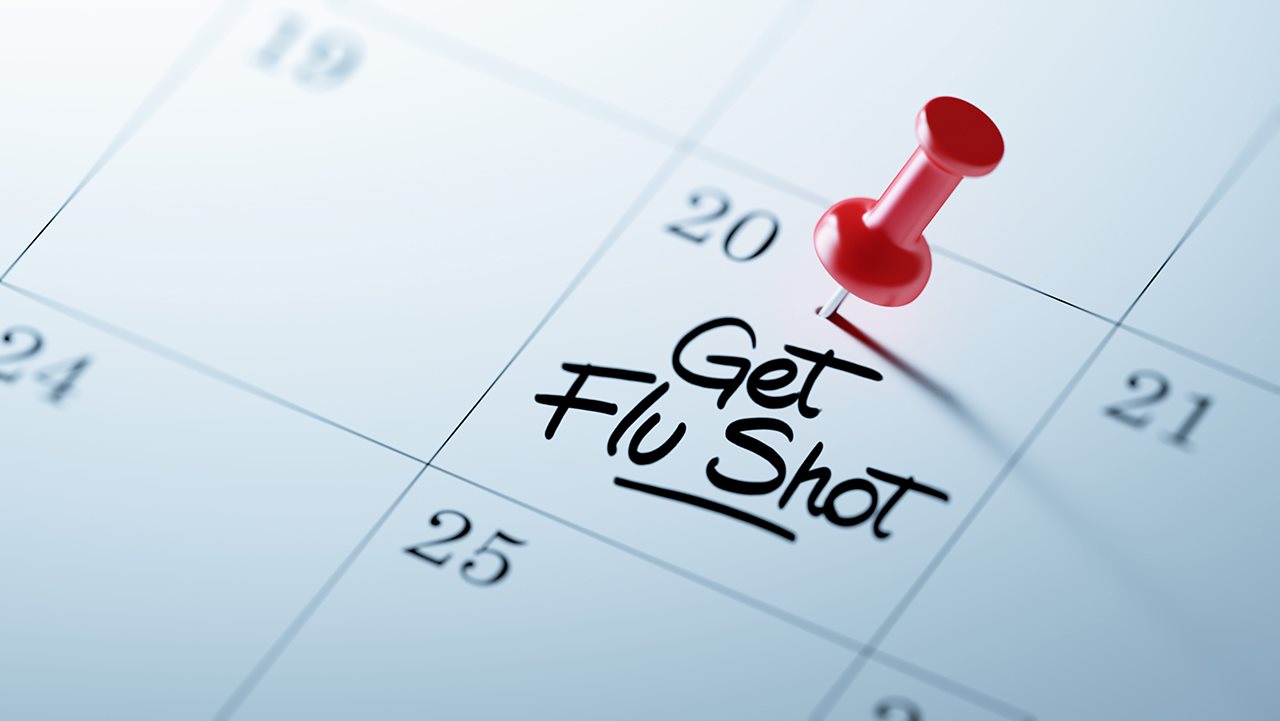 Fact: New flu vaccines are released every flu season to keep up with rapidly adapting flu viruses. Because flu viruses evolve so quickly, last season's vaccine may not protect you from this year's viruses. Additionally, the body's immune response from vaccination declines over time. An annual vaccine each season is needed for optimal protection against the flu.