(BPT) – In the winter, there's no avoiding it — no matter how much hand-washing you and your kids do, or other healthy habits you follow — someone's going to get sick.
Katie Stauffer, viral Instagram mom of adorable twins Emma and Mila, says, "As a parent, you never want to see your child sick. You only want them to be happy and healthy." Emma and Mila share their thoughts on what happens when they get sick in their recent YouTube video, "The Pros and Cons of Being Sick."
Stauffer offers six of her top tips for getting your kids — and yourself — through the sniffles, sneezes and coughs during cold and flu season.
1. Stay home
- FWBP Digital Partners -
While some parents worry about their children missing school when they're sick, Stauffer advises letting kids get the rest they need, which is more important.
"Relax," she says. "Missing a day or two won't be a big deal in the long run. It's better to take good care of them at home so they'll get better quicker. Plus, other parents at school will thank you."
2. Encourage quiet activities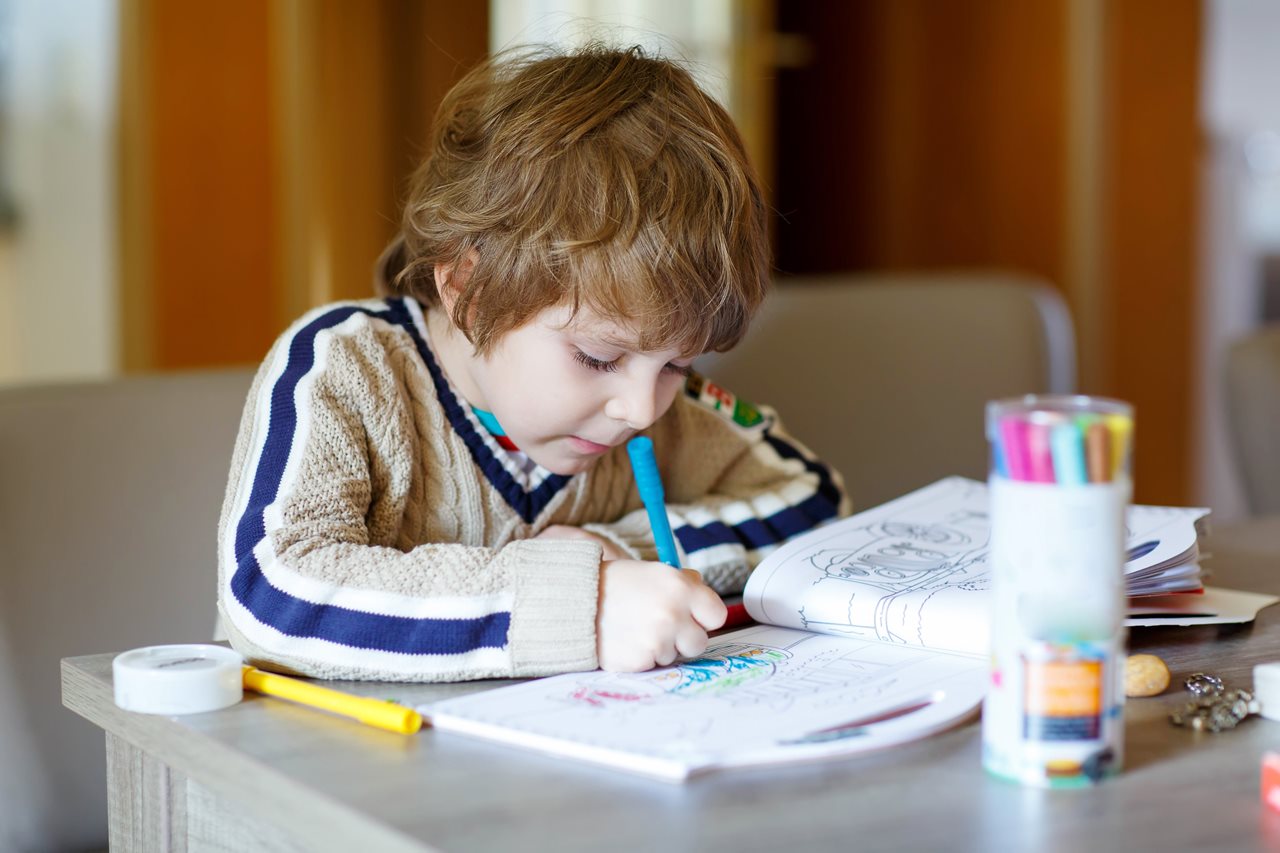 With some kids, it's hard to get them to relax when they're sick. If you have trouble getting your children to rest and nap when they need to, Stauffer suggests introducing quiet pastimes that are less stimulating than TV, videos or computer games.
Activities like coloring and drawing, reading books or doing puzzles can keep kids occupied without revving them up. If they're old enough, introduce a craft that they can do while resting on the couch.
3. Try fast and effective over-the-counter cough and cold medicines free of artificial dyes and flavors, high fructose corn syrup and alcohol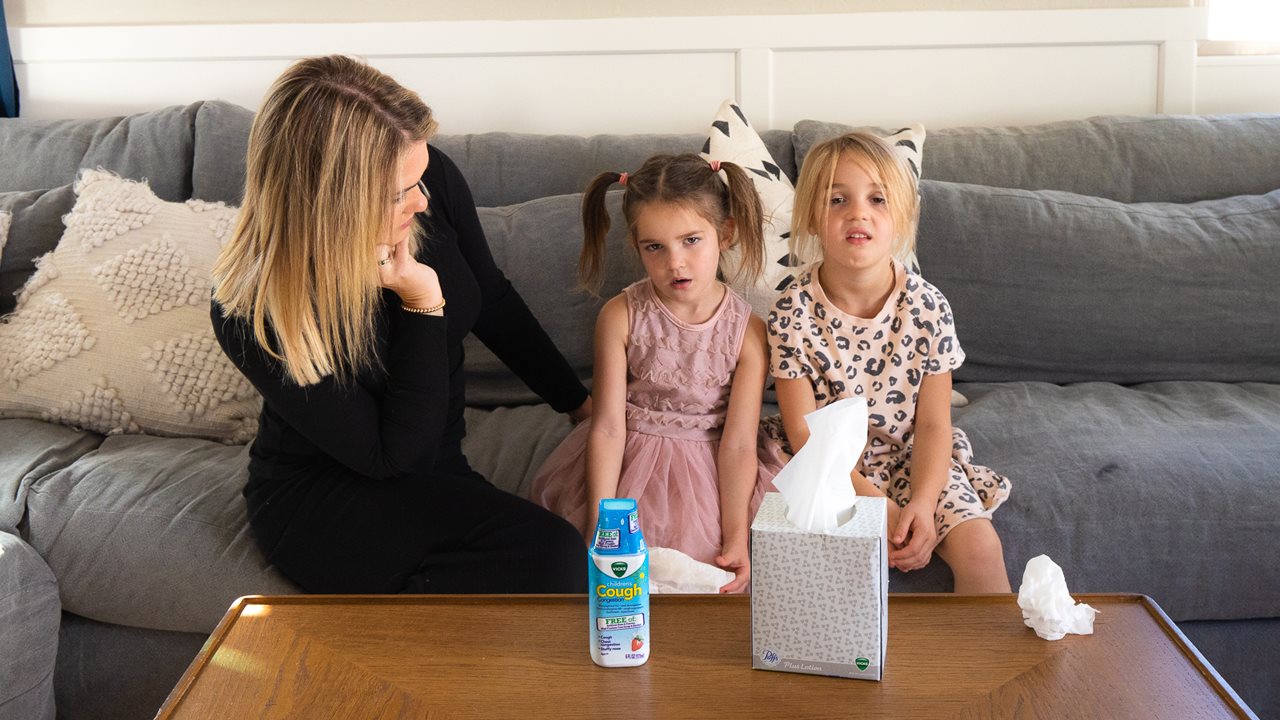 "Vicks is a brand we always used growing up, so when I found out they have Vicks Children's Cough & Congestion, it was a no brainer! It's made for kids and provides fast, effective symptom relief, and free of the junk I don't want in my kids' medicine, like artificial dyes and flavors, high fructose corn syrup and alcohol," says Stauffer. "It's a staple in my medicine cabinet! You should always use it as directed, and keep it out of reach of children."
Vicks Children's comes in three great-tasting options, pending needs:
Multi-Symptom Cold (Orange Flavor) for kids 6+
Non-Drowsy Cough & Congestion (Strawberry Flavor) for kids 4+
Nighttime Cough & Congestion (Grape Flavor) for kids 6+
4. Keep them hydrated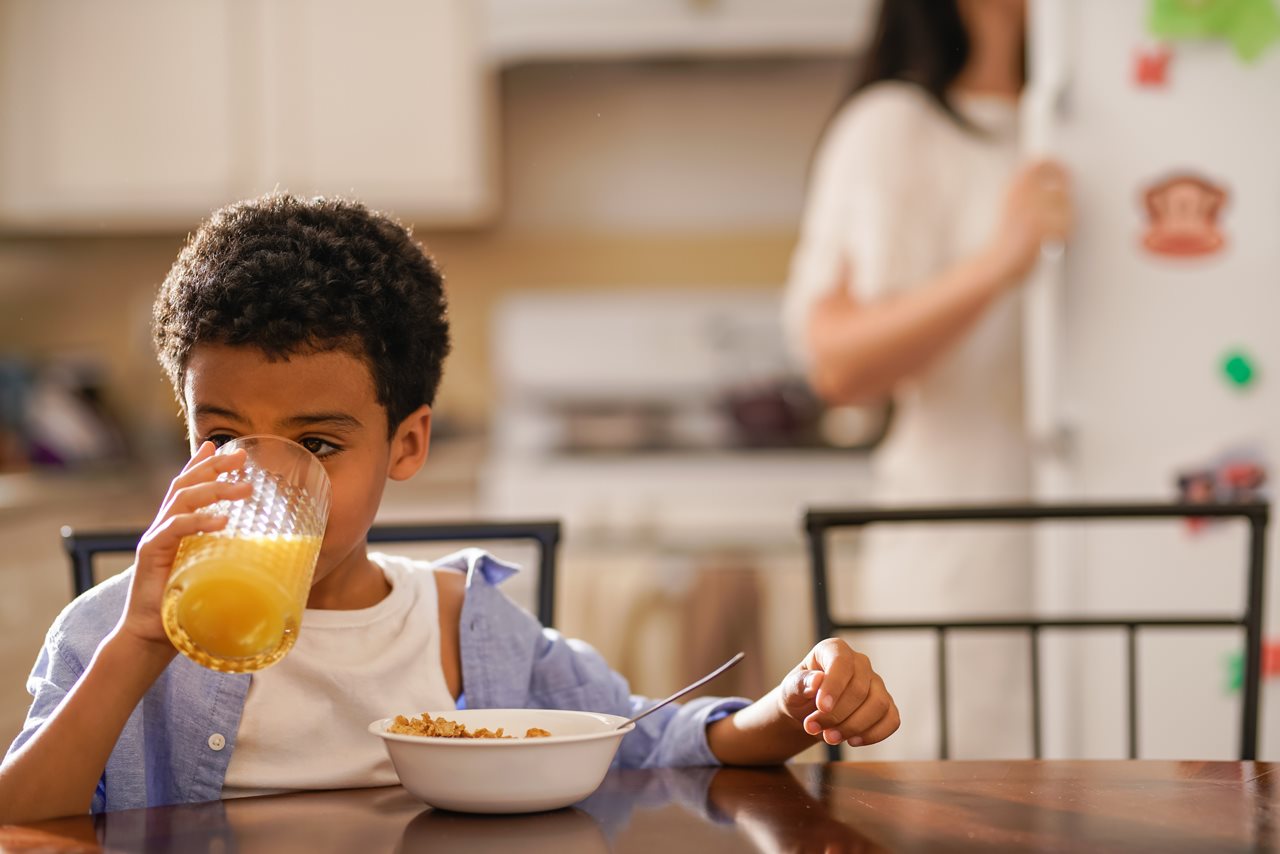 Find creative ways to keep your children drinking plenty of liquids — water, natural fruit juice, herbal tea and electrolyte-replacement drinks made for kids are all good choices, as is good old-fashioned chicken soup and ice pops made from real fruit and fruit juice.
If they're reluctant to drink much, especially with a sore throat, Stauffer recommends making it part of a game, like arranging a doll's tea party using your child's favorite healthy beverage. Just make sure your child drinks more "tea" than the dolls!
5. Follow up with your doctor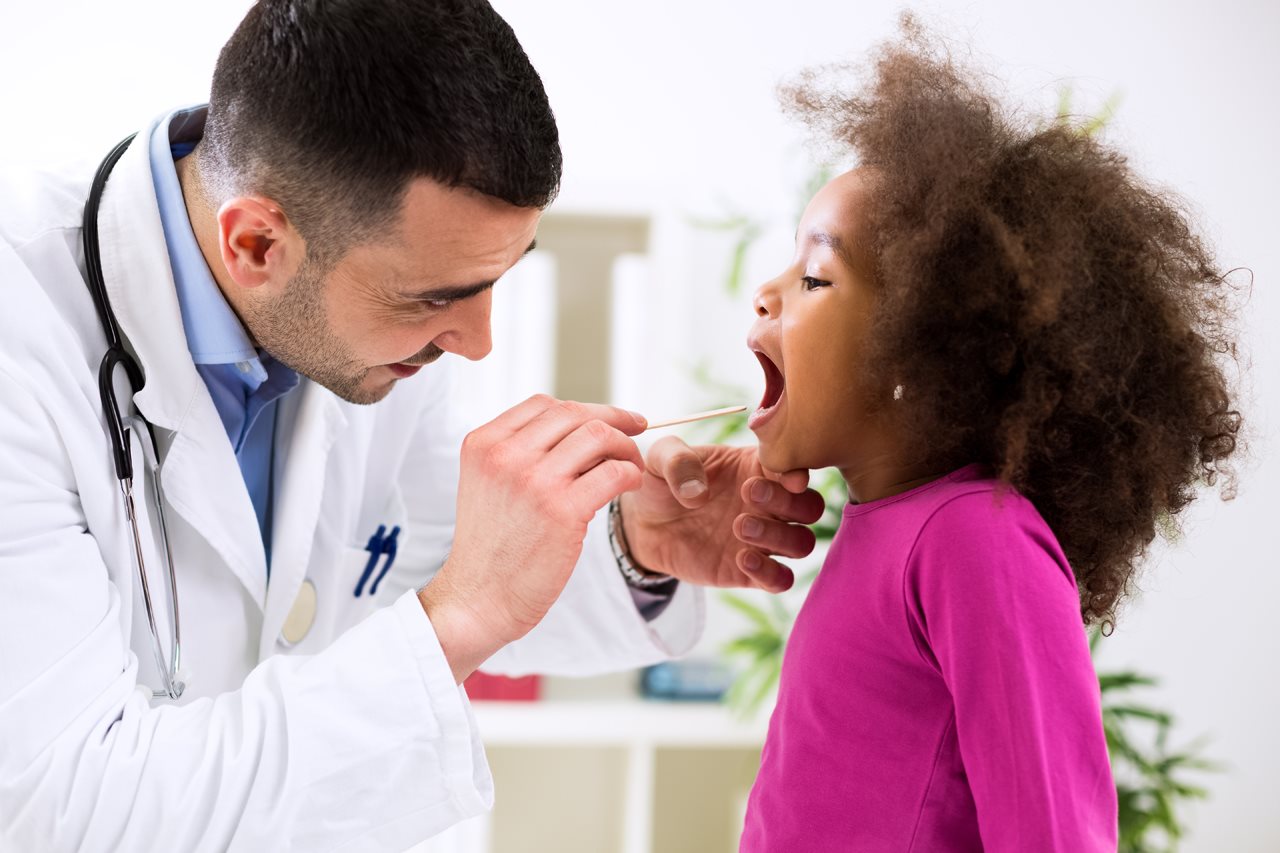 If your child's symptoms are not improving, it's always a good idea to check with your health care practitioner to rule out something more serious than the common cold.
"As a parent, you know your child best," Stauffer says, "And it's OK to reach out to your doctor just to ask if they think you need to bring your child in for a visit."
Parenting isn't always easy, especially when your little ones are sick, but sticking to a routine of hydration, rest and cold medicine can help with your kids' recovery so they can get back to their daily activities. For more information, visit Vicks.com.