(BPT) – Farm-to-table is all the rage when it comes to dining. But did you know you can make the same kind of connection to the ingredients found in products along the drug store aisle?
Minty-Fresh Toothpaste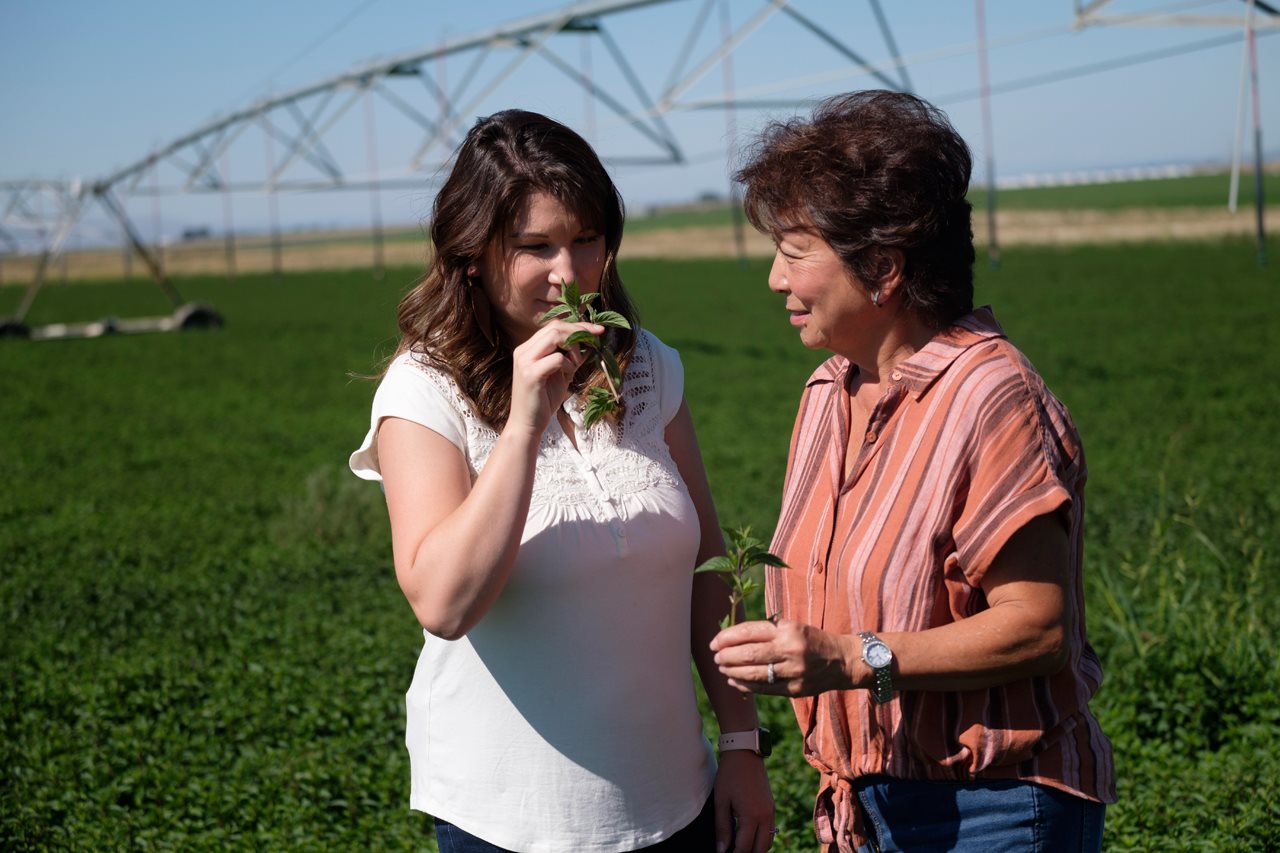 You wake up in the morning, head to the bathroom and begin brushing your teeth. It's something you do twice daily, but you probably haven't stopped to think that there are real family farmers behind the minty nurdle (yep, that's what it's called) of toothpaste on your brush.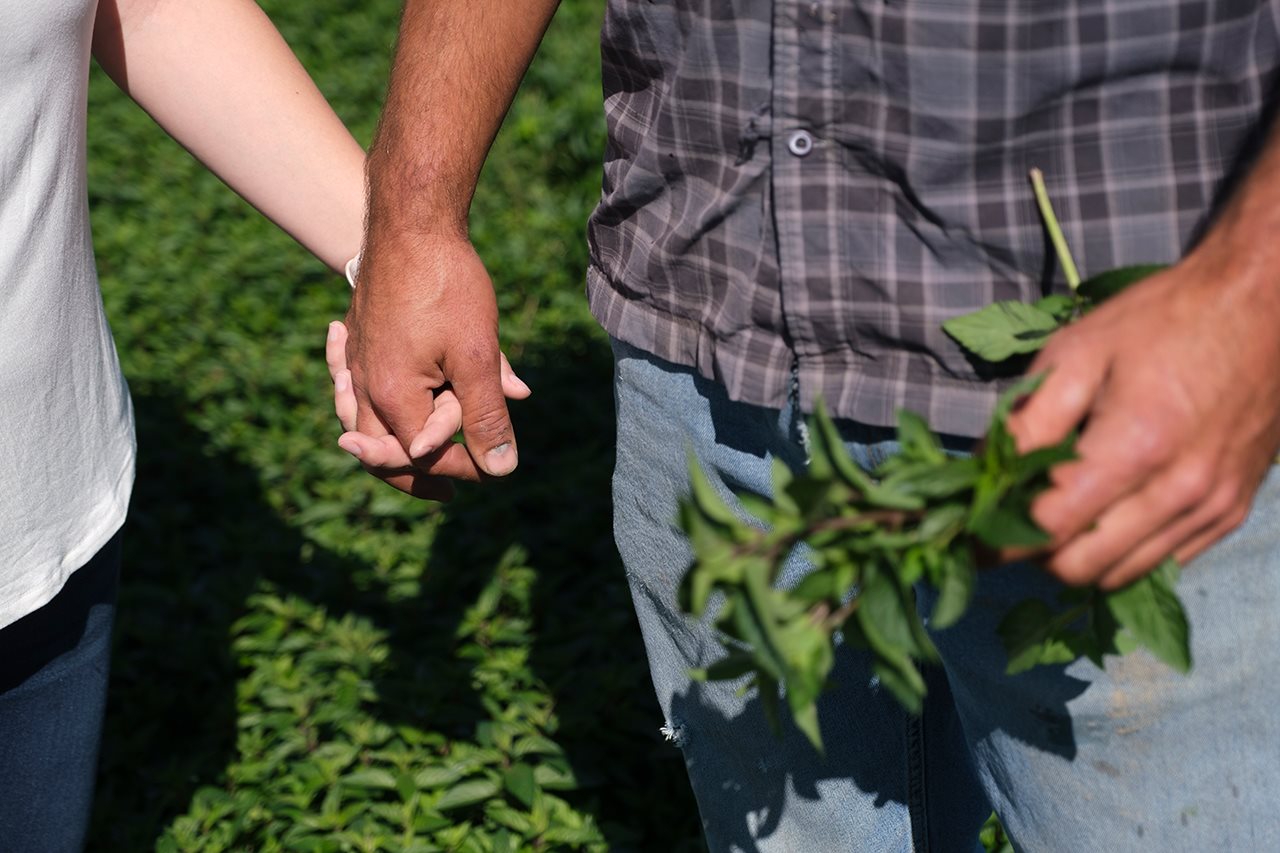 Real American mint, grown by American farmers and their families, has been the not-so-secret ingredient to Colgate's success for the past 150 years. Farmers like the Schutte Family of Airway Farms in Washington and others across the Pacific Northwest and American Midwest have been instrumental in ensuring a consistent, minty taste. The toothpaste maker buys more American mint than any other oral care company and then turns to its Flavor and Procurement Team to expertly blend the locally sourced mint to create the signature "Colgate taste" in many of its toothpaste products.
Relaxing Lavender Soap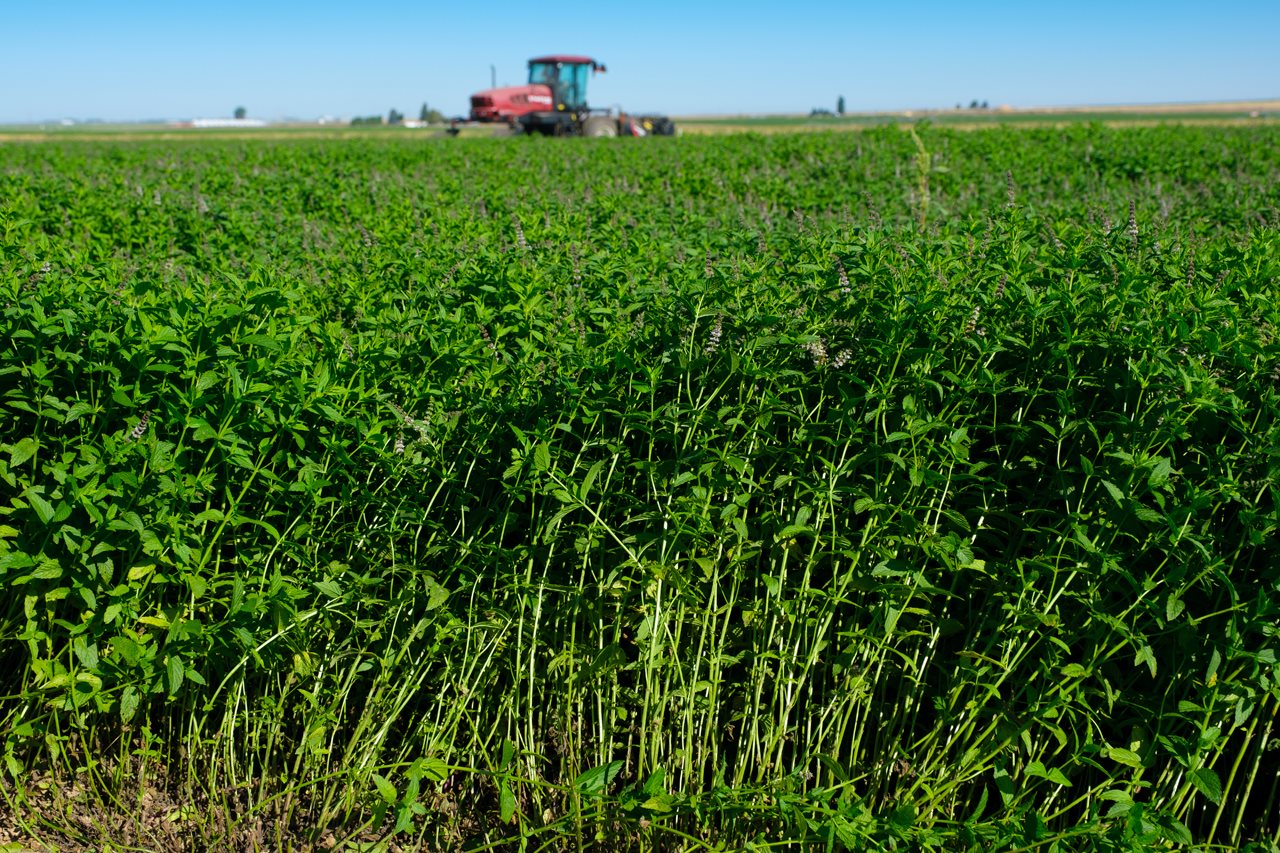 The shower is an easy place to go on autopilot too, grabbing shampoo, conditioner or soap without considering how those fresh scents got into the bottle.
Take lavender, for example. It may conjure images of the south of France when you see that little purple flower on a bottle of body wash, but the real story is even closer to home.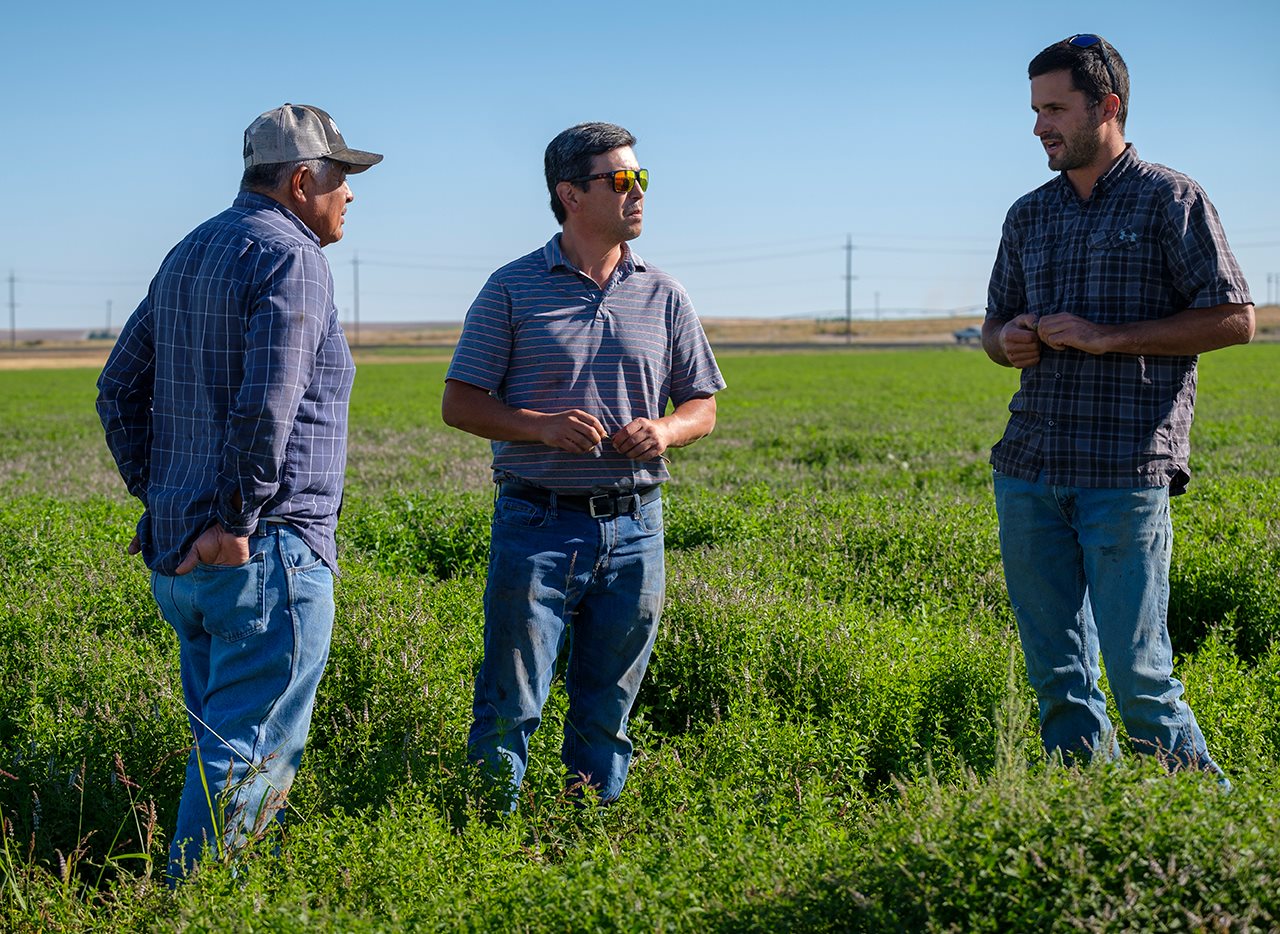 Sequim, Washington, is part of the largest producing region of lavender in the U.S. (and commonly known as the Lavender Capital of North America), and has created an entirely new industry based on the dozens of lavender farms spread across the area. The town jump-started their economy after reviving their agricultural roots in the late 20th century and, today, products from the region include soaps, candles, lotions and even ice cream. So while you're rinsing and repeating, you can feel good knowing that you could be helping sustain an entire flower-fueled community.
Exfoliating Honey Scrubs
Another American industry that your bathroom may have a role in sustaining is honey! While it certainly has its place in the culinary world, any products that include beeswax or honey, such as shampoo or lip balm, play a role in the $4.7 billion industry that created more than 22,000 jobs in 2017, according to the University of California's Division of Agriculture and Natural Resources. Home to much more than herds of buffalo, North Dakota is actually the top honey-producing state in the nation. In 2017 alone, the state's beekeepers produced more than 33 million pounds of honey.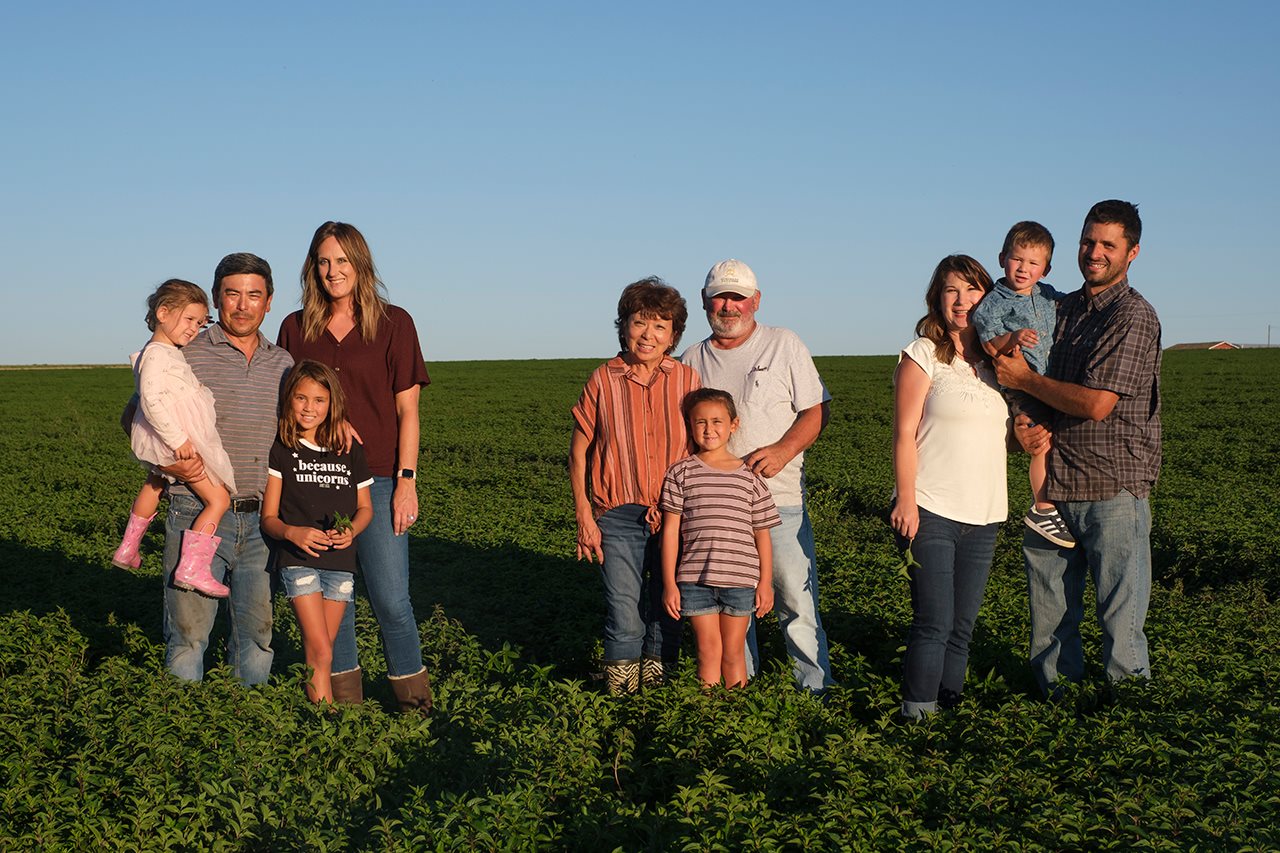 In a busy world, it can be easy to lose sight of the people and places that make each of our mornings possible and more pleasurable. But pause for a moment to consider the individuals behind the products, the jobs you help create, and your role in the national economy, every time you pick your product from that drug store shelf.