CLAIRE BRUNNER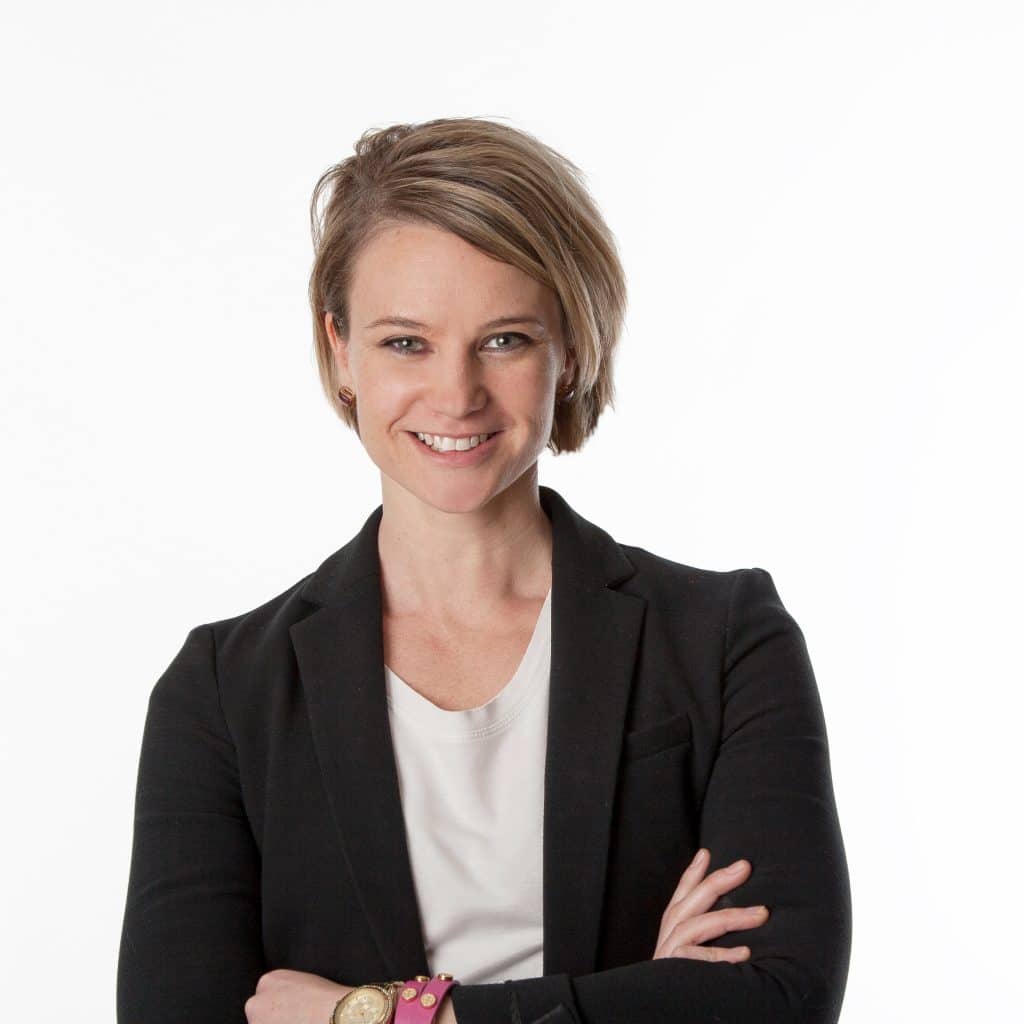 As companies are settling into their second month of virtual business – this new state where businesses have to shift processes and operations to a digital platform in order to engage with employees and customers to keep business moving – they are beginning to look forward and think about what it is going to be like once all the orders are lifted and they are able to operate again in our "new normal."
That is a term used a lot lately to describe what things will be like in the post-pandemic era.
Why? Because things inevitably will not be the same.
- FWBP Digital Partners -
Every human on earth has been impacted by this pandemic. It's impossible to experience something this monumental without coming out a little different on the other side. We are hopeful, though, that this new normal is anything but, and we can use this time to become better in many regards.
Let's discuss some of the things we expect to change. After businesses have operated virtually for so long, everything will be reassessed as to what can (or should) continue to operate remotely.
More importantly, customers' expectations of engagement will change.
As much as we want it to be a case of "build it (or rather "open back up") and they will come" – the rules of engagement will not be the same.
Patients will think twice about whether or not their doctor's visit could be virtual before going into the office, as to not be exposed to unnecessary illnesses, or even for the sheer convenience of it all, now that it has been "proven" in the patient's eyes.
B2B customers will pause before accepting that in-person sales meeting, deciding if they'd rather have a web-call.
Retail customers will be accustomed to call ahead/online ordering and will expect to be able to have this service available to them. Ready or not, every business is being forced into a digital transformation, and the sooner we embrace this, the sooner we can be on a path of regrowth.
THE ERA OF DIGITAL TRANSFORMATION
As businesses look ahead and understand they need to change, it can feel overwhelming to know where to start. Our local digital marketing company, Enilon, is working with its clients on a three-step framework to help them develop a digital transformation action plan.
The key to successfully evolving your business into a new normal way of working is to think about your customers first, then adapt your business where you can provide the most value to this evolved customer. Digital will inevitably play a key role in this evolution but thinking customer-centric will help you stay focused and deliver the best experience.
3-STEP DIGITAL TRANSFORMATION FRAMEWORK
The following framework is intended to provide businesses the clarity they need to be proactively on the offense for adapting to the new normal of virtual business.
MAP YOUR NEW CUSTOMER JOURNEY
This step is solely focused on your customer.
First, think through what you knew about your primary customer(s): their mindsets, pain points, priorities, trigger points, expectations, shopping behaviors. Now, think about how these things have changed and will likely change in the post-pandemic era.
What will their lingering fears and anxieties be? What will their new expectations be? Second, think about the previous experience this customer had with your brand, from initial touchpoint through exit. Now, with the new understanding of your customer, what will the new expectation for engagement be? Thoroughly map out this new journey.
PERFORM A BUSINESS GAP ASSESSMENT
With the new customer journey and expectation(s) in hand, where are all the current gaps in how your business is set up to fulfill this journey?
Use this time to go back to your "Why" and determine how to carry that through to the new era.
How can your business evolve to meet these new expectations and provide greater value? How can you be more relatable? What areas need to be automated, connected, more personalized? What is the new role digital needs to play in your sales and marketing efforts and how will digital and offline work together seamlessly? Make note of all the areas where things need to change.
MAKE A DIGITAL TRANSFORMATION ACTION PLAN
Once you have your notes around the areas of improvement, it's time to make your list and prioritize the items.
You will be surprised by the things you can implement quickly which can make big differences to your business and customer – particularly around digital content and communications. Some items, on the other hand, will take more research, time, and money: connecting systems and data to allow for more personalization, building new platforms, etc.
It's important to know what you should be doing now to move the longer-term projects forward, while you implement the short-term projects quickly.
Some of the digital transformation initiatives we're seeing businesses undertake are: ecommerce marketing for traditional brick and mortar businesses, retooling the B2B sales process to allow for personalized digital interactions and new ways to generate awareness and appointments for the sales teams, a great need to clean and connect customer data throughout the organization so it can be leveraged by sales and marketing, and a holistic analytics strategy so all these changes can be measured and acted on.
ONE COMPANY'S STORY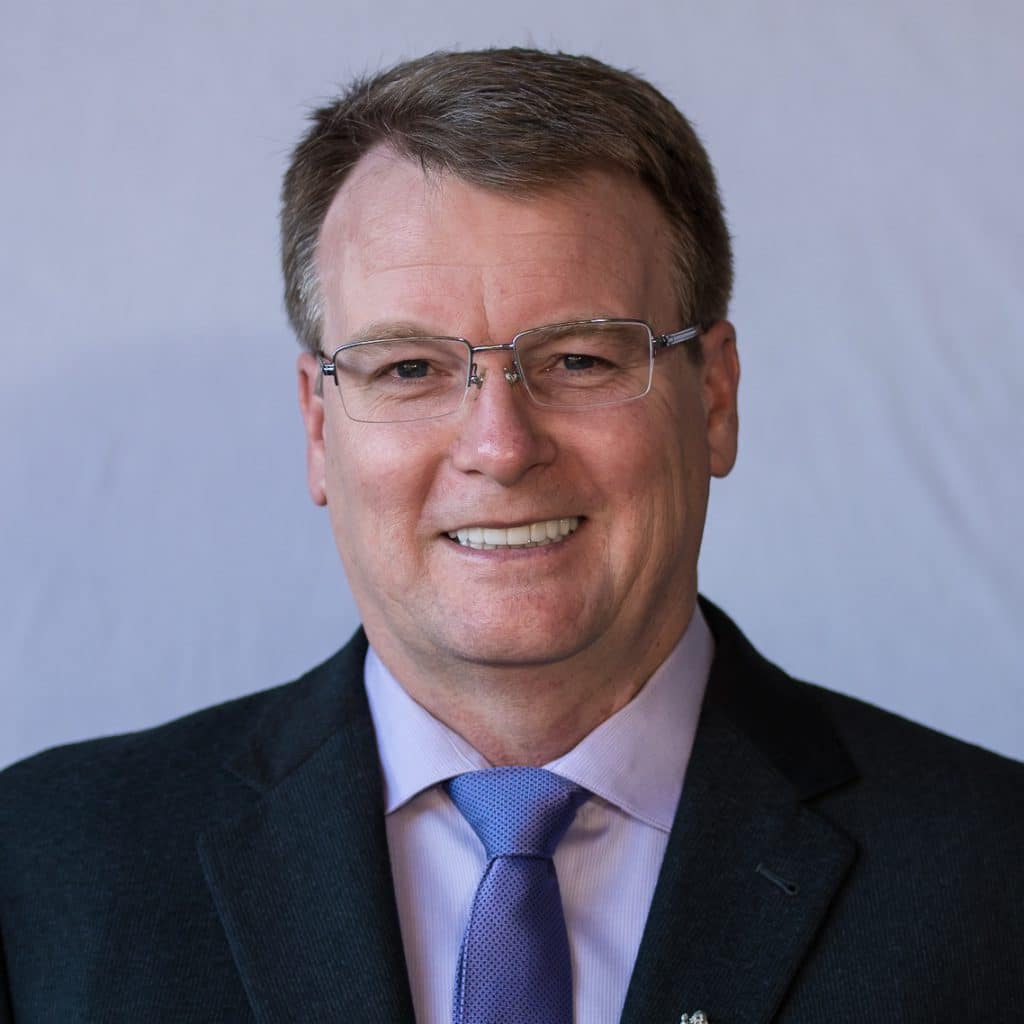 Many businesses around Fort Worth have had to make quick adjustments to keep some form of business going during this time. We interviewed Marce Ward, the president and CEO of Calloway's Nursery Inc. on the company's recent digital transformation experience.
Tell us about some of the major changes you've had to make over the past month to keep your business moving forward?
Once shelter in place declarations began to occur, we needed to provide customers with easier ways to purchase our products. We quickly initiated phone orders and online orders for either curbside pickup or delivery.
What have been some of the challenges with this new way of working?
Fortunately, we had been developing our online store over previous months and had intended on testing capabilities in a limited way during the busy spring season. It was a big challenge to pivot to a more complete product offering while overcoming technology obstacles relative to functionality vs. expense. Furthermore, we had to create operations policies to pull the transformation off so quickly. You can't let perfect be the enemy of good.
What successes have you experienced in this new way of working?
Our customers have enjoyed the new convenience of shopping online. We have experienced a low abandoned cart rate and have processed thousands of online orders during the shelter in place declarations.
As you look to the future, once things are opened back up, how do you see things being different than before?
I only foresee continued improvement in our new easy ways to shop. Our stores are delightful to shop in person. However, we want to meet our customers' needs in whatever way they prefer to interact with Calloway's Nursery Inc.
Do you have any advice for other businesses?
It is important to work with a very good partner in the digital space. In these difficult times, you need to have a good relationship with someone that understands urgency. You should also think about things iteratively so you can move quickly, learn and improve.
The Takeaway
While none of us have a crystal ball to know exactly what the future looks like, what we do know is that things are changing. Embracing that conceptually and developing an action plan is the first step to moving forward. By putting the customer at the center of our plans, we have the opportunity to make things even better than they were before. #onward
Claire Brunner is a partner at Enilon, a Fort Worth-based digital performance agency that focuses on customer-centric digital marketing programs, servicing clients in the middle market to enterprise categories with diverse industries ranging from retail, ecommerce, wholesale, healthcare, travel and luxury.