Happy Carcation!
Working from home, as many, many of you know, means that you're working, well, at home. Also, the corollary is that you're also at work. Sometimes it is difficult to draw a distinction from one to the other.
A couple of weeks ago it was National Tequila Day and Alto – a Dallas rideshare and on-demand delivery company – asked me to join them for a virtual tequila tasting with Codigo's National Mixologist. The deal was Alto – which is sort of a rideshare company where company cars are utilized – has pivoted during this pandemic and is now doing delivery via a service called The Market by Alto. Smart of them.
I took them up on it and it was a lot of fun. Alto came to the door and the friendly driver delivered the tequila and some mixing elements.
- FWBP Digital Partners -
I love watching a good bartender mix an interesting cocktail and if I had to do it myself, why not?
Sitting there mixing cocktails – good cocktails I should say – via Zoom also made me realize it was time to get out a bit. Not after the tequila mind you.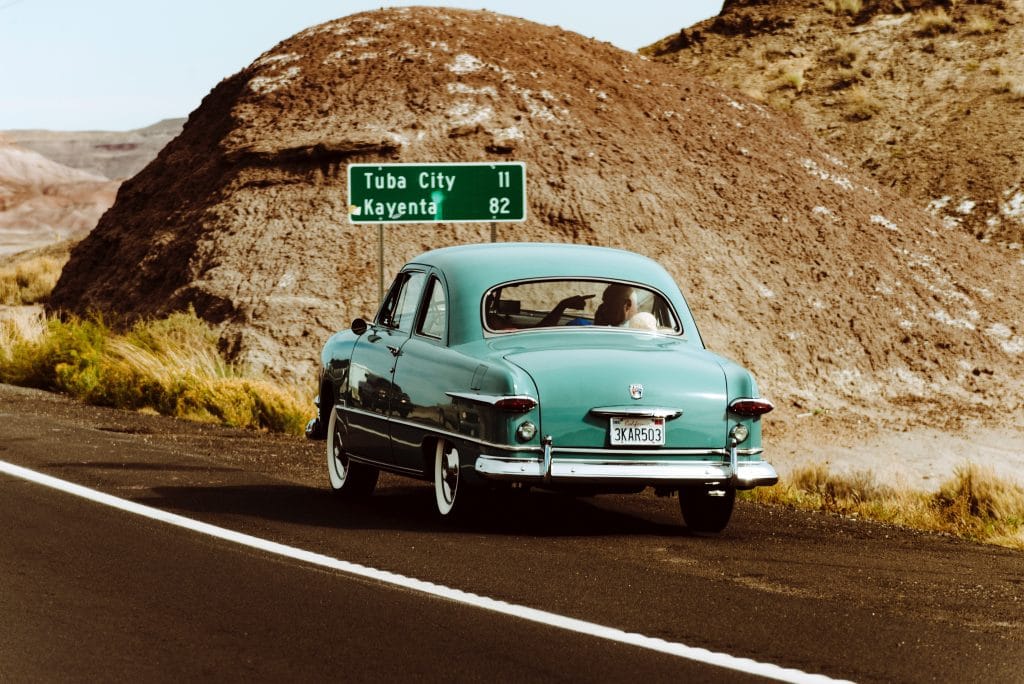 Codigo's pitch man, by the way, is George Strait, who likes it so much, he wrote a song about it, rhyming the brand's name with "everywhere I go."
But the next day I took what is now called a "carcation." Basically, I got out of the house – and work for a bit. The urban dictionary defines a carcation as a "vacation taken with your car, in which the car is the main reason for the trip." That was pretty much true, though I did make some stops. I took some CDs to listen to, but I bounced around.
I went to a couple of bookstores, hung out, went to a coffee shop. All socially distanced, of course. Everyone I saw was wearing a mask. I saw one woman head into a store maskless, but then she turned around, retrieved a mask from her car and entered the store.
It was freedom – at a distance – in the pandemic age.
I didn't see any of the tense confrontations I hear reported in the media or see any of the people I watch spouting their philosophy – or something – during televised public meetings. Kind of too bad. It would have been entertaining.
Before long I had enough of the carcation and I headed back home … or was it work?
It must have been home because there was tequila waiting for me.
Take one when you can.
Robert Francis
Editor
Fort Worth Business Press