There's a great poster in the cubicle of Detective Hieronymus "Harry" Bosch, the fictional character created by author Michael Connelly. It reads: "Get off your ass and go knock on some doors."
It's a good rule of thumb for detectives – and for journalists.
We haven't been able to get out and knock on doors lately – except virtually.
- FWBP Digital Partners -
We're still in lockdown mode here at the Fort Worth Business Press.
We're here and working to provide you with news, information, and occasionally, a little entertainment in these challenging, uncertain and unprecedented times (That's a joke, as you'll see in my In Market column).
But like other local news organizations out there, we're having a tough time keeping our head above water. While I joke about the overuse of challenging, uncertain and unpresented as terms to describe this new pandemic era, those overused words ring just a bit too true.
Before the onset of the coronavirus sent U.S. unemployment claims to Great Depression-era levels, the journalism industry — and newspapers in particular — was in trouble. Advertising revenue has been steadily declining as readers increasingly got their news online, where ad rates are a small fraction of what they are on the printed page. In the past 15 years, at least 2,100 cities and towns have lost a paper, most of them weeklies. Newsroom employment has shrunk by half since 2004.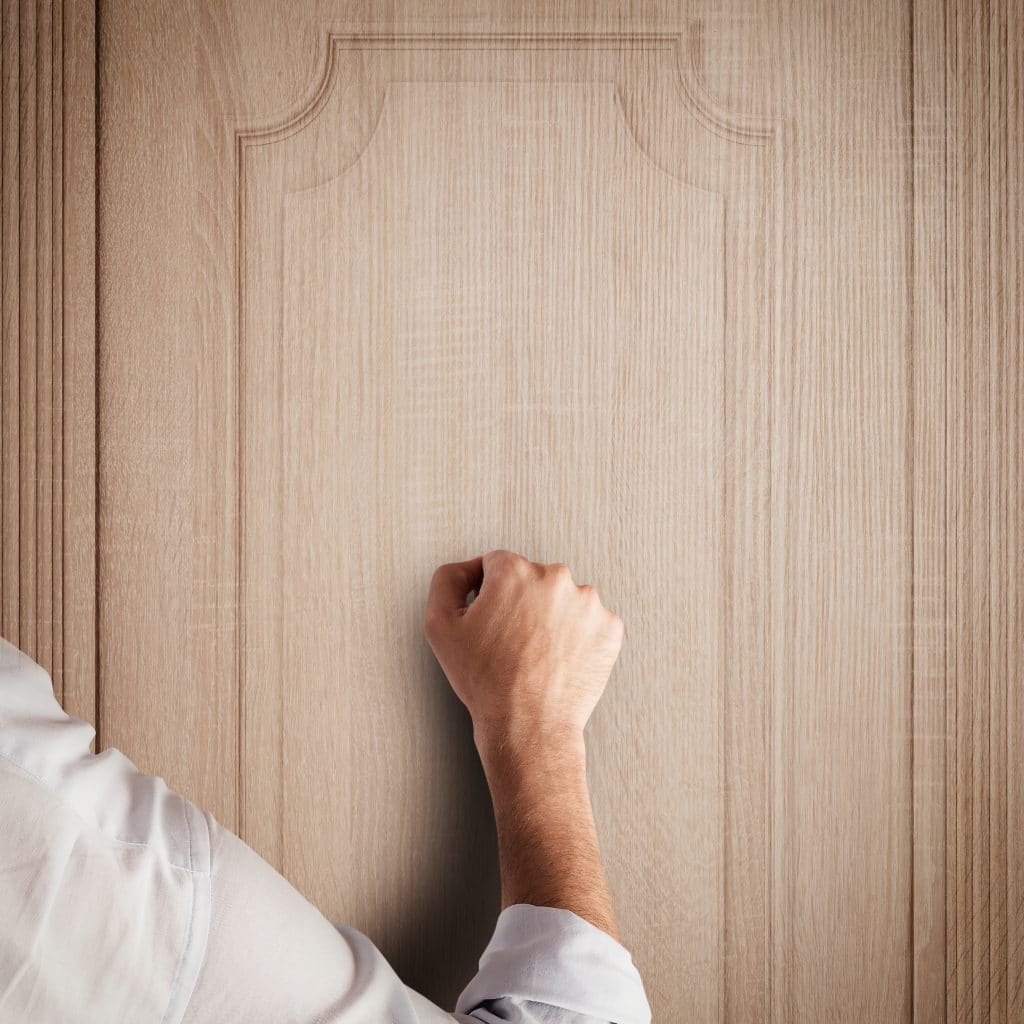 With many nonessential businesses forced to close or scale down during the pandemic, advertising revenues have cratered even further, putting even more pressure on beleaguered local news publications and forcing many to cut jobs, hours and pay, drop their print editions or even shut down entirely.
In a sad irony, readers are more desperate than ever during the pandemic for reliable local news. They want to know about cases in their area, where they can get tested and how the disease is affecting the local economy. We, and others in the local news business, have been doing just that.
We really appreciate the readership and the comments – and occasionally criticism – many of you have made.
Keep reading and we'll keep reporting.
Before long, we'll get off our asses and go knock on some doors.
Robert L. Francis
The Associated Press contributed to this. Thanks for all your hard work too!