(BPT) – Sponsored by Office Depot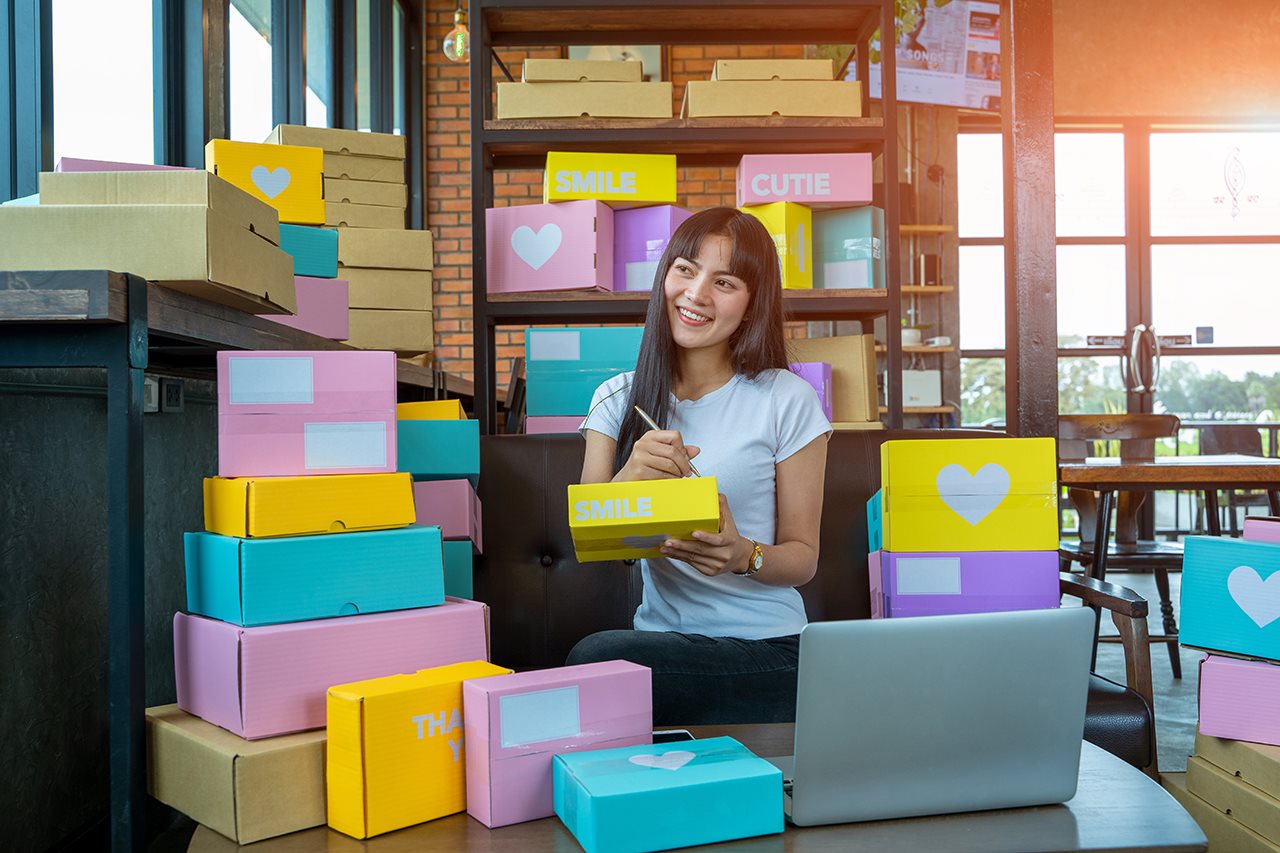 Whether you run a small business from home or operate a mid-sized brick-and-mortar location, you're probably still recovering from the recent holiday craziness. However, as we dive into a new decade, now is the perfect time to reset your goals, clear the clutter and refresh your office space so you're ready for a new year of success and growth.
Here are five tips to get you started.
1. Clear out old papers and organize your workspace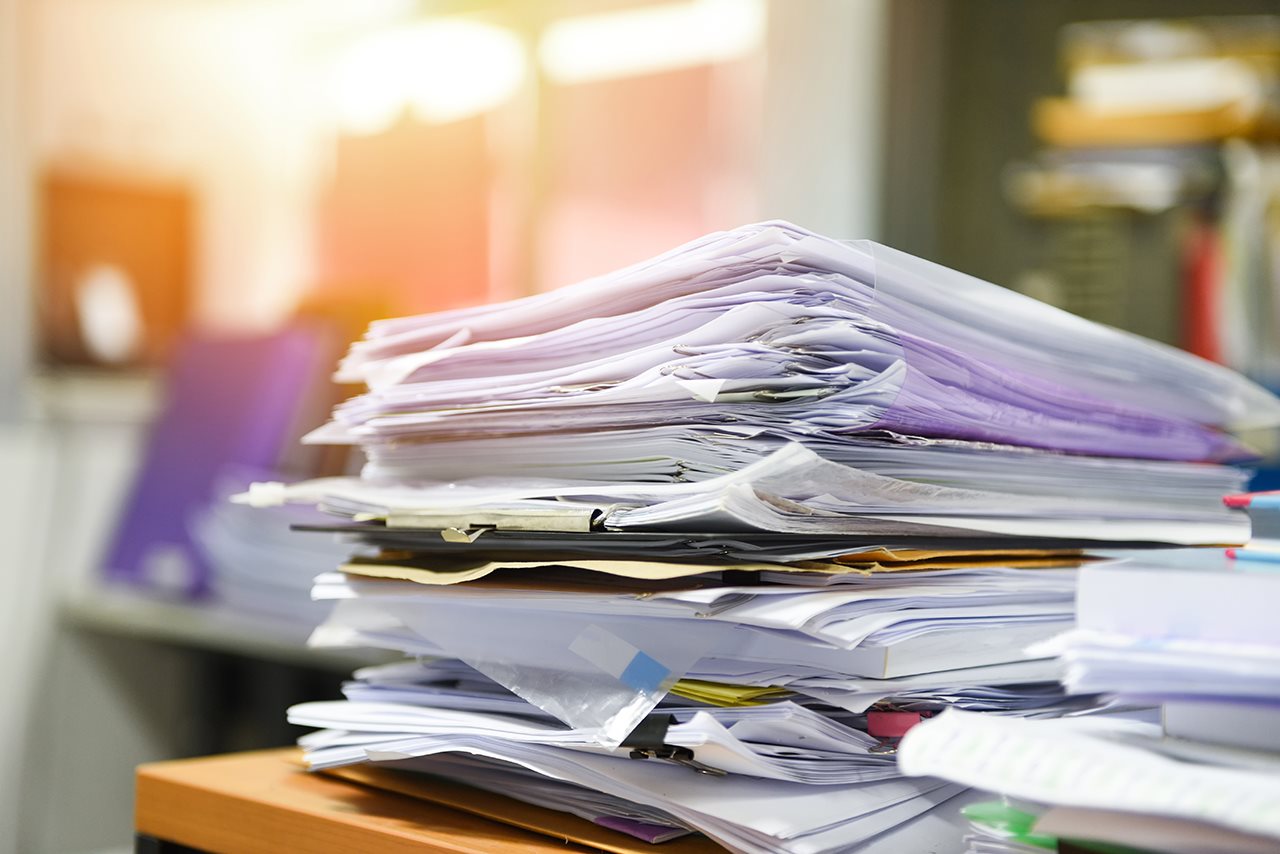 In the past year, chances are you've accumulated clutter, especially paper files and documents that were relevant in years prior, but not so much now. A more organized space will easily help you save time and improve efficiency.
To destroy documents safely and securely, or to store older documents you need to keep but don't need hard copies of, try Office Depot's Shredding & Storage Services.
In-Store Shredding Services: You bring it, Office Depot shreds it. You don't even need to remove staples or paper clips.
One-Time Shredding Services: For piles of documents too big to carry, they will pick them up for one-time shredding needs.
Shred and Store Subscriptions: Store what you want at a secure offsite facility with options to access what you need. Shred what you don't want. Schedule a pickup at your office to collect or shred documents monthly, bi-weekly or weekly.
2. Crush your financial goals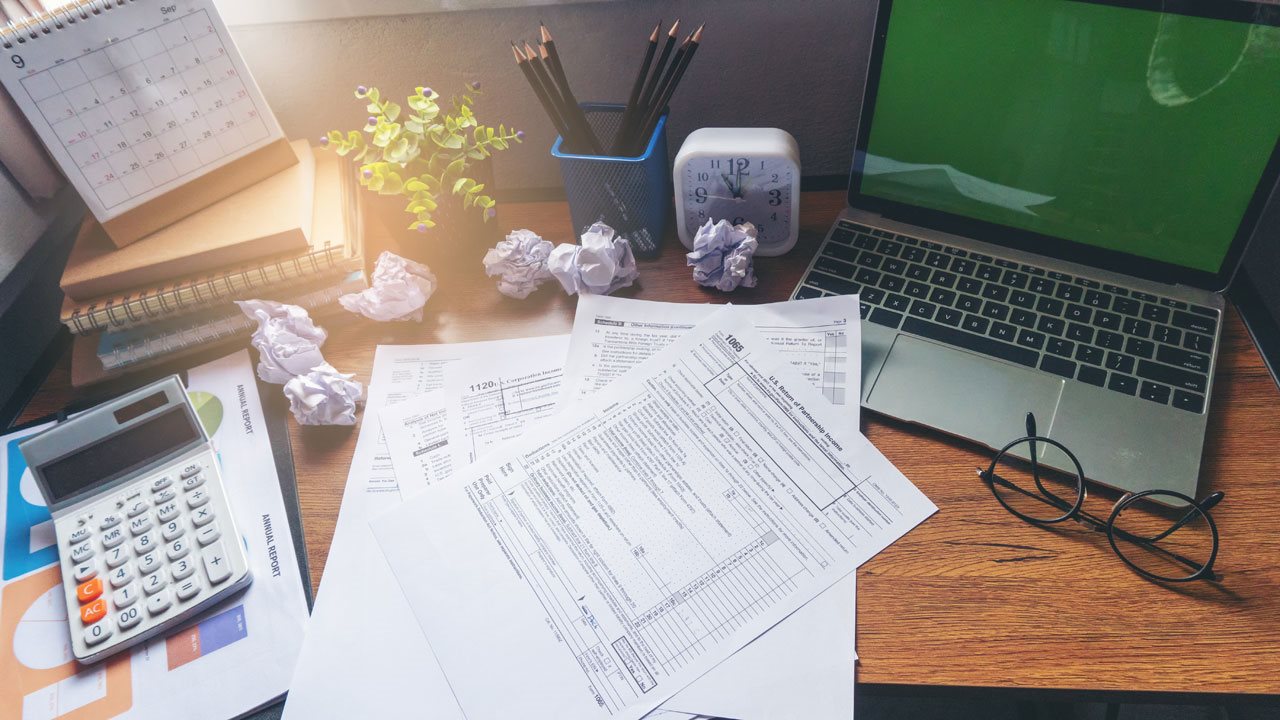 Is profitability, loan reduction and savings in your sights for 2020? Achieve your financial goals this year with the right tools. A one-year subscription for your PC or Mac to Quicken Deluxe Personal Finance Software can help:
Monitor retirement and investment accounts
View loan accounts and create a 12-month budget — that you can customize monthly
Learn techniques to pay off loans faster
Save money by tracking principal and interest payments
You can access your subscription with the mobile app on your compatible device too.
And with tax season just around the corner, you can buy TurboTax and Quicken software at OfficeDepot and OfficeMax and receive savings throughout tax season.
3. Make your office better for your health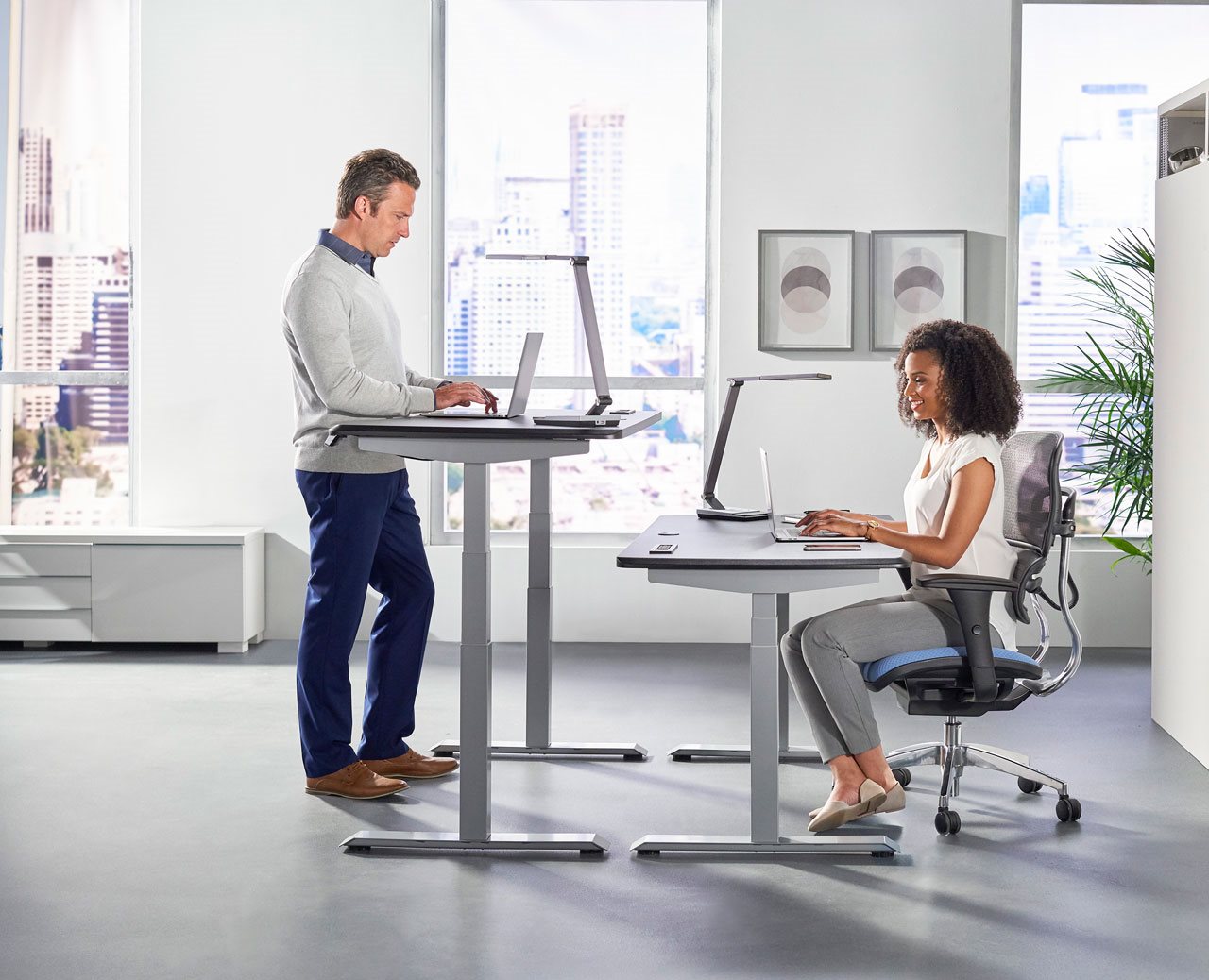 You've probably heard that sitting too much is bad for your overall health. Or perhaps you've experienced back problems from sitting 7+ hours in a chair that's uncomfortable, the wrong height or lacks support. The furniture you use daily can make a difference in your general health, focus and energy levels. Consider one of these desk solutions to help keep you more productive and comfortable in the new year:
The WorkPro Electric Height-Adjustable Standing Desk with Wireless Charging can change the way you work:
Height-adjustable desk is easy to raise when you want to stand and lower when you need to sit.
Power outlets and charging interfaces built into the design let you keep your devices at the ready.
And, if you need help assembling furniture, Office Depot and OfficeMax offer a complete service solution equipped to handle your business and home office needs.
4. Keep your tech up to date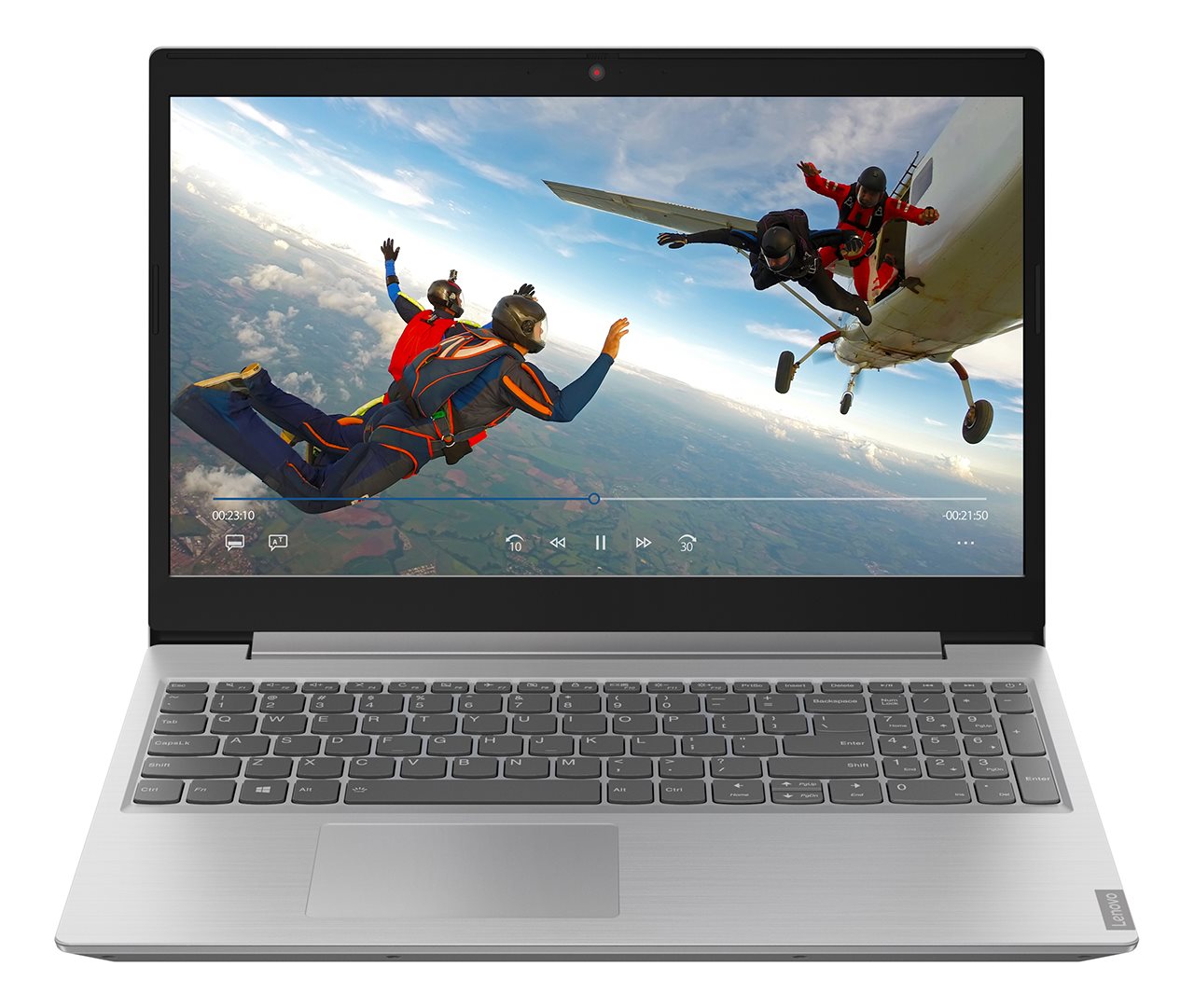 The right tech sets your business up for success. Now is the perfect time to review your technology and IT needs and upgrade appropriately.
The Lenovo IdeaPad L340 Laptop offers smooth, powerful performance. With a 15.6″ screen to deliver crystal-clear graphics, plus Wi-Fi and Bluetooth technology so you can connect anywhere, the IdeaPad laptop is great for home or office use.
When your computer crashes before a big presentation, you accidentally delete a file or your morning coffee decides to make friends with your keyboard, Office Depot's Tech Services can get you back up and running.
5. Make small upgrades to boost staff morale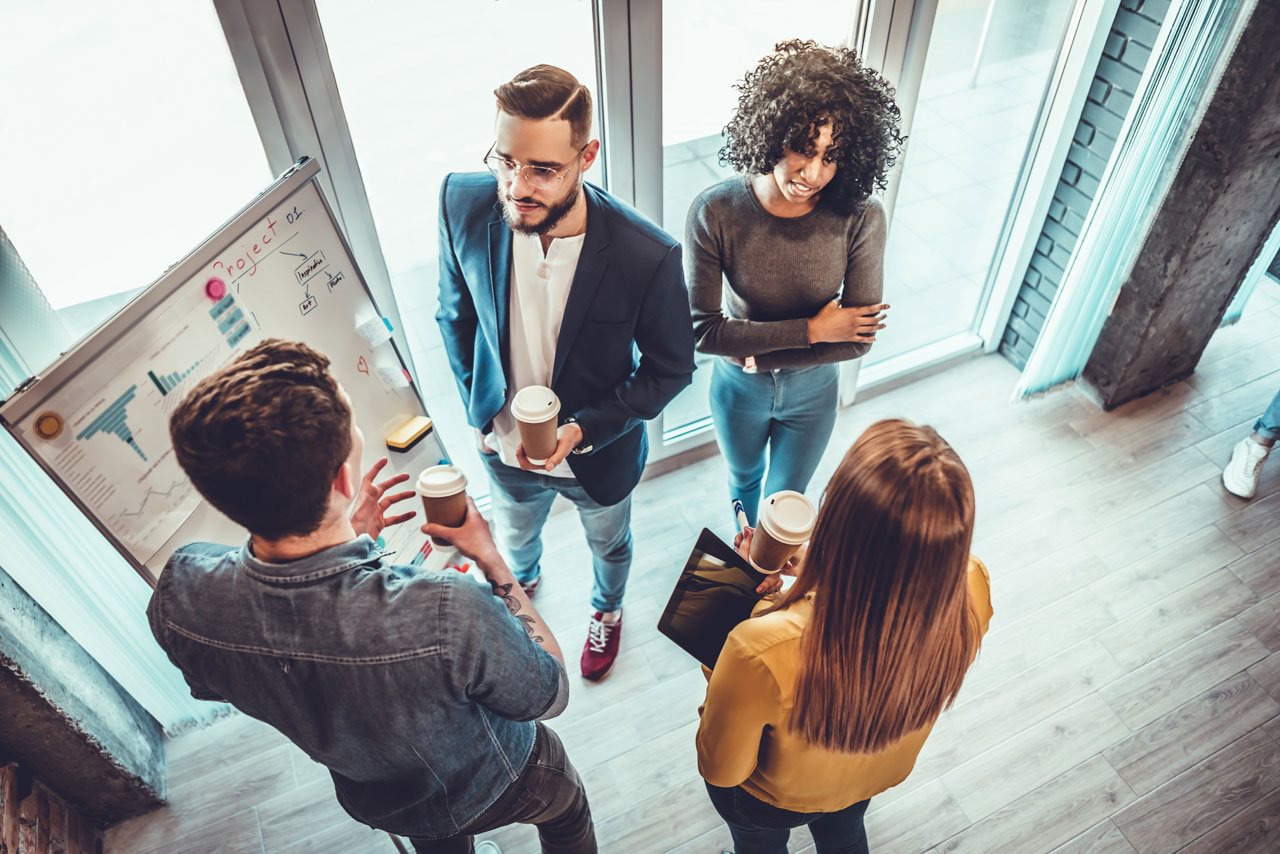 As you prepare for a new year and new successes, it's important to remember the ones who help keep your business moving forward: your employees! Consider little things that help make the work day more productive and satisfactory for everyone. The Executive Suite Coffee Keurig Single-Serve K-Cup® Variety Pack is a great example! Upgrade your coffee station with a variety pack of 70 pods so there's something for everyone who needs a morning or mid-day pick-me-up.
Learn more about tips and solutions to help your business conquer the decade ahead at officedepot.com.