(StatePoint) New technology has the power to make your home safer, more comfortable and better suited to your family's needs.
So, if you're planning to make some home updates, consider these great ideas for incorporating the latest technologies.
1. Smart lock
- FWBP Digital Partners -
Give your neighborhood watch group a deserved break and consider investing in smart lock technology. You'll be able to control your home's entry points from anywhere through a compatible app, which will also notify you of possible break-ins and tampering. Whether you have guests staying at your place and need to let them in before you get home, or you forgot to lock your front door before leaving the house, a smart lock can offer you convenience and peace of mind.
2. Full sound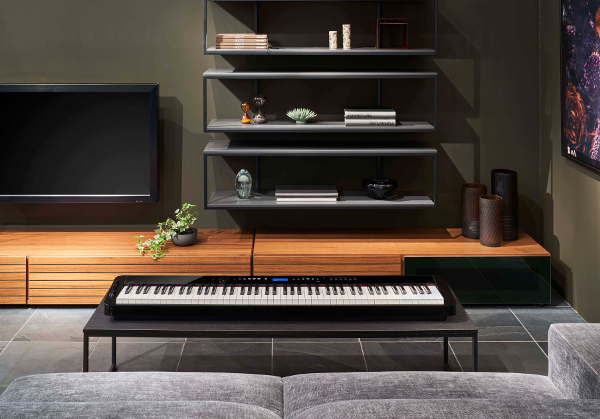 No matter the size of your home, you can create the ambiance of a concert hall with the latest technology. Even the slimmest electronic pianos today have the potential to retain a sophisticated keyboard touch and authentic timbre of a grand piano. For example, the new design of the Casio Privia PX-S1000 keyboard, reproduces the individual response characteristics of each of the 88 keys on a grand piano and its Bluetooth audio playback feature allows you to connect to your device and play along with your favorite songs.
3. Greater climate control
Heading to the airport but forgot to adjust your thermostat? Want your home to be a comfortable temperature when you arrive home from work? Next-generation, smart thermostats offer you the ability to get a better handle on climate control while potentially lowering your utility bills.
4. The right light
You can set the right mood for the right occasion in every room of your house by creating programmed scenarios through a smart lighting system. A smart lighting app can also improve home security, making your home looked lived in while you are away.
5. Beefed up entertainment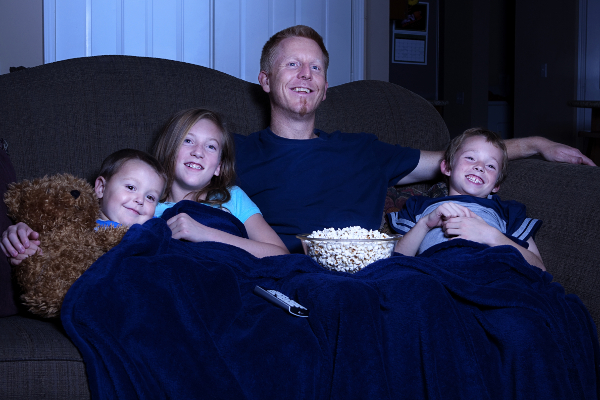 You can go beyond a standard home theater and gaming area with the installation of a projector that offers a great quality picture, long lasting-brightness and a fully connectable interface. The SLIM Seris of LampFree Projectors from Casio, for example, require little to no setup time and provide projection at maximum brightness in as few as five seconds, for a truly immersive home theater experience.
Photo 1 Credit: (c) Manot/Shutterstock.com
Photo 3 Credit: (c) Half Point/Shutterstock.com
Photo 4 Credit: (c) JR-stock/Shutterstock.com
Photo 5 Credit: (c) daynamore / stock.Adobe.com