(BPT) – The holidays are full of joy and festivities, but the season can also bring hassle and stress. Fortunately, it's simple to ease holiday headaches and streamline to-do's when you use your smartphone in a smart way.
If you're like most people, your mobile phone is a must-have. In fact, Americans would give up alcohol (84%), sugar (71%) and carbs (66%) for one month before giving up their smartphone, according to the 2018 Bank of America Trends in Consumer Mobility Report.
Luckily, you don't have to give up anything this holiday season if you don't want to. There are plenty of ways to use your smartphone to keep up with your merry-making activities.
1. Take advantage of your bank's mobile banking app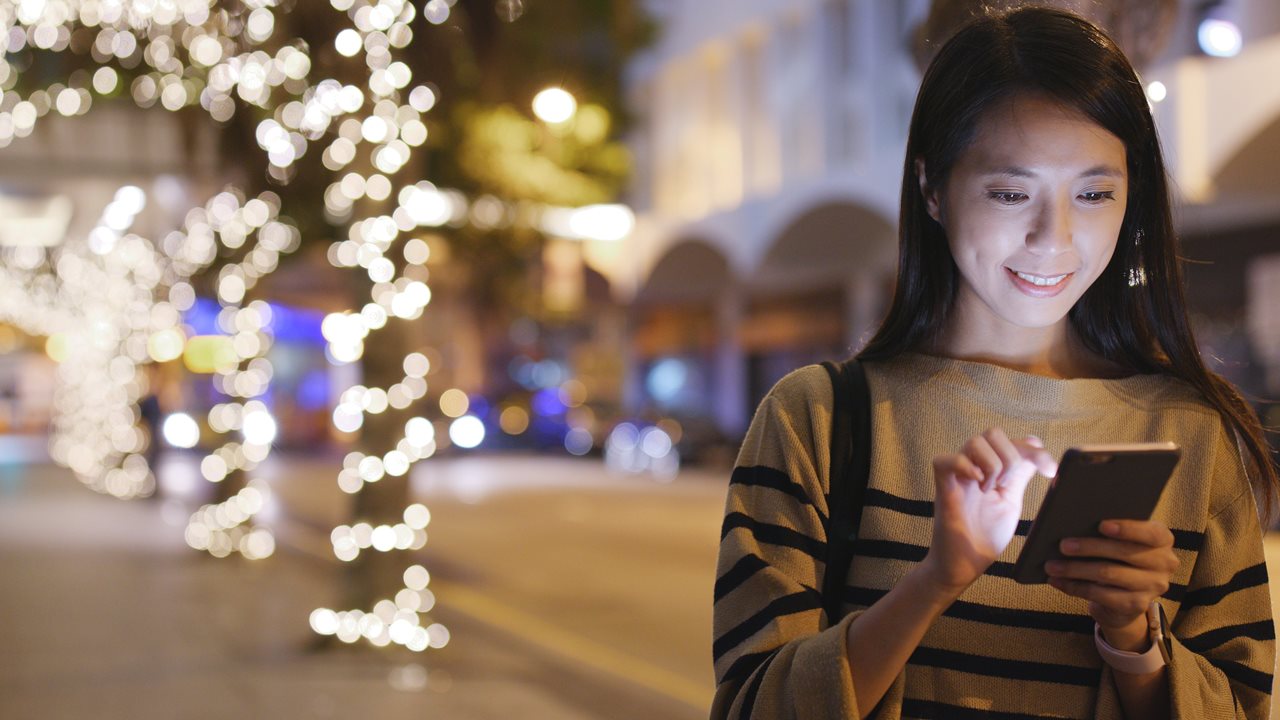 - FWBP Digital Partners -
A whopping 70% of people use their bank's mobile banking app and 95% say it saves them time, according to the Bank of America survey. When you're in a holiday crunch, this is essential for staying merry and bright and on top of your finances.
2. Ensure your apps are up-to-date
Bank of America's redesigned app provides a more seamless and streamlined experience. With a new sleek and modern design, it's easy to navigate robust mobile banking features, including new enhancements to help you manage your finances.
3. Pay the digital way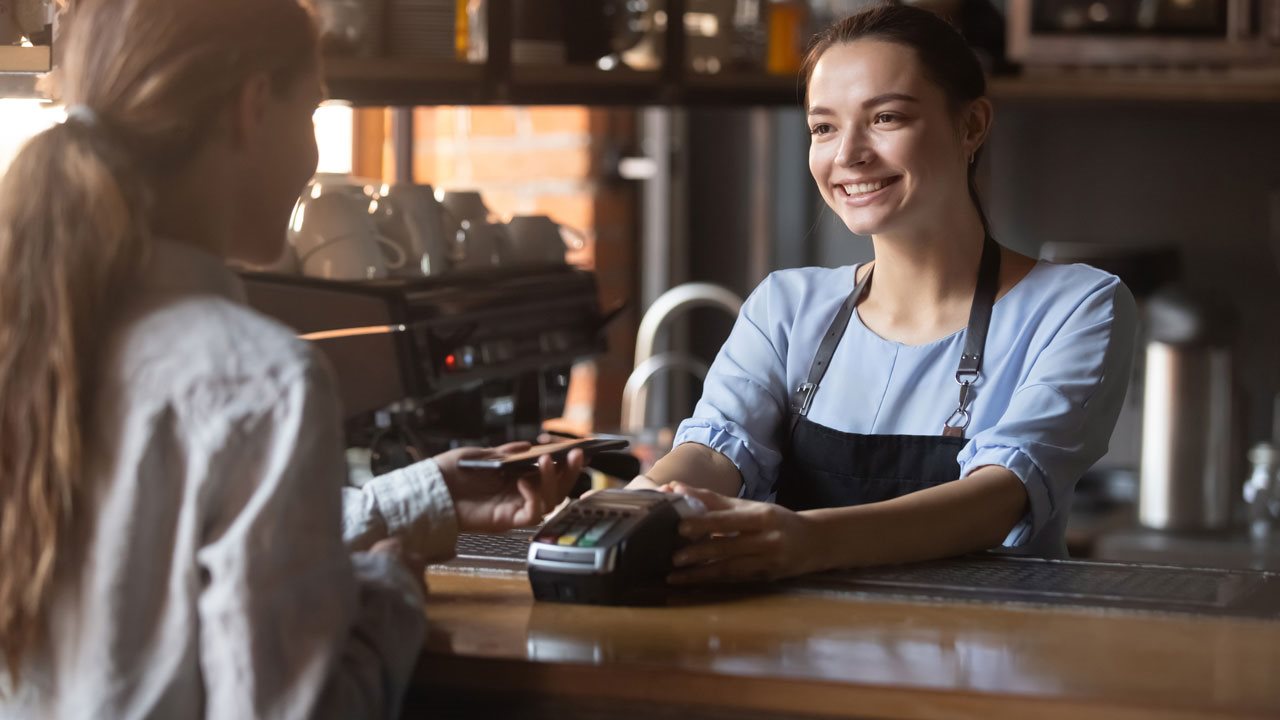 With the tap of your phone, you're good to go at checkout! Take advantage of mobile payments and avoid the pressure of counting cash or digging out your credit card in long lines. Add your Bank of America credit and debit cards to your Digital Wallet in the app and then look for the Contactless Symbol at checkout.
4. Use GPS navigation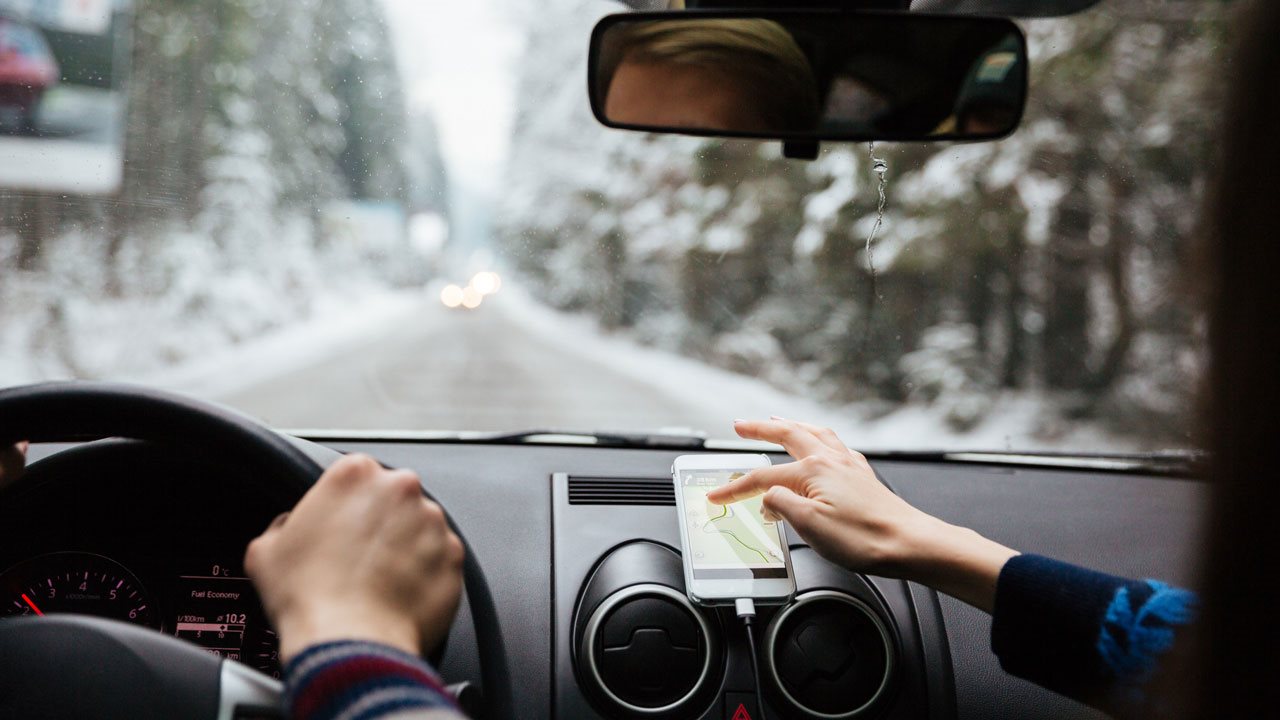 Whether you're looking for a certain store or trying to find a friend's house for a holiday party, use your phone's existing GPS feature or download a free app to help you get where you're going with ease.
5. Say hello to a virtual financial assistant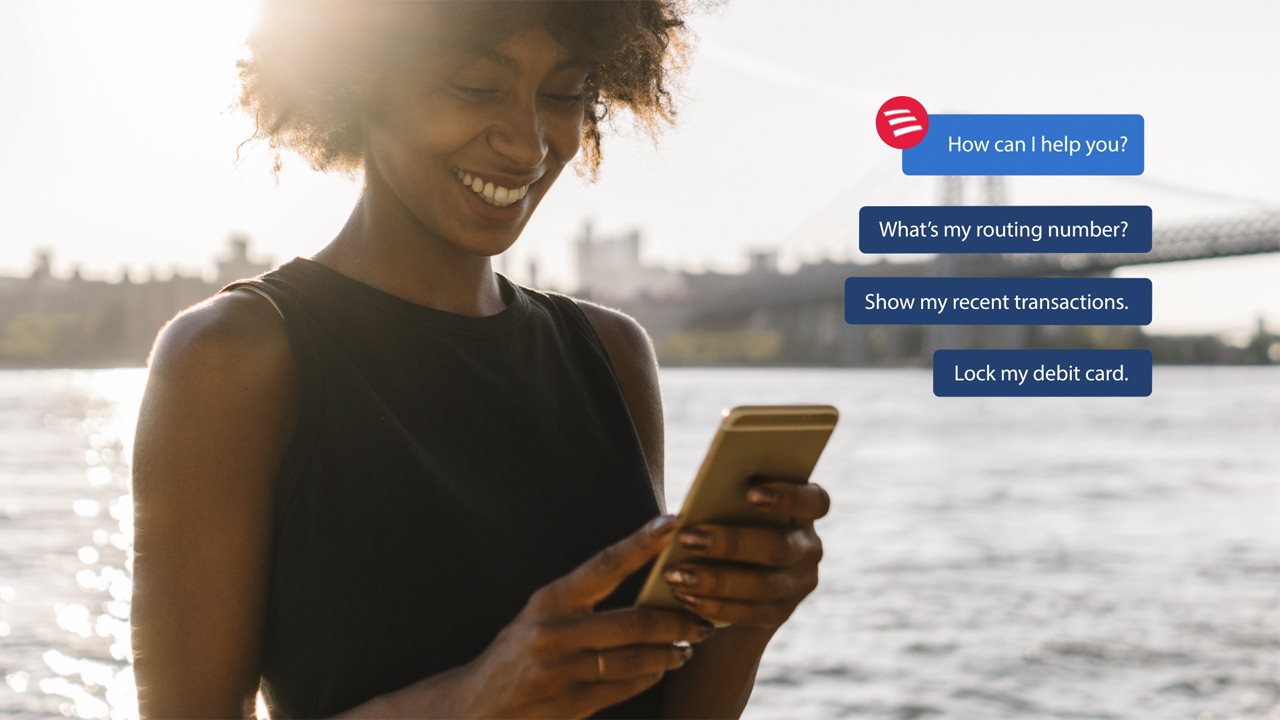 Did my paycheck get deposited? How much money did I spend on Saturday? What's my current balance? Ask these and many other questions with Erica®, the AI-driven virtual financial assistant in Bank of America's mobile app.
6. Enjoy rewards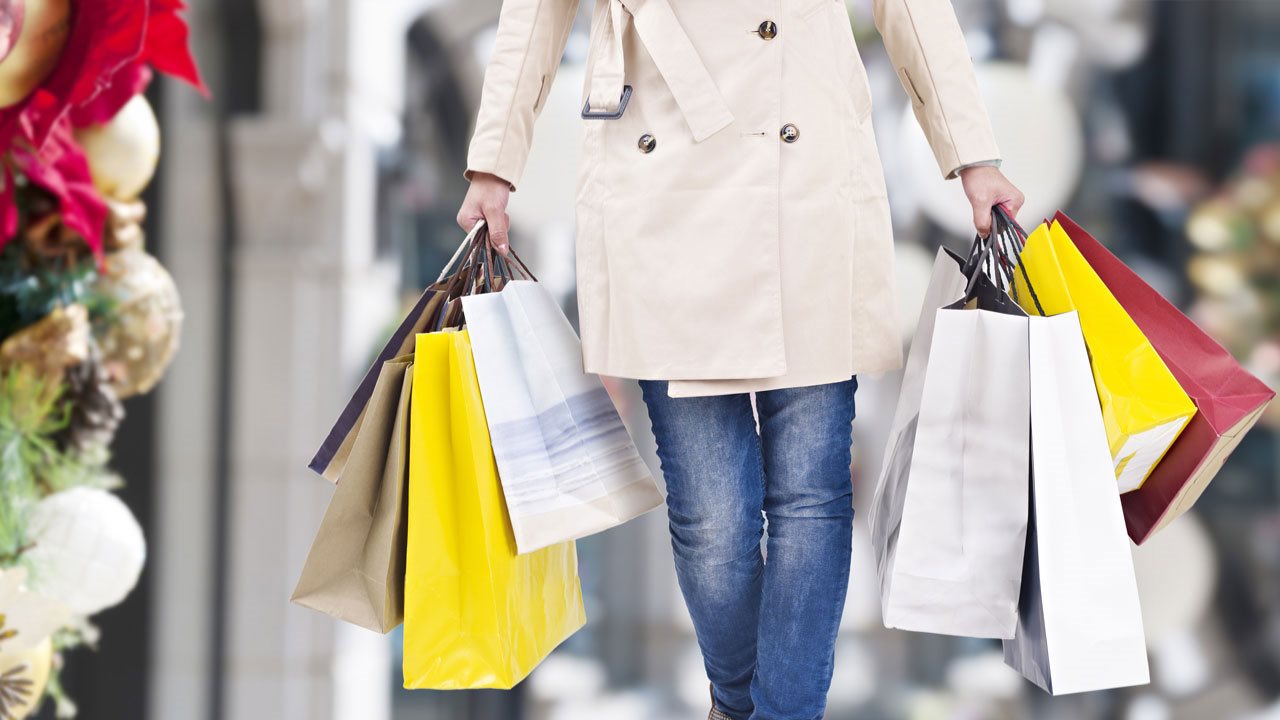 Save money by using loyalty rewards and set up cash-back programs so you earn as you holiday shop! For example, with BankAmeriDeals®, you earn cash back on deals you choose through your mobile banking app when you pay with your eligible Bank of America debit or credit card.
7. Send money with ease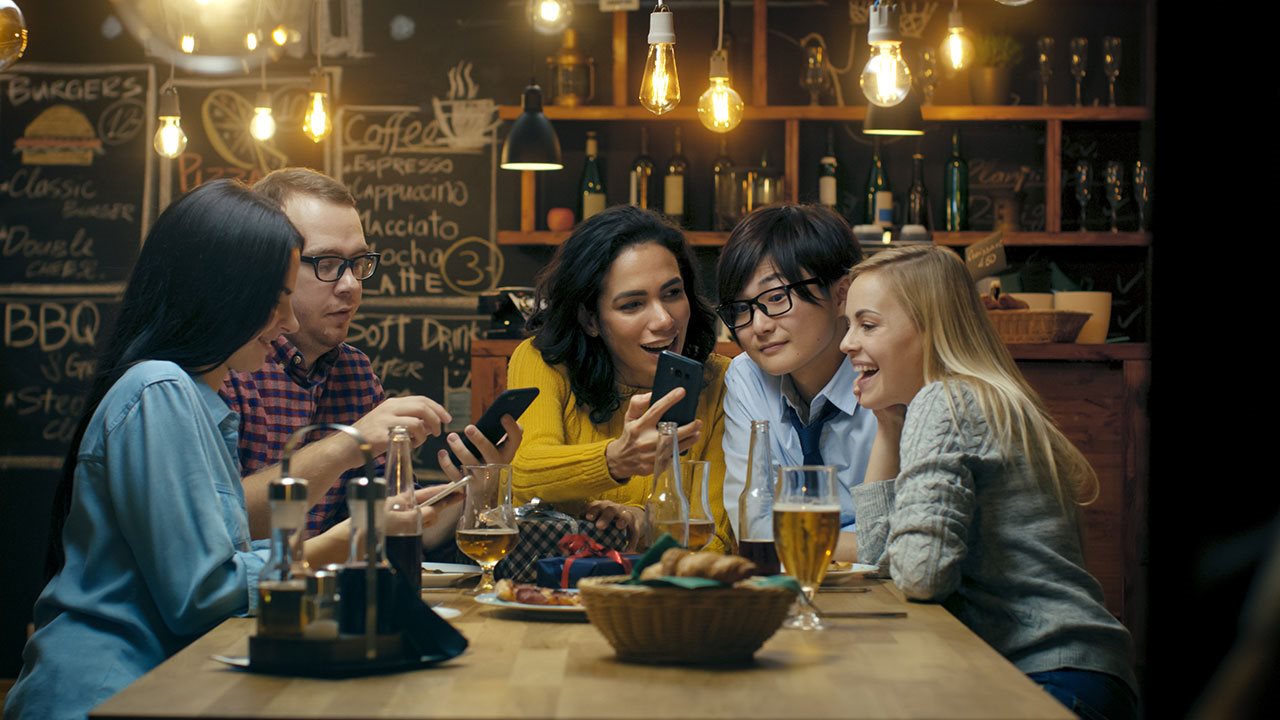 Do your siblings owe you for mom's big group gift? Would you rather gift your nephew money digitally? P2P — or person-to person payments — is a fast, safe and easy way to send and receive money with friends and family through your mobile banking app.
8. Connect and make memories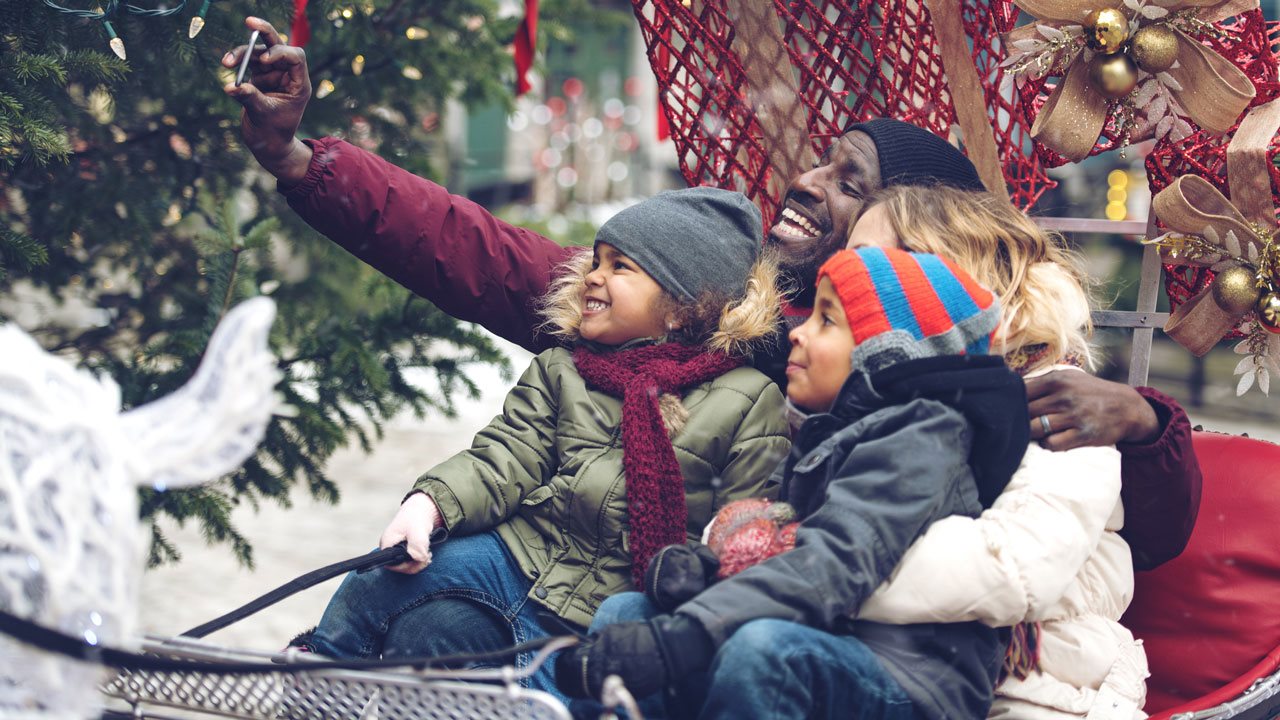 Of course, the holidays are about spending time with loved ones, even if they're not nearby. Use your phone to schedule video chats and take pictures to capture those special moments. Then share the holiday joy and spread some cheer!